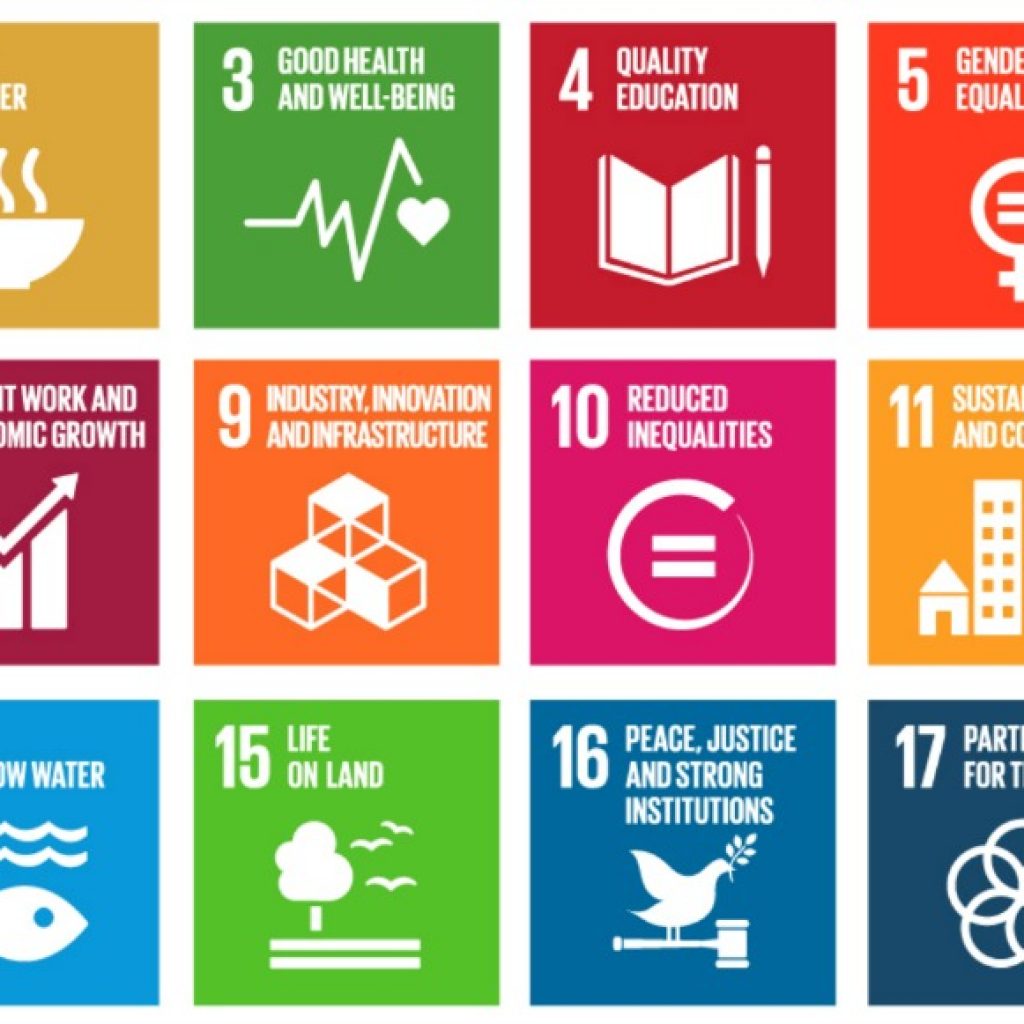 Global Goals: What We've All Committed to and Why it Matters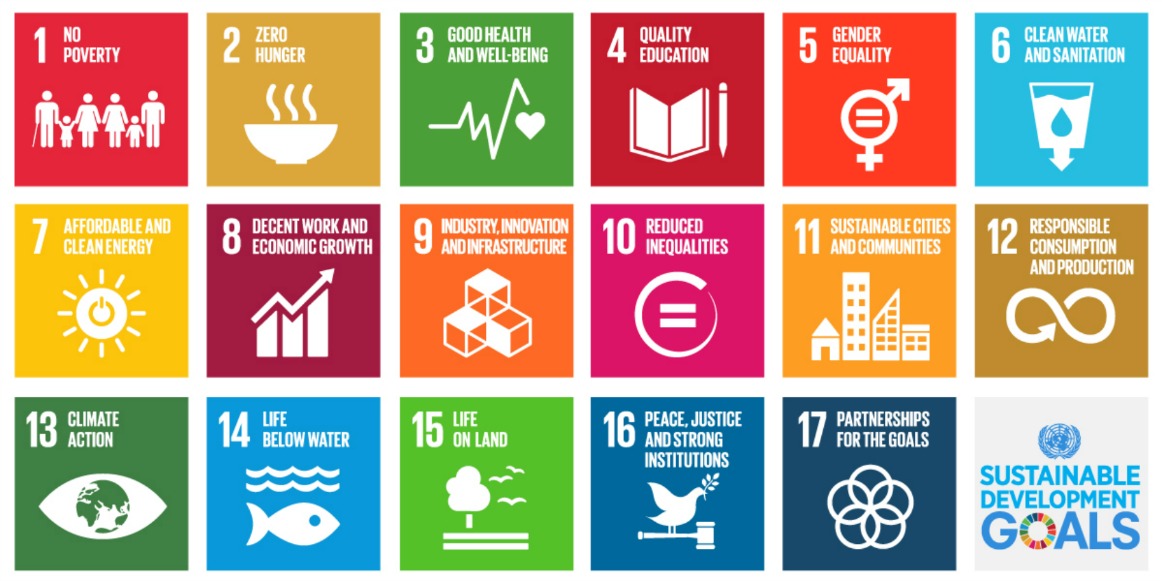 You may have heard about the Global Goals – but what exactly are they?
This is the first in a series that will address how the Global Goals will have an impact in Australia, the region and the world.
What are The Global Goals?
In 2015, the world's governments made a historic commitment to address our planet and society's issues together. It was agreed that significant global action is needed to address complex issues  from climate change, to eradicating poverty and creating more equal and peaceful societies.
All of the 193 countries that are members of the United Nations agreed to adopt the Global Goals for Sustainable Development or 'Sustainable Development Goals' (SDGs).
The 17 Global Goals have some fairly ambitious and important targets. They aim to end poverty and hunger, address climate change and protect the environment, reduce inequality and promote global peace. Each goal has a number of corresponding targets and indicators, which set out what governments have committed to achieve by 2030. Having set targets and goals is important because they inspire action – what gets measured is more likely to get done.
No country wants to be at the bottom of global rankings.
One of the interesting things about The Global Goals, is that unlike similar frameworks in the past, they apply to all countries, including developed nations like Australia. This is important because many of the problems we face today are not limited to a single country but affect us all, and what happens in one country can have a global impact. They also commit to leave no one behind; to achieve positive change for all people, including those most marginalised.
What does this mean for women?
Significantly, the Goals recognise the importance of gender equality and women's rights with the inclusion of a specific goal on gender equality, Goal 5, as well as the inclusion of gender targets in other goals. Central to progress across all the Goals is gender equality and women's empowerment, yet the full realisation of women's rights has still not been achieved anywhere in the world.
Last year IWDA produced a series of briefs that looked at some of the specific gender-related targets and what these potentially mean for women and girls, including on issues such as unpaid care; women, peace and security; and women's rights organisations and movements. We also called on the Australian Government to take specific action to implement the global goals.
Where are we now?
Public engagement and understanding of the critical importance of this commitment will be key to the Global Goals' success. Achieving the Goals will also require collaboration and partnership across issues and targets. Yet, we are already in the second year of Global Goals implementation and we continue to see a lack of engagement and resourcing from Governments and awareness from the wider public. It is incredibly important we all know the significance of the Global Goal's to our lives.
How is progress monitored?
There is also a lack of clear and accessible information around international and regional processes for monitoring progress and ensuring implementation of the Goals. This includes a lack of clarity on how civil society and the public will be able to engage with the agenda and make their voices heard. In this context, the next High Level Political Forum on Sustainable Development will be a key moment for garnering momentum, for member states to demonstrate commitment and for civil society to hold governments to account.
What's next?
The global goals have the potential to bring us closer to a world where everyone can be free from poverty, inequality and injustice and will act as a powerful tool to help us realise women's rights around the world. But this requires commitment, communication and collaboration.
We need to be talking about the Global Goals – how they matter both at home and abroad and how we can best measure change. We will bring you a series of articles discussing in more detail what the Global Goals mean for gender equality and women's rights in Australia, in our region and the world and how you can engage with this crucial agenda.