Student to AWID board member: The story of Betty Barkha
February 8, 2016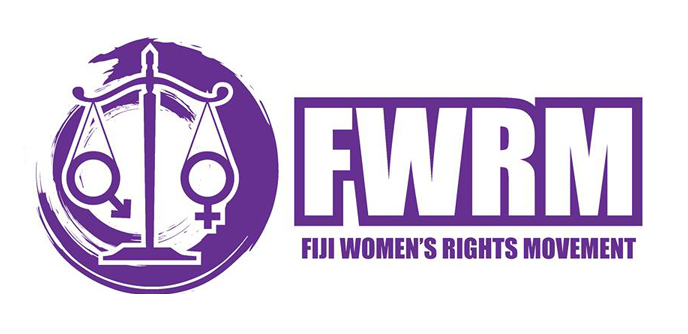 Five years ago, Betty Barkha was a young Fijian woman about to embark upon a year-long leadership program. Last month, she was elected to the board of global women's rights organisation, AWID (Association for Women's Rights in Development). Learn how IWDA's partner Fiji Women's Rights Movement helped shape her journey.
Fiji Women's Rights Movement (FWRM) is a multiethnic and multicultural non-governmental organisation committed to removing discrimination against women. While they advocate for institutional reforms, they also know that attitudes must change to achieve true equality. It is from this ethos that the Emerging Leaders Forum (ELF) was born and came to be Betty Barkha's first foray into women's rights.
The idea behind ELF is to support and encourage young women to develop their own voices in their communities. The program provides a safe, nurturing space to discuss issues facing women in Fiji and abroad, as well as deepen their understanding feminism and women's rights at large.
ELF graduates are imbued with the skills, knowledge and confidence they need to be leaders in their communities and beyond. Betty's recent appointment to the AWID Board embodies the integral work that FWRM do to empower the next generation of female leaders.
"We are thrilled to have a young woman leader from Fiji on the AWID Board, to represent the concerns of Pacific women. Betty is a strategic leader, committed to the principles of feminism and human rights, and an outstanding graduate of our young women's leadership program," says FWRM's Executive Director Tara Chetty.
Betty graduated in 2012. Since her graduation, she's gained even more experience in gender equality, peace & security, youth inclusion and climate change. Betty is currently based in Thailand with the Asia Pacific Forum on Women, Law and Development. She is also involved with the FRIDA Young Feminist Fund, Women Deliver Young Leaders Program and the Asia Pacific Alliance on Women Peace and Security.
"I am extremely keen on becoming involved with AWID and the team and being a representative voice from the Pacific. It's been an empowering journey and I hope to continuously contribute towards Pacific development," says Betty.
In the coming months, we'll be introducing you to some of ELF's class of 2015. Sign up to our mailing list to keep up to date with the work of our partners across Asia Pacific.