Power Meri: Can one team raise the dream of millions?
October 15, 2018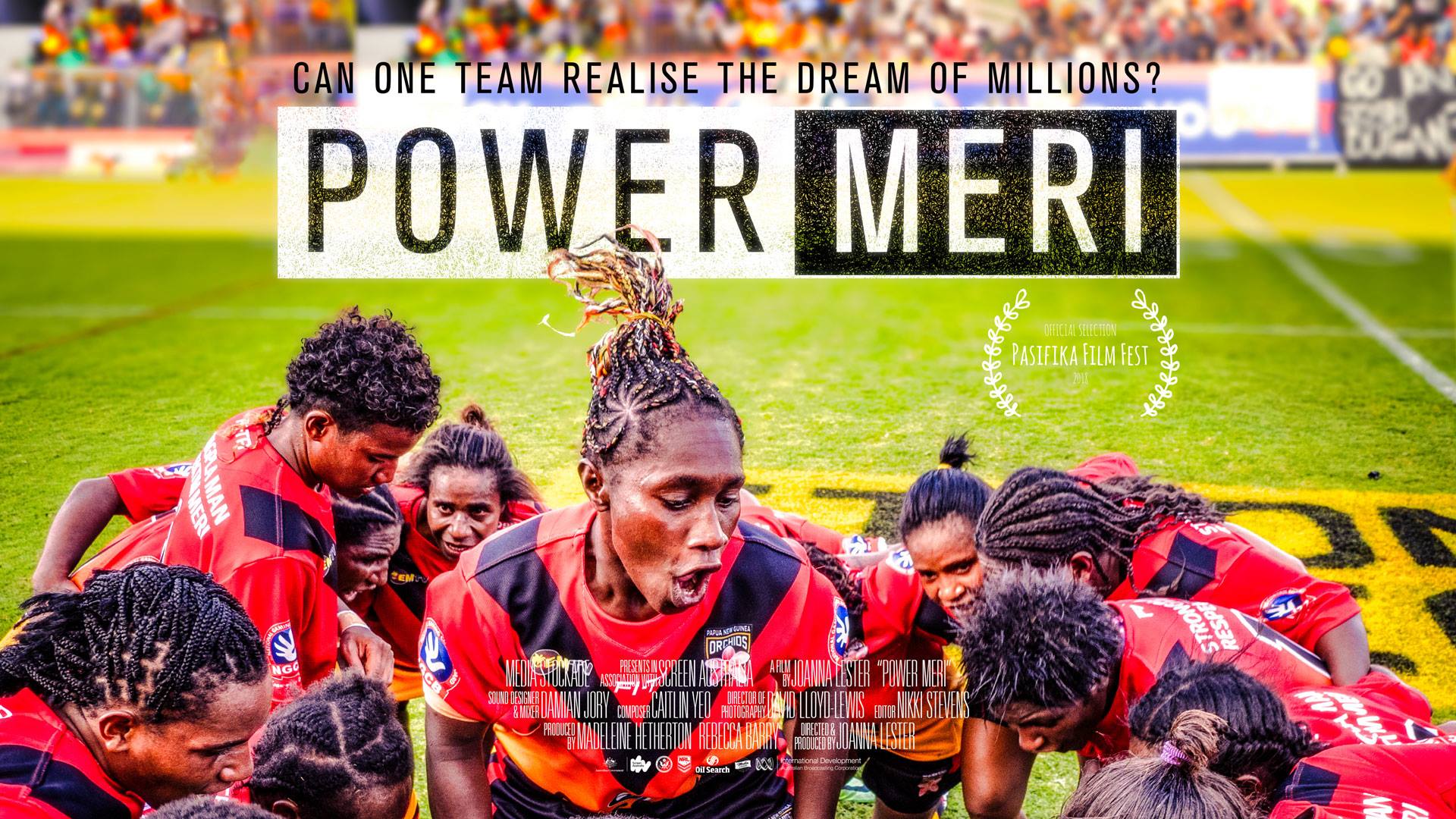 We're passionate about sharing feminist stories from the Asia Pacific region and are proud to announce that IWDA is hosting the Melbourne premiere of

Power Meri. And you're invited!

Power Meri follows Papua New Guinea's first national women's rugby league team, the PNG Orchids, on their journey to the 2017 World Cup in Australia. The film explores the broader social impact of the rise of women's sport through themes of empowerment, national identity, prejudice, resilience and hope.
---

---
Being a woman in Papua New Guinea comes with distinct challenges to overcome.
More than two thirds of women in PNG have experienced family violence. In some parts of the country, 80 percent of men admit they have been responsible for sexual violence against their partner. But where many see despair, the pioneering players of PNG's new national women's rugby league team, the PNG Orchids, see opportunity.
Proud, strong and hopeful, these women have overcome more challenges than most to take the field in their much-loved national sport. But after years playing at grassroots level with no coaches, funding or support, they have just three months to transform themselves into a competitive national team to take up an invitation to compete on the world stage.
Power Meri takes audiences inside PNG and behind the scenes of women's sport as it follows the Orchids through selection trials, arduous training with a fly-in-fly-out Australian coaching mentor, and diverse personal struggles as they prepare to face the world champion Australian Jillaroos and compete at the Rugby League World Cup in Sydney.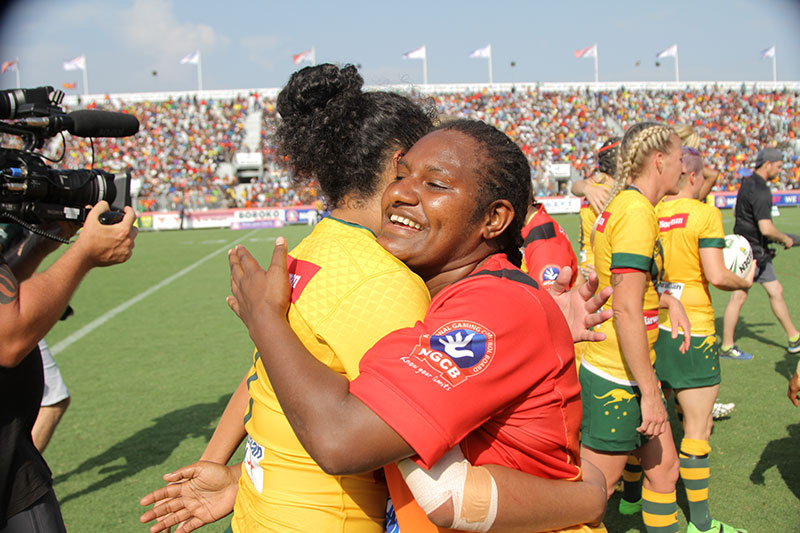 Director's Statement
"I have long been excited by the power of sport to change society, and nowhere have I seen this opportunity present itself with so much potential than rugby league in Papua New Guinea (PNG).
"Power Meri is a story about PNG told through the rarely-heard voices of young pioneering PNG women who are creating positive change in their country, and could yet become the leaders of the future – a societal shift with its roots in sport. It is a story that I hope will inspire, inform and impact as much as any other."
Joanna Lester is a journalist and documentary film-maker whose work focuses on the bigger picture impact of sport.