Myanmar's feminist bootcamp graduate elected to State Parliament
June 16, 2016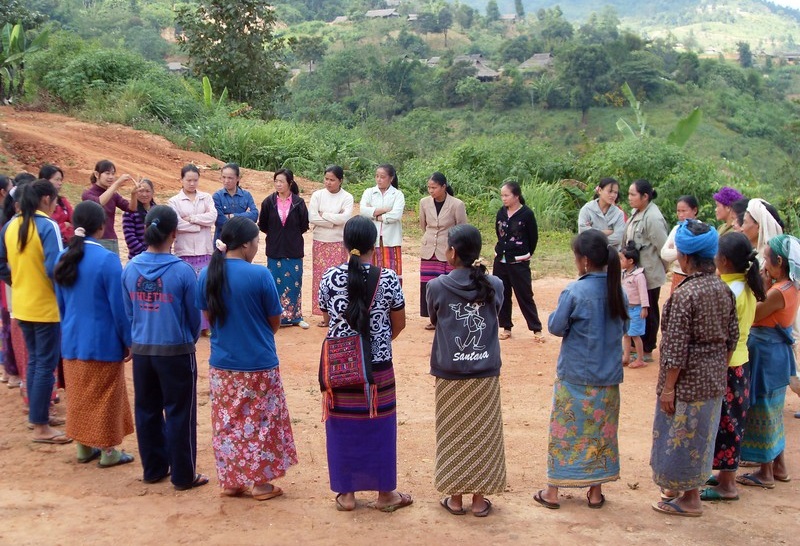 According to Myanmar's constitution, many positions of power are described as "naturally suitable for men only".
If you're a woman living in Myanmar, you're a second class citizen.
If you're a woman living in one of Myanmar's 135 ethnic communities, the situation is even worse. Horrifically, our partners report that ethnic women are frequently subjected to rape and sexual violence as a weapon of war.
And yet, the voices of these women largely go unheard.
Unsurprisingly, both at home and in their local communities, women are forced to perform an unfair share of work. And with almost all villages led by men, women are rarely included in the decision-making that dictates their lives.
But you'll be encouraged to hear that there are proud and brave women in Myanmar fighting for their rights. Shan Women's Action Network (SWAN) is one organisation speaking up for the rights of ethnic women in Myanmar.
SWAN's Emerging Women's Leadership training seeks to challenge and change entrenched patriarchal systems that often lead to violence and exploitation.
The program provides women with the expertise to become advocates for gender equality. Many participants go on to be leaders in their communities, sharing their skills with other women to change the social structure.
A true success story, one of these women, Nang Khin Htar Yi, has just been elected to Shan State Parliament.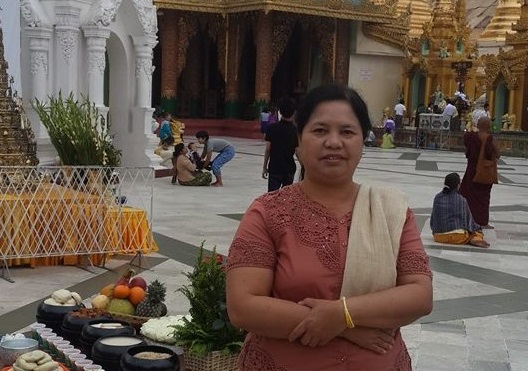 We're sure than many young women who have been through SWAN's training will go on to do amazing things, just like Nang Khin Htar Yi.