Stand with women human rights defenders
It has been over 200 days since the Myanmar military overthrew the country's democratically elected government, marking the start of months of bloodshed with no end in sight.
During that time, over 140 women and children have been killed for standing up for their rights, and thousands of peaceful protestors arrested.
With a military known for its routine use of sexual violence as a weapon of war, the reports of sexual abuse and violence coming out of the country at the hands of the junta, Myanmar's military, are devastating.
Yet despite the considerable risks to their safety, women have been at the forefront of the resistance movement against the junta.
These women human rights defenders working at IWDA partner organisations are standing up to defend the rights of women and girls in their country – for generations to come.
The Sarong Revolution
In their fight against the male-dominated junta's oppressive regime, women protestors have been reclaiming the patriarchal norms that have traditionally limited them to defy military rule.
Women human rights defenders have taken to using their htamiens (traditional sarongs) to stand up against the junta. Playing on the belief that it is bad luck for men to walk beneath women's clothing – for fear that their hpone (or masculine essence) might be lost – women have been proudly flying their htamiens as flags on the streets of cities and towns across the country.
The cloth has become a symbol of women's resistance, serving as both a way to deter or shame officers from advancing onto streets and as a reminder of the hard-fought rights that are at stake under this regime.
"The htamein (sarong) has become our tool at the protests,"
Naw Esther Chit, a 28 year old ethnic Karen activist who has been tear-gassed at several protests, told Reuters.
"Women's items are used because of the belief that men would be seen weaker if they walk beneath the htamein … police have to take them down and it gives us time to run for safety."
Right now, women working at IWDA partner organisations need your support more than ever.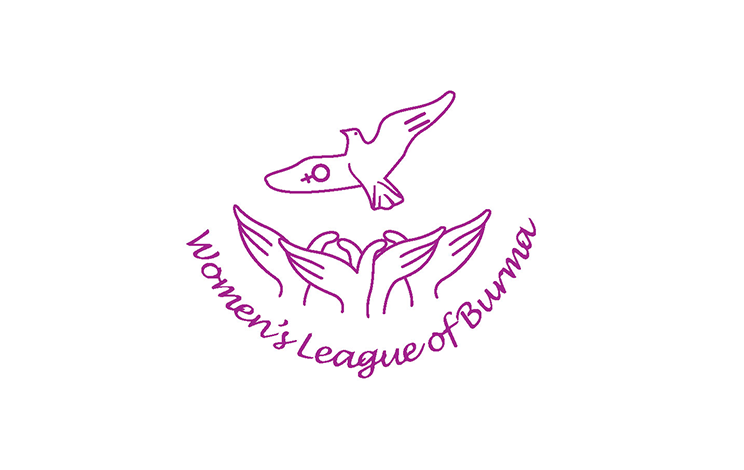 Women's League of Burma, one of our partners in Myanmar, are doing fearless work despite the threats to their safety, advocating for the release of political prisoners while working on a plan for Myanmar's transition towards an inclusive, federal democracy.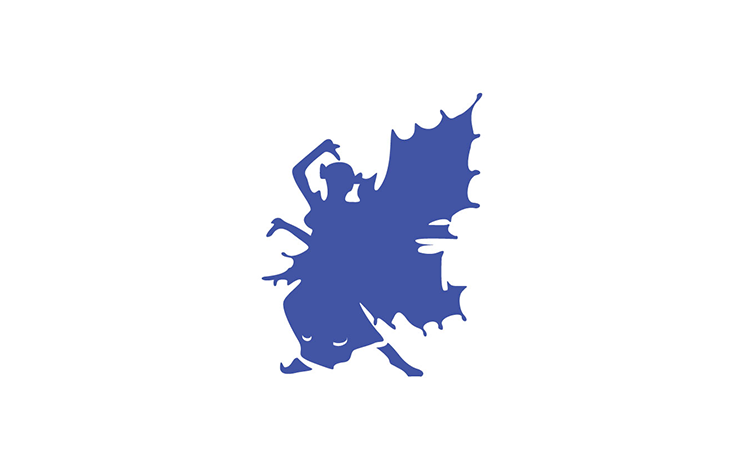 Shan Women's Action Network, another IWDA partner, is documenting and raising awareness of human rights violations through community radio and social media.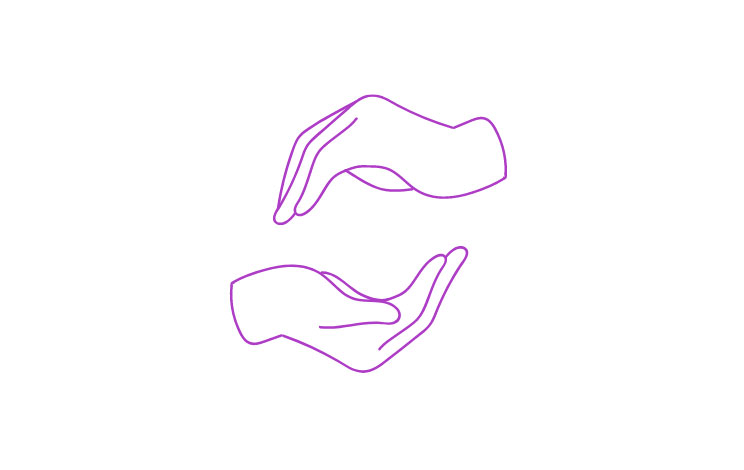 In the face of intense conflict and violence, once again women's rights organisations are a driving force for good.