It's not about sex, it's about power
Every day, women face the consequences of being treated unequally, and feeling uncomfortable or unsafe.
While #MeToo and #TimesUp inspire us, we're still not talking enough about why such sexualisation and sexual violence occurs and has persisted for so long.
It's not about sex, it's about power.
The World Health Organisation estimates that 36%, that's more than one in three women, will experience either physical or sexual violence in her lifetime.
Women's experiences may differ based on where they live, their class, race, age or sexuality. What they have in common is experiencing abuse of power.
We say ENOUGH.
This end of financial year, we want to raise $480,000 in support of our partners who are leading the way towards safety and equality for all women and girls.
Donate and reduce your tax
If you donate to IWDA before the end of financial year, as well as supporting women's rights, you'll also be saving money. Donations of more than $2 are tax deductible within Australia.
This means that by donating you can reduce your taxable income. And you'll be part of a global movement of progressive, passionate individuals using your power to stand up against sexual violence.
Want to know how much you could save? Use our Tax Calculator.
Simply enter the amount you are donating along with your income bracket to work out your potential tax benefit. Of course, your donation won't only reduce your tax bill – it will help create a safer and more equal future. Use your power now – please donate before 30th June.
Learn more about the people & work your donation supports: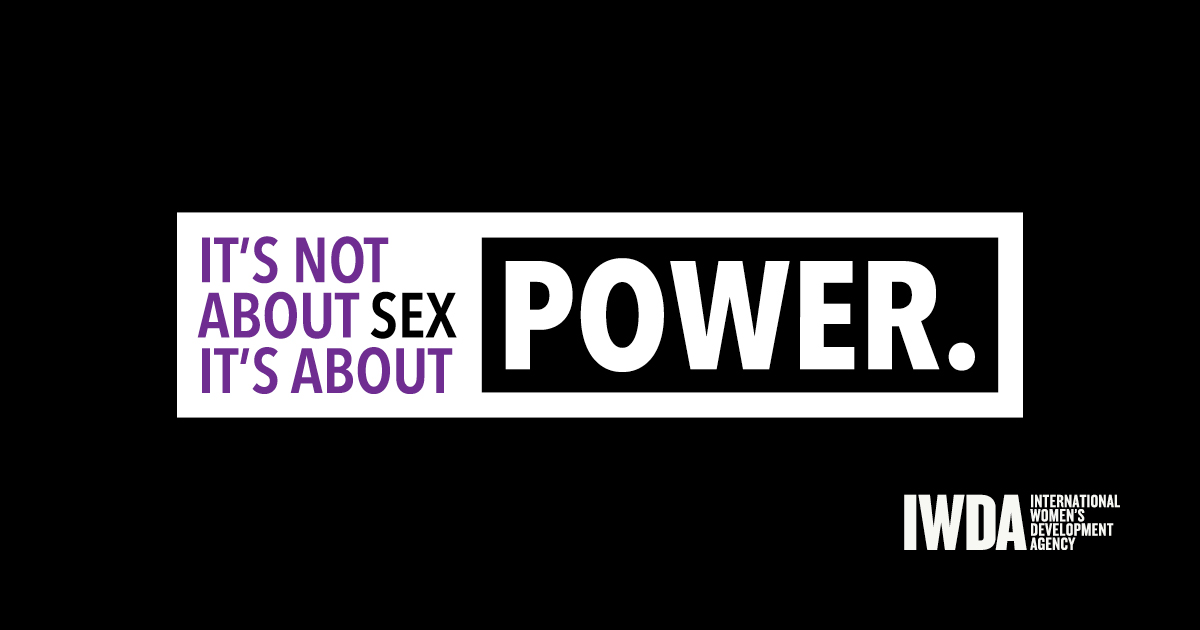 Women in Myanmar know it's not about sex, it's about power.
IWDA partner Akhaya Women was ahead of the game addressing POWER in individual relationships. In 2013, when they took to the buses and streets of Yangon to hand out whistles and pamphlets with information about sexual harassment of women on public transport…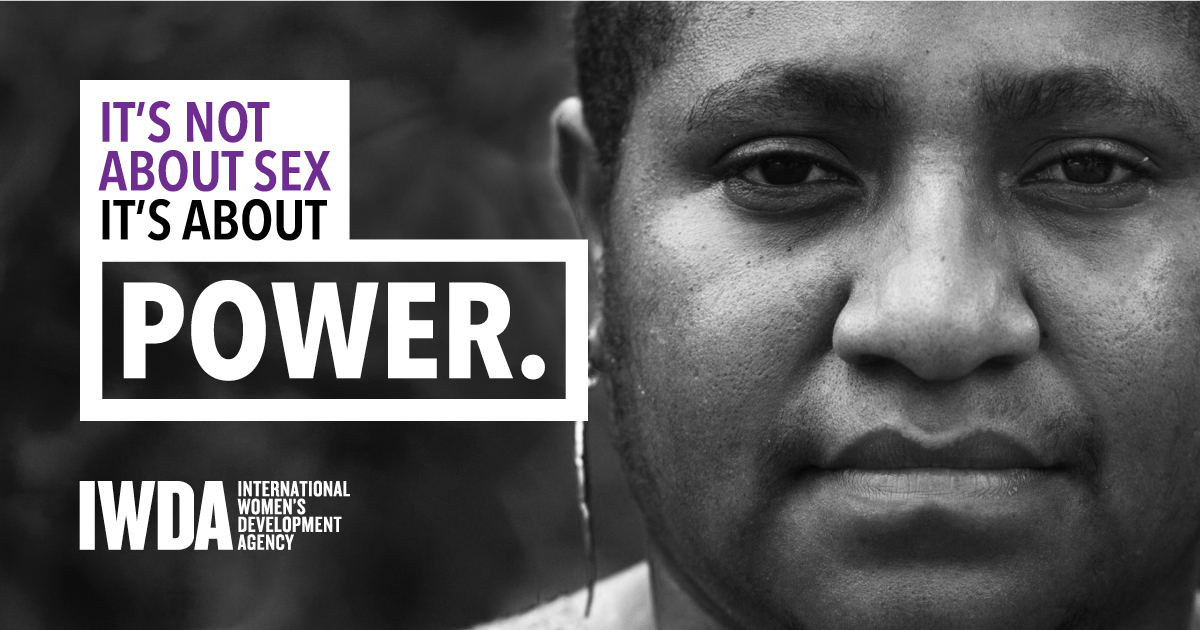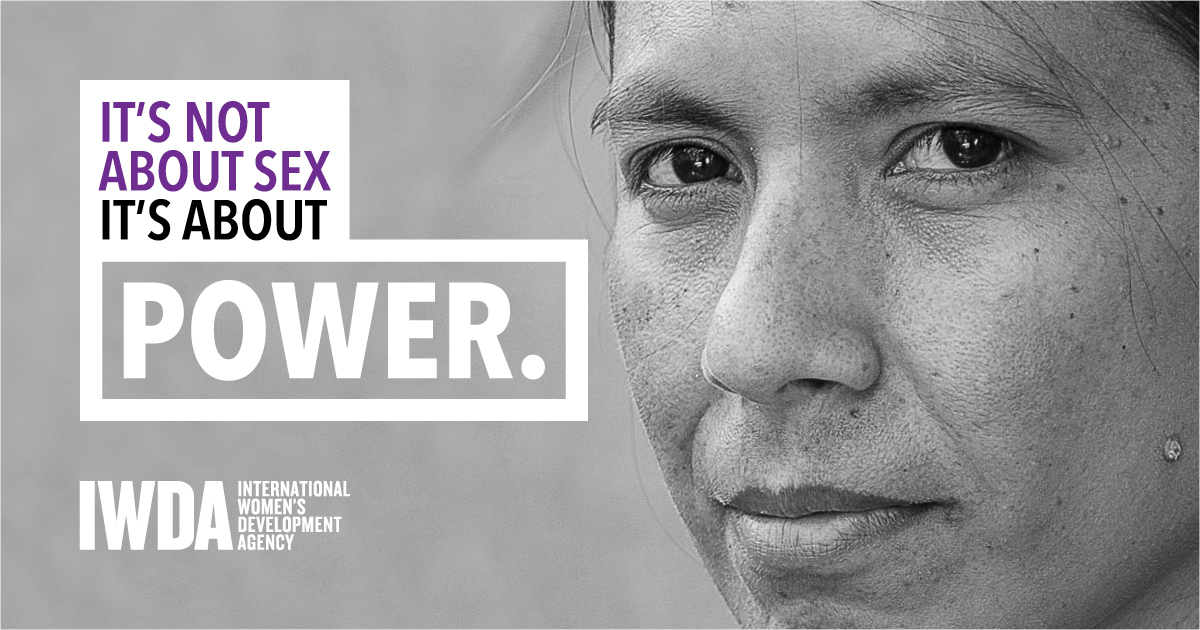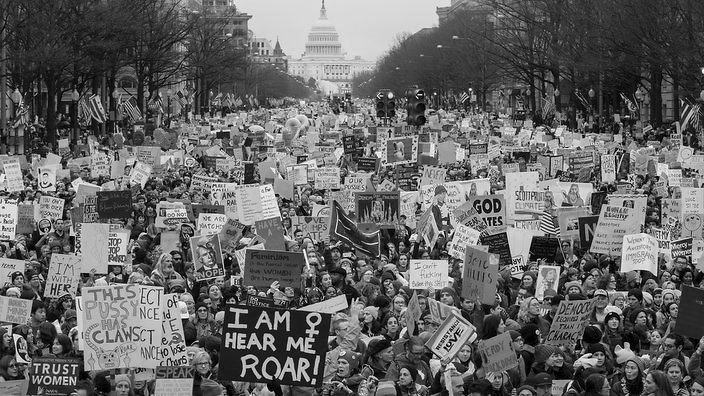 Read more: it's not about sex, it's about power.
Like many of you, we're inspired by the momentum of the #MeToo and #TimesUp movements.  There is real energy, as women around the world say 'Enough'.
While women's experiences may differ based on where they were born, their class, race, age, sexuality and other factors, their experiences are underpinned by a common factor: abuse of power…
USE YOUR POWER, DONATE TODAY