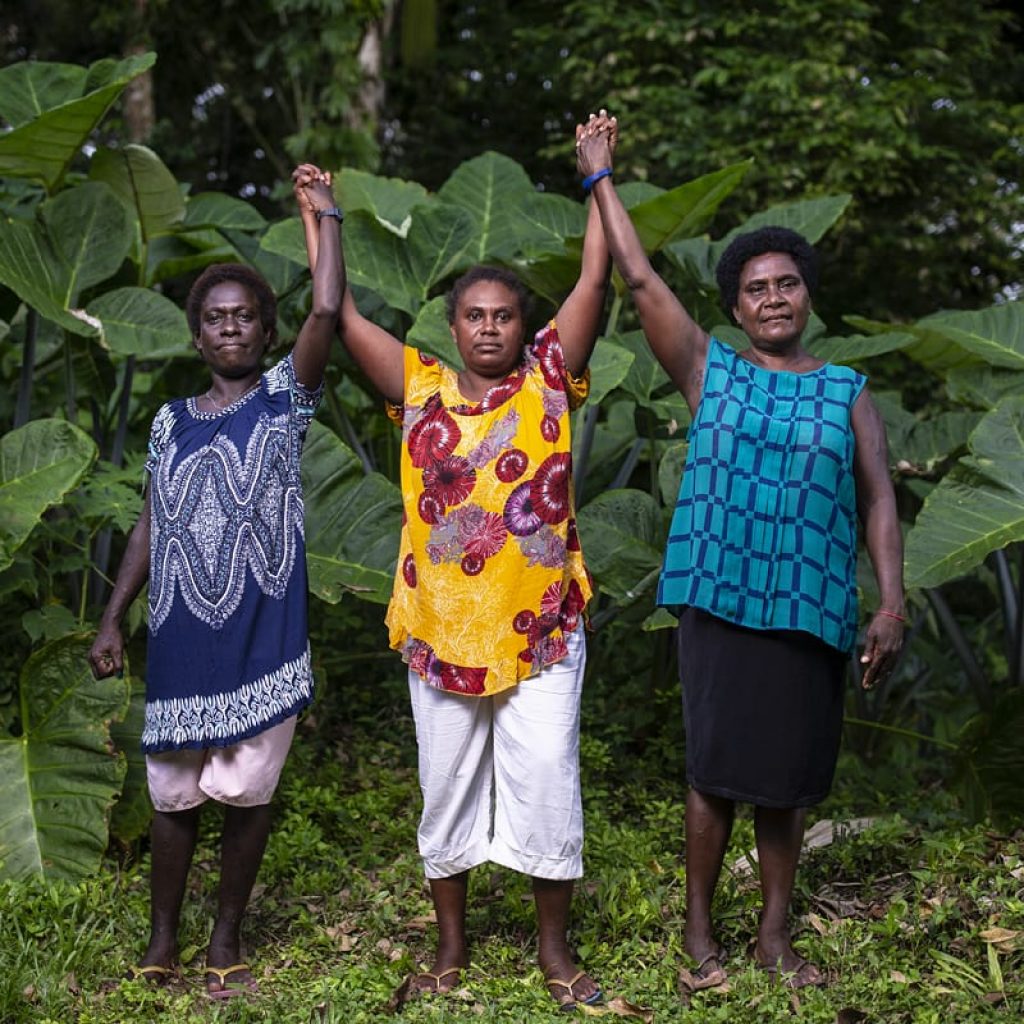 Introducing IWDA's new Strategic Plan
The staff and board of IWDA are proud to launch our new Strategic Plan 2020-2023. The plan sets out three goals, five strategies and eleven objectives which will guide our work over the next three years.
You can download the IWDA Strategic Plan 2020-2023 here.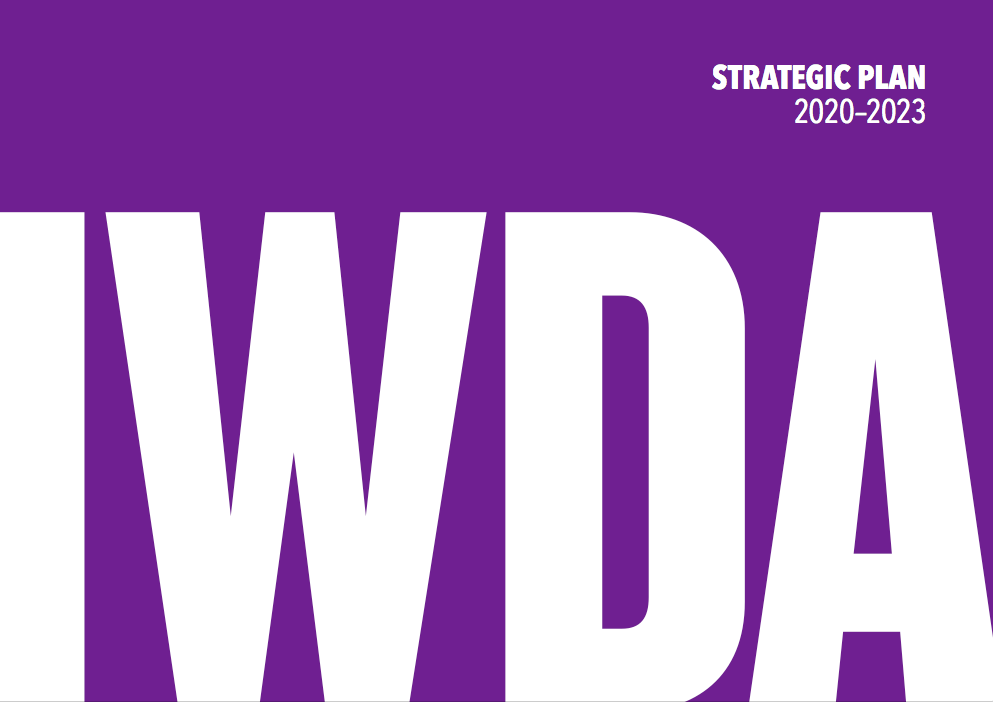 Our future lies as part of global feminist movements – networks, organisations and activists fighting for the rights of women in all their diversity.
The Strategic Plan highlights how we will resource and contribute to resilient and vibrant feminist movements primarily in the areas of power, leadership and civic space; freedom from violence; and gendered climate justice.
We will promote systemic change through our own advocacy and knowledge creation. And, we will focus on building a resilient and relevant feminist organisation.
As part of this contribution, we will continue to take actions to decolonise our approach to feminism and development. We want to become the best we can be in the world at north-south partnerships. This means we seek to understand and leverage our locational power so that we know when to:
STEP UP and use our power to leverage resources and access for women's rights organisations, and make our own contribution to feminist movements.
STAND WITH feminist movements in solidarity and amplify the work of global south actors.
STEP BACK when others are better placed to take the lead.*
By working together, we can defend and advance the rights of women and girls and achieve gender equality for all.
*"Step Up, Stand With, Step Back" is an adaptation of the framework proposed by Shirley Walters and Shauna Butterwick in their 2017 publication Moves to Decolonise Solidarity Through Feminist Popular Education.
Bettina Baldeschi, CEO of IWDA, introduces the Strategic Plan 2020-2023