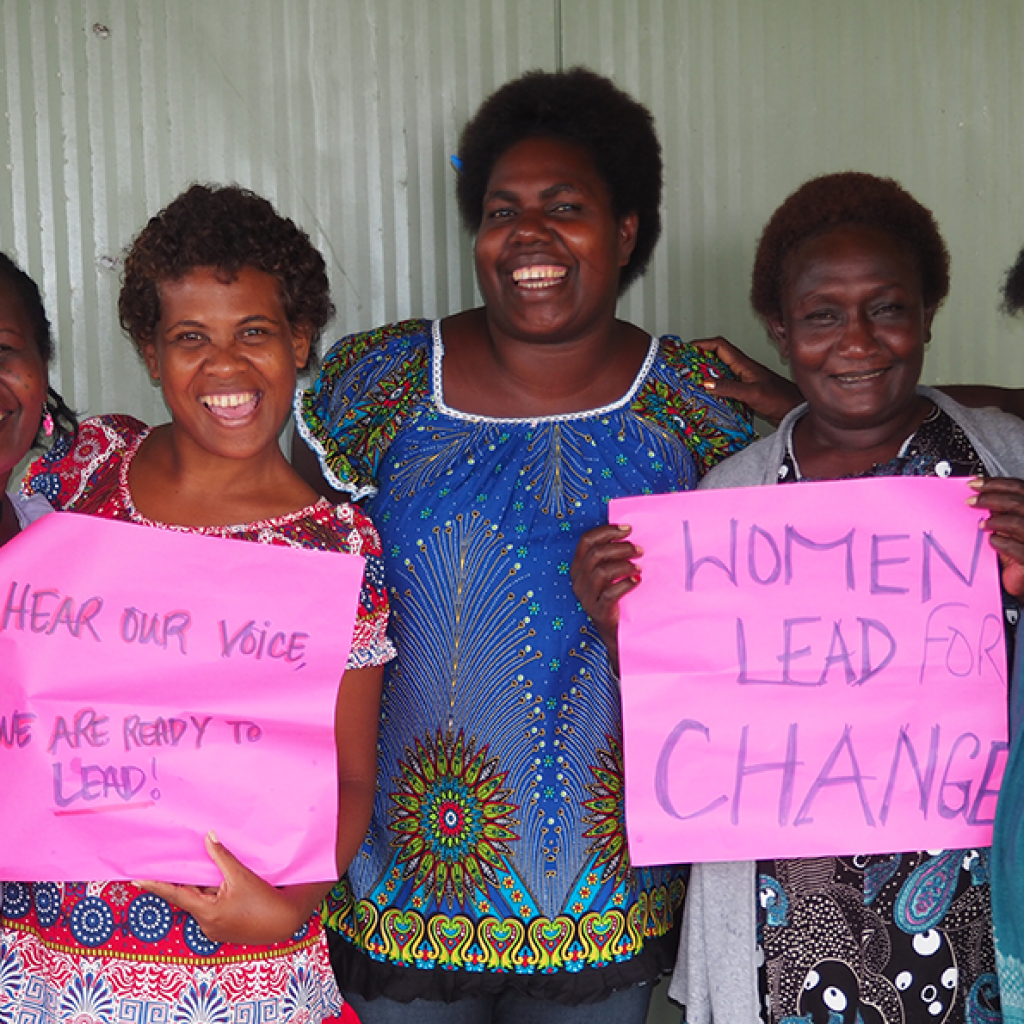 WAVE – Our Voice: The joint advocacy campaign bringing a united voice to our region
WAVE is a ground-breaking women's leadership program that brings together and supports individual women, organisations, and movements in Asia and the Pacific region to increase the representation of women in diverse leadership positions.
As a movement, women's rights organisations are more powerful when we work together.
In 2016, IWDA coordinated a series of workshops that brought together 80 women from across Asia and the Pacific. These workshops provided a safe and collaborative space for WAVE partners to discuss, define and organise a direction for joint advocacy work. The group committed to collective action that addresses the drastic under-representation of women in leadership positions at the local level. Women have a right to influence the decisions that affect their lives, and when women lead everyone benefits.
This collective action is a joint campaign called Our Voice. Through a groundswell of grassroots action, Our Voice aims to increase the representation and effective participation of women in decision-making at local levels. It will be run in Cambodia, Myanmar, Papua New Guinea, Solomon Islands and Timor-Leste.
For International Women's Day, we wanted to kick off the campaign publicly with some words of strength from our partners. Now is #OurMoment for change.