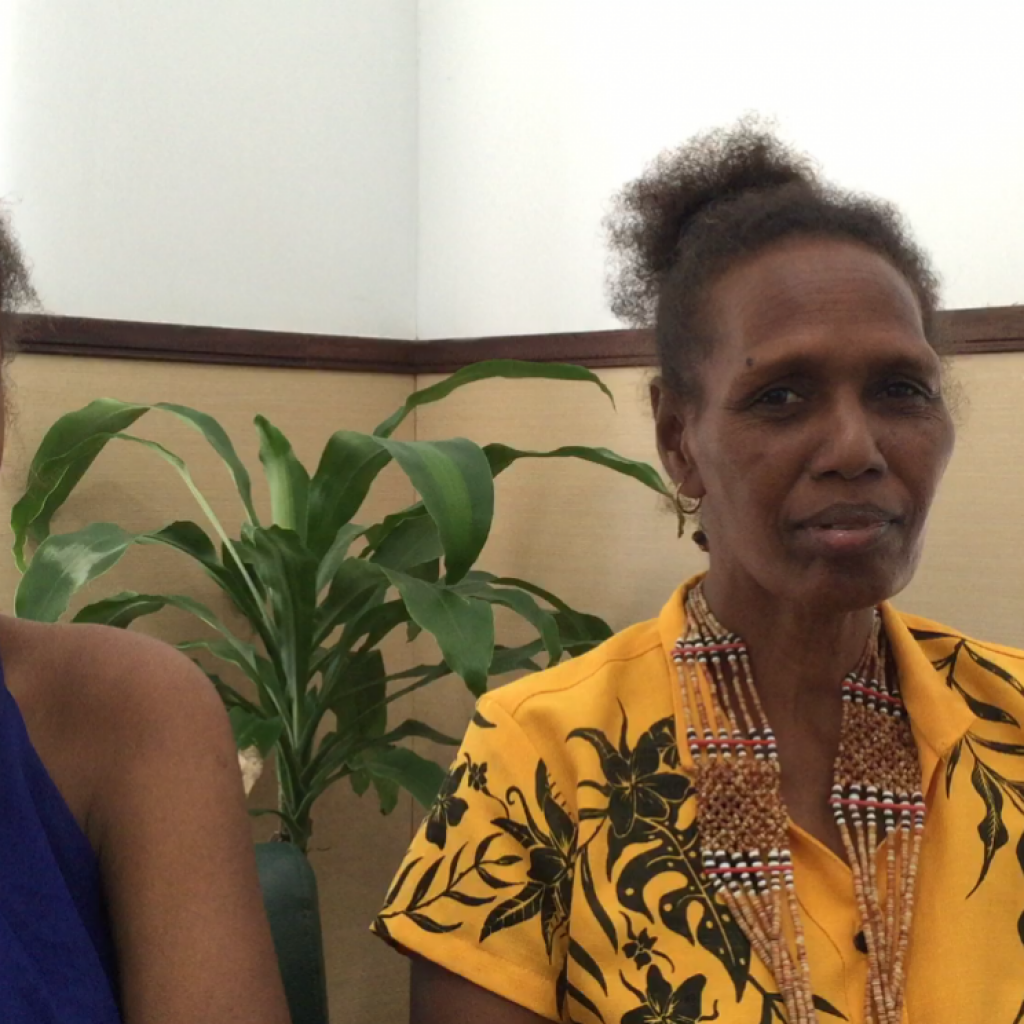 Intergenerational empowerment through savings clubs
"Since I joined WARA, [I've realised] we women can't just sit back and do and listen to the men… women can do anything as men do."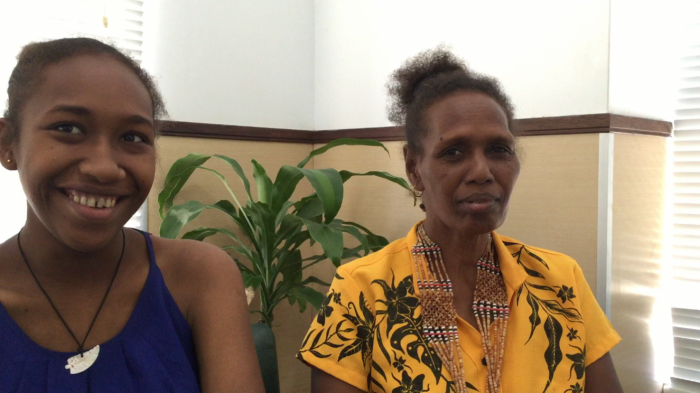 "Since I joined WARA, [I've realised] we women can't just sit back and do and listen to the men… women can do anything as men do." Janet, West 'Are'Are Rokotanikeni Association member
Janet has been living in Solomon Islands her whole life. Growing up, Janet was only allowed to attend primary school – her parents, like many of their generation with daughters, didn't want her attending secondary school.
Janet didn't learn about gender, decision-making or managing her own finances. That all changed when she joined West 'Are'Are Rokotanikeni Association (WARA) in 1999.
WARA is a women-led, volunteer run savings club that gives women a space to come together, learn more about managing finances, and store their savings safely. There are branches of these savings clubs all over the country, meaning women living in isolated pockets are not excluded.
The impacts that the savings clubs have on women's lives go beyond simple money collection. Women members have found the clubs gave them the confidence and skills to play a more active role in household and community decision making.
After joining WARA, Janet was able to save money and actively contribute to financial decisions for her family. Her participation in the original savings clubs and financial literacy training changed how she saw women's role in society, which has had major impacts for her family.
Janet works with WARA to collect money from 13 different zones across the archipelago. All of her children have gone on to high education. Now, her daughter Anita is a member of WARA, and has big plans for her future.
Anita puts aside money to contribute to her own schooling every year, and wants to go on to study gender at university. She's excited to follow in her mother's footsteps and support the rights of rural women in Solomon Islands.
Because women are seen to be making decisions for the greater community as a whole, women in WARA's communities are now more likely to be involved in decisions affecting their community.
"When they started the savings clubs, men were talking all over, and then it happens that the savings benefits the women, so they just keep their mouth shut and say 'oh yeah, it's a really good thing to do'," Anita said.
"Before girls do housework, cooking, they're assigned to stay home, sweep around the house, just stay home and do 'girls work'… But nowadays I think education is more important. You have to have an education and have a high qualification so you can have a job and stand on your own," Anita said.
Both Janet and Anita agree that more girls are defying the expectation they will stay home and do 'girl's work'. Through WARA's work, women are now more confident, and more likely to be involved in decisions that bring social and economic opportunities into their households and communities.