In this place, 9/10 women suffer abuse.
May 12, 2016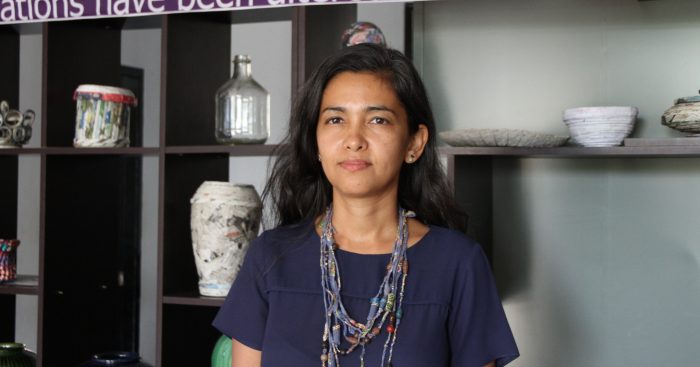 Myanmar is an unsafe place to be a woman. Murder, rape, and human trafficking all remain sickeningly prevalent.
Making matters worse, Myanmar currently has no legislation against gender-based violence. As recently as three years ago, violence against women wasn't even acknowledged by the government.
Women in Myanmar are strong, courageous and driven. But they remain trapped by a system that robs them of their rights. It leaves them unsafe, unpaid and unheard.
Thankfully, there are fearless women who will not remain silent. Women like Htar Htar are proving they won't be underestimated.
Htar Htar is a hero. She is one of the first women in Myanmar to educate women about their bodies in a culture where there isn't even a word for 'vagina'.
As well as sexual education classes, Htar Htar started a mothers' support network and has been championing women rights – both in the media and with local community leaders. As the Director of Akhaya Women, Htar Htar and her team have partnered with IWDA to establish the first women's crisis support centre in Yangon, Myanmar.
This much needed crisis support centre will provide women who are survivors of violence with assistance and non-judgemental support, helping to reduce trauma, address women's immediate needs and provide support for their long-term future.
Our partners have reported that 90% of women have directly experienced or witnessed domestic violence in their communities.
Help Htar Htar create a safe space for women and work towards gender equality. Please give a gift today.