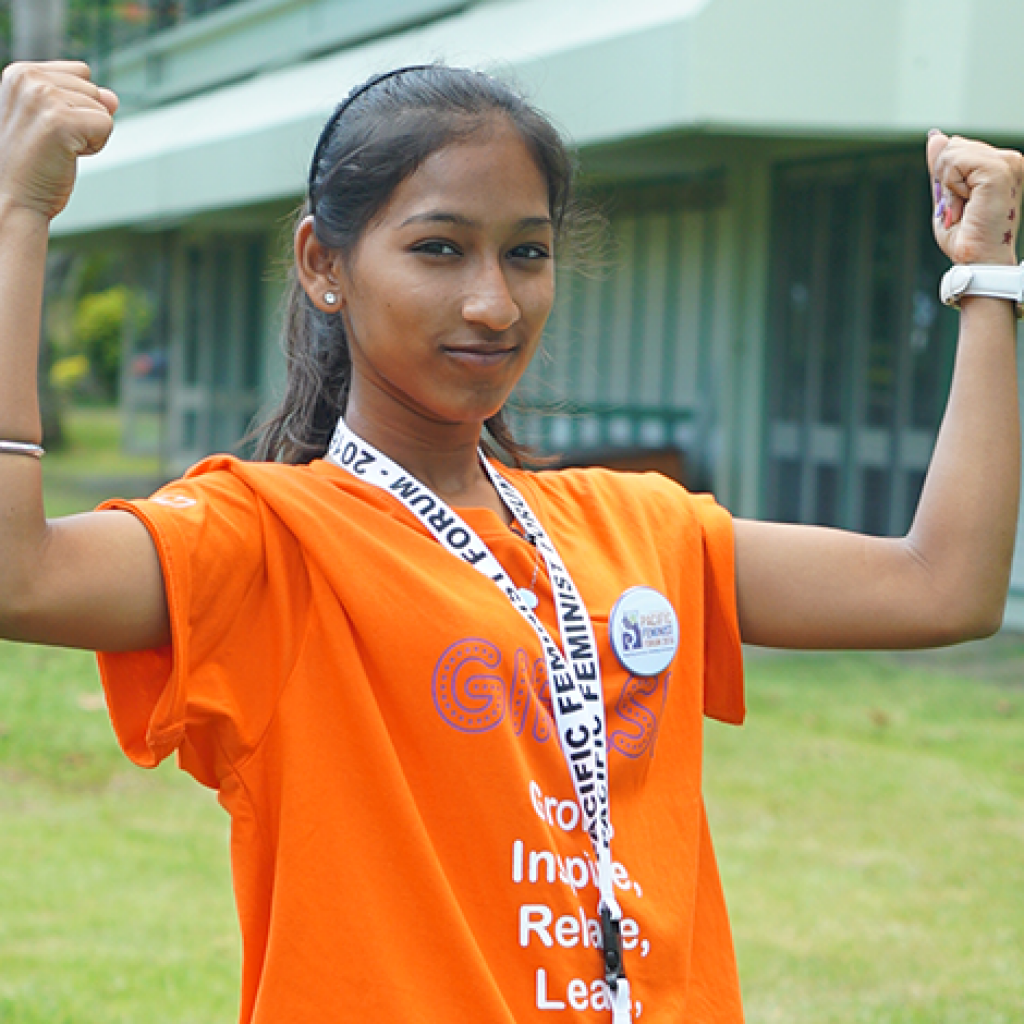 How Sport is Being Used to Squash Sexism in Fiji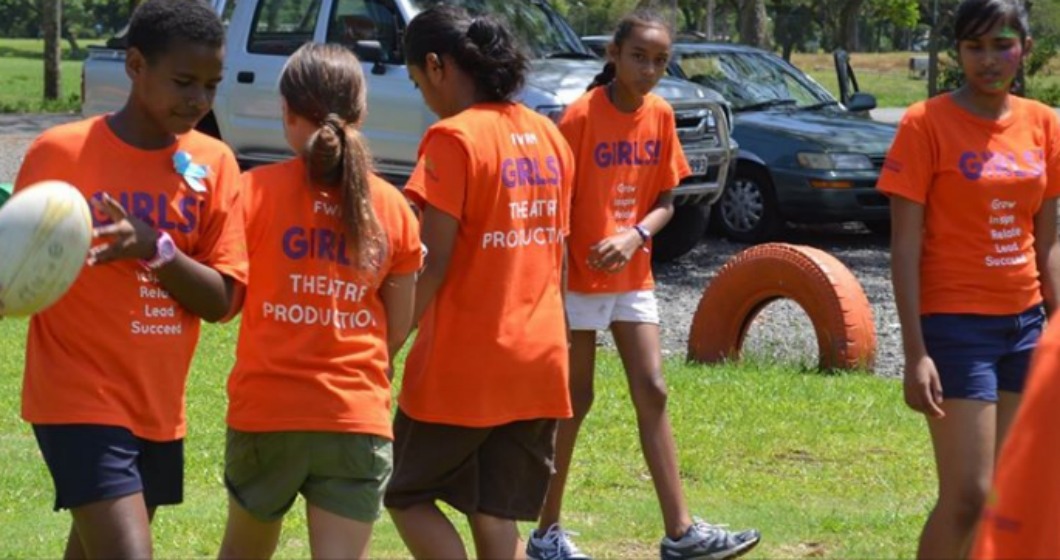 Women who want to be leaders in Fiji have traditionally been met with conservative attitudes and few opportunities. Because of sexist norms and ageism, young women and girls are doubly discriminated against.
Evidence shows that when girls are given equal access to education, there is a reduction in child marriages, an increase in earning potential and more woman leaders.
But education doesn't only happen in the classroom.
Today is International Day of Sport for Development and Peace. So we thought it fitting to celebrate IWDA partner Fiji Women's Rights Movement (FWRM), who utilise sport and other alternative forms of education to nurture a new generation of strong, confident girls in Fiji.
Their Grow Inspire Relate Lead and Succeed (GIRLS) Program uses sport, theatre and the arts as a platform to encourage girls' confidence in raising issues about gender stereotypes, bullying and sexism.
According to former United Nations Secretary-General Ban Ki-moon, "Sport promotes health and well-being. It fosters tolerance, mutual understanding and peace. … It empowers, inspires and unites."
This is something FWRM fully embrace. On International Women's Day, Fiji Women's Rights Movement (FWRM) GIRLS program spent an afternoon playing tag rugby, challenging the traditional view of rugby as a boys sport and giving girls a chance to have time on the field exclusively for them. In a press release, FWRM stressed the importance of showing girls they are capable of anything:
"Using sports like rugby is a creative way to help build confidence and also raise awareness on the existing societal perceptions against girls' participation in male-dominated fields," FWRM said.
Their interactive training methods are having a big impact for the GIRLS who participate. Kavita was one of the graduates, and she says the program has helped her build the confidence to speak out against injustice.
"I never saw equality between people because society always makes comparison between a male and a female. I saw women left behind at home while men were enjoying themselves. Women and girls are not allowed to go out alone because of men."
"A lot of men think that a female's place is in the kitchen, cooking and looking after the children; but I say, we are EQUAL."
Kavita is determined to be part of the next wave of women leaders in Fiji. And with support from Fiji Women's Rights Movement, her and other girls like her are dismantling patriarchal notions of what a woman should be.
Be it on the field, on the stage or in Parliament, we know that Kavita and her fellow graduates are set for amazing things.