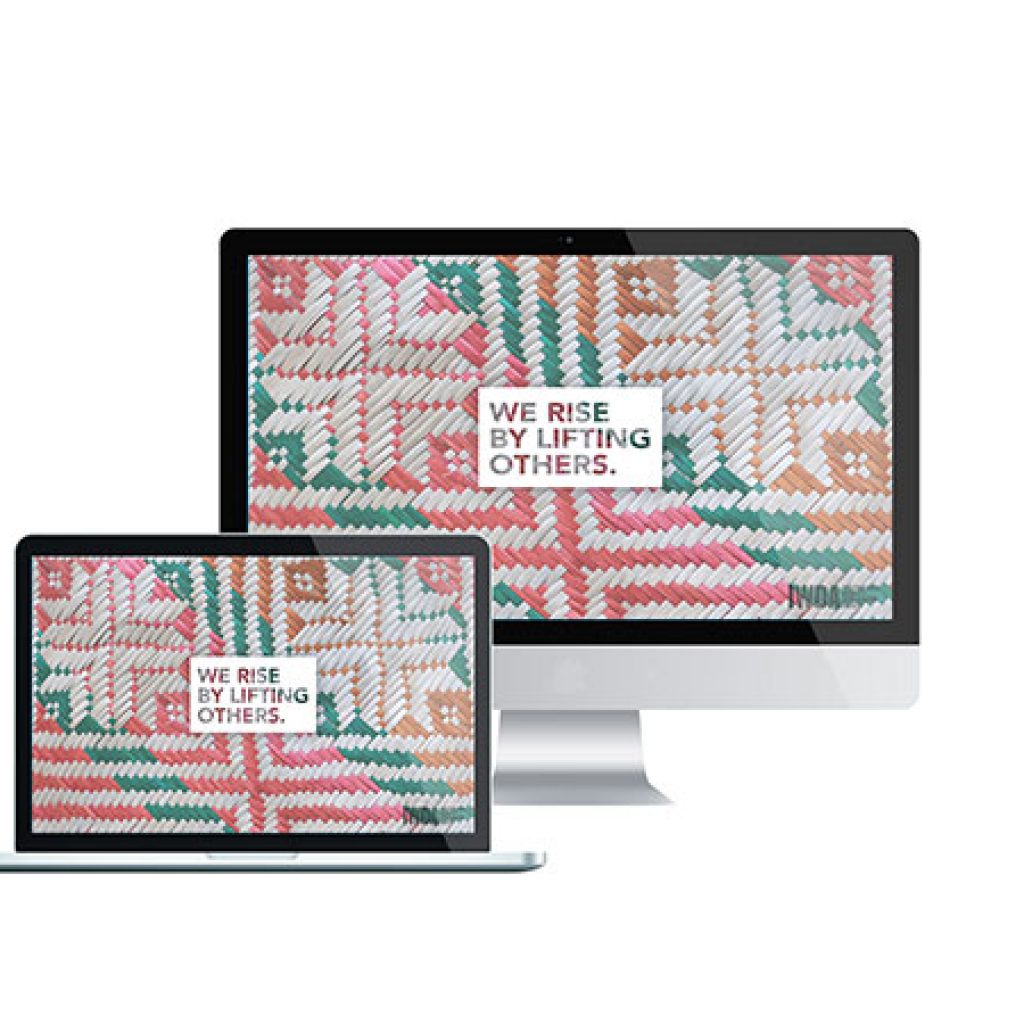 Download feminist wallpaper for your desktop
At IWDA we believe in wearing our feminism on our sleeves. So here for you, are four uplifting wallpaper options for your desktop.
The designs feature the traditional woven bags made by the women of the Autonomous Region of Bougainville. We work alongside partners in Bougainville who are campaigning fearlessly for gender equality.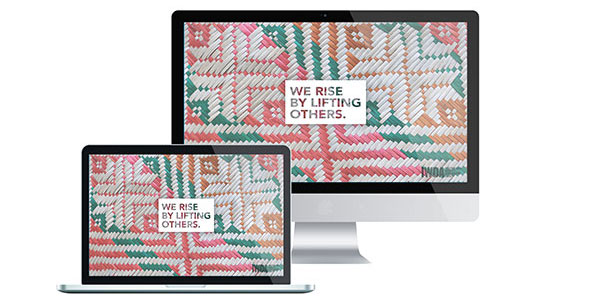 It takes many threads to weave a new society for women.
Together with our partner organisation Nazareth Centre for Rehabilitation in Bougainville, we are working towards a society where gender-based violence is no longer tolerated.
Nazareth provides four safe houses for women and children, and runs prevention and awareness-raising programs among local communities. Their key focus is ending violence against women, girls and children. This includes engaging with men and boys to bring about social behaviour change.
It takes many different initiatives to create lasting change. From working with the law to ensure police can recognise gender-based violence, to changing societal-based attitudes that enable it, there are many threads we must weave together.
Find out more about how you can help weave a peaceful society for women in Bougainville.