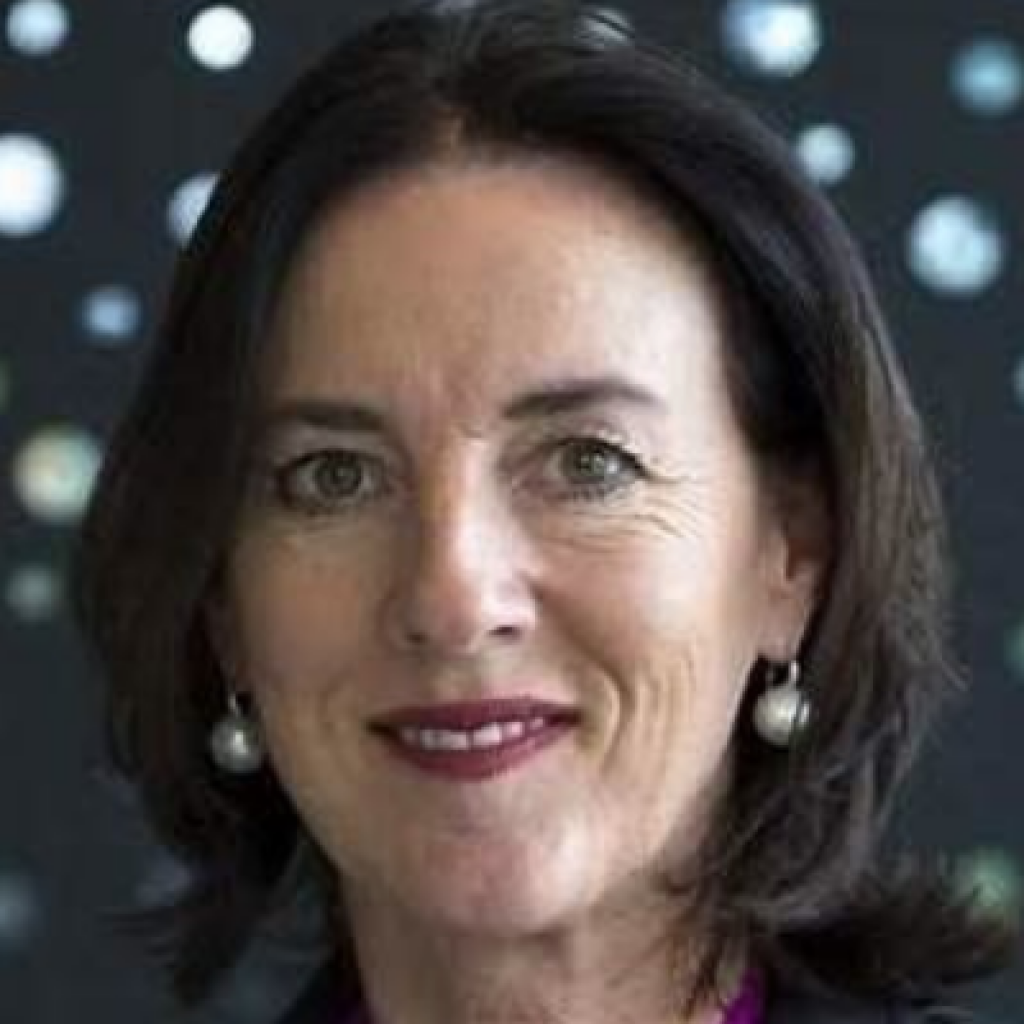 Champion of women's and girls' rights appointed as Chair of IWDA
The International Women's Development Agency (IWDA) is pleased to announce the appointment of Kerry Gardner AM as the new Chair of the Board replacing Kirsten Mander who will be retiring from her position after six years on the Board, the last five as Chair.
Kerry Gardner will take up her new role on 8 June 2021.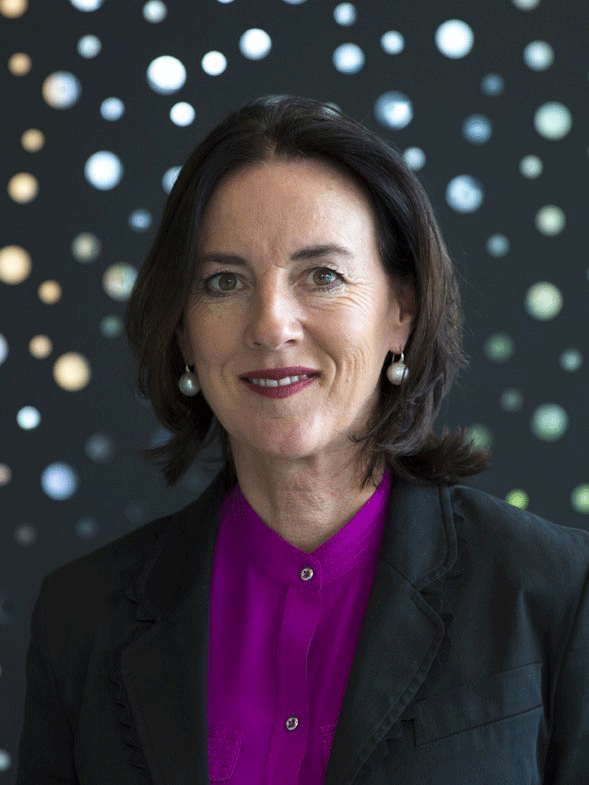 Ms Gardner has championed the rights of women and girls for 25 years through contributions in the arts, environment, and social justice. Her focus is shaped by an understanding that a more global and interconnected approach is essential to realise freedom from violence, reproductive and sexual health and rights, political and economic pathways to empowerment and the systems that deliver these for diverse women.
Her extensive director experience started with the Victorian Women's Trust and current directorships include: The Global Fund for Women (San Francisco and New York) and Chair, Australia at the Venice Biennale for the Australia Council. She is also Patron of the Natalie Miller Fellowship of Women in Film and former Deputy Chair of Heide Museum and the Malthouse Theatre. In 2018 Ms Gardner was awarded a Medal of the Order of Australia and became a member of Women Moving Millions (New York).
Ms Gardner holds a Graduate Diploma in Marketing from RMIT and a Master of Film and Television from the University of Melbourne.
The Board is committed to a co-chair model that includes one person with cultural heritage and lived experience in Asia and the Pacific, where IWDA has a primary focus.   In the second half of the year, the Board will seek a co-chair to work alongside Ms Gardner and bring this new model to life.
The Directors sincerely thank Ms Mander for her sustained leadership and service to IWDA. She has overseen significant strengthening of IWDA's strategy and governance, substantial growth in IWDA's resources and a progressive broadening and deepening of IWDA's focus on systemic change and feminist movement building.