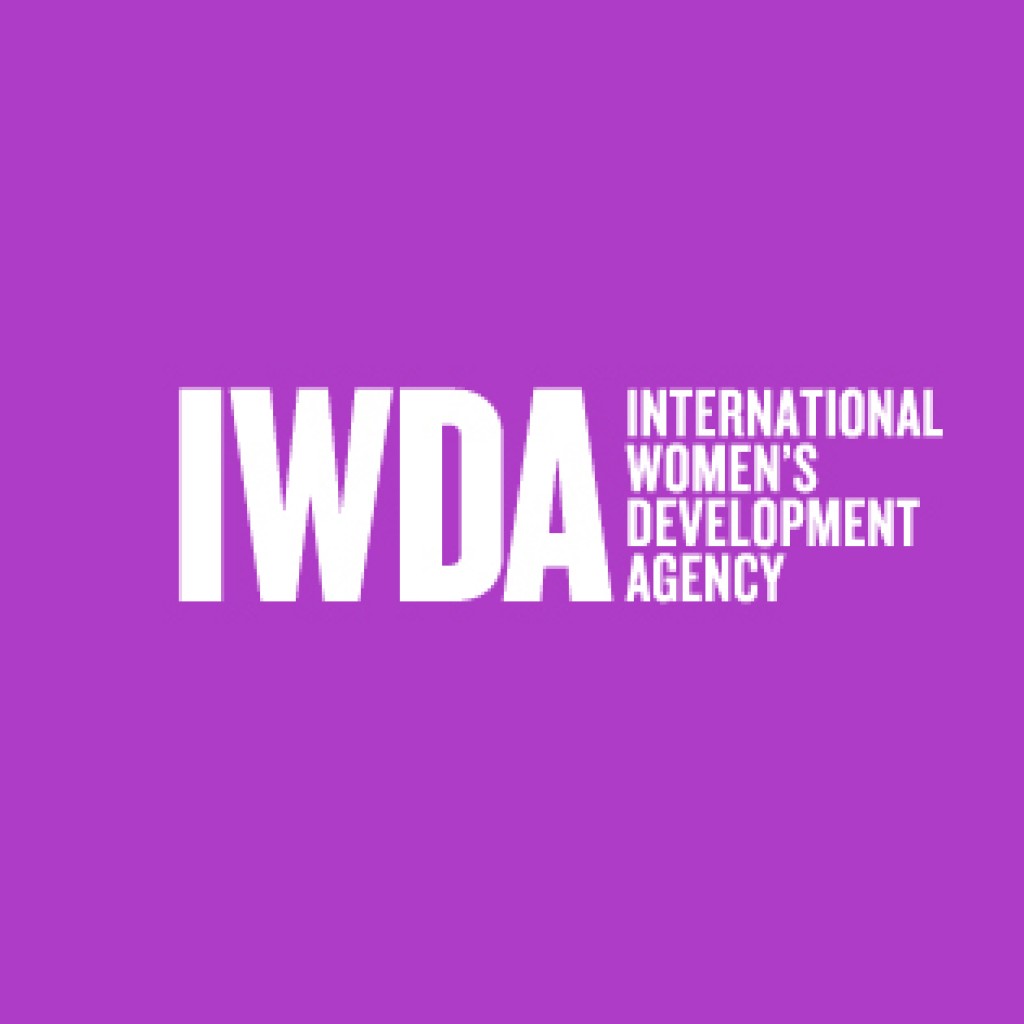 IWDA Appoints Four New Non-Executive Directors
IWDA is pleased to announce the appointment of four new Non-Executive Directors, each with excellent skills, lived experiences and cultural connections to Asia and the Pacific region in which IWDA works.
The appointments follow a wide search throughout Asia and the Pacific region.
More than 100 applications for the roles were received.  While the original intention was to appoint two Non-Executive Directors, the calibre of individuals who applied was very high and the Board took the opportunity to invite four of those women to join.
The new Non-Executive Directors will be:
 Betty Barkha
Ms Barkha is a professional researcher with over a decade of experience in research, advocacy and development across the Pacific and Asia. She has been involved with various development organisations in Asia and the Pacific region since 2009 and is currently serving as an elected member of the Board of Directors for the Association of Women in Development (AWID) and the CIVICUS Alliance. Betty also serves as an advisor to FRIDA Young Feminist Fund and the Global Resilience Fund. She holds Bachelor and Master's degrees in Arts and is currently pursuing her PhD at Monash University with the Centre for Gender, Peace and Security (Monash GPS).
 Tinai Colawai
Ms Colawai is an experienced Human Resources professional and a social impact entrepreneur. She has more than 15 years' experience as a specialist and strategic business partner in HR with ANZ Banking Group. She has worked in Australia, Asia and the Pacific in Fiji, PNG and American Samoa in a range of HR roles encompassing governance, industrial relations, change, strategic planning and leading teams. She holds a Bachelor of Arts (Management & Finance) from the University of the South Pacific, Fiji and is an Associate Member of the Career Development Association of Australia.
 Ivy Josiah
Ms Josiah is a gender consultant, trainer and facilitator, writer and producer who lives in Malaysia. She has deep and extensive experience in promoting and advocating for women's human, civil and political rights in the Asia Pacific region and in global forums. Her work has been recognised through many awards including Woman of Courage, U.S. State Department (2007) and Her World Malaysia, Woman of the Year (2008).
 Shehani Noakes
Ms Noakes is an experienced international strategic leader with a career that has spanned Asia, Europe and Australia. She has a strong commercial and strategy background having worked across the Financial Services, Retail and Technology sectors for some of the largest multinationals globally.  She has a Bachelor of Science (Hons) in Mathematics and Economics from the London School of Economics and an MBA from INSEAD.
The new Non-Executive Directors replace Susan Harris-Rimmer who stepped down from the Board in November 2020 and Philippa Taylor who stepped down in April this year, each having served on the Board for more than five years.
Recruitment of a new Chair to replace Kirsten Mander, who will step down in June after having served on the Board for six years, the last five as Chair, is currently ongoing.
All IWDA Board Director roles are voluntary and IWDA and its continuing Board Directors recognise and thank the outgoing Directors for their leadership, service and support over many years.