Case study: West 'Are'Are Rokotanikeni Association, Solomon Islands
October 17, 2016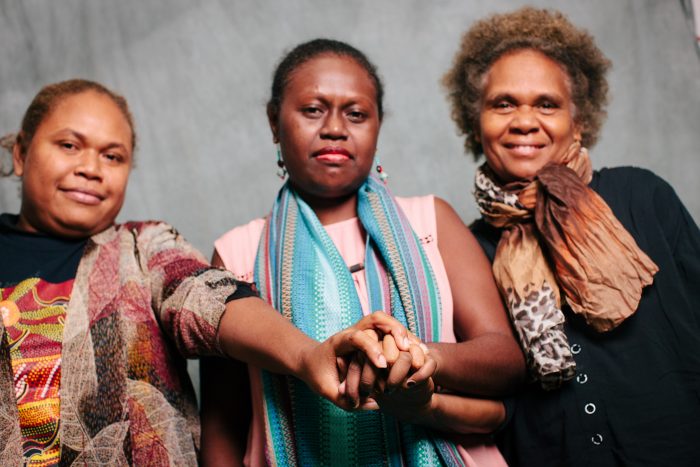 Solomon Islands is made up of six major islands and over 900 smaller ones. Travel between these islands is rough, time-consuming and expensive. And with banks several hours travel away, women in Solomon Islands have no safe place to store their hard-earned savings.
With no savings, women are left dependent on their partner, and have little control over where their money is spent. It was this situation that inspired a group of women to found West 'Are'Are Rokotanikeni Association (WARA).
WARA is a women-led, volunteer run savings club that gives women a space to come together, learn more about managing finances, and store their savings safely. There are branches of these savings clubs all over the country, meaning women living in isolated pockets are not excluded.
Each year more and more women have been volunteering at WARA and in 2015 it had 1065 members. Over the 10 year life of the savings club, members have taken out over 1000 loans and saved more than a million Solomon Islands Dollars (SBD).
Rural women have saved an average of SBD$480 each across the past 15-18 months, an amount that has kept them above subsistence level. Women are now more likely to plan their spending, and feel in greater control of their finances.
The savings clubs run by WARA go beyond simple money collection. Women members have found the clubs gave them the confidence and skills to play a more active role in household and community decision making.
The solidarity and support network these women have built has been a true achievement of the savings clubs. Each savings club can use their pool of funds to loan each other money when they need it, and some are even going on to start their own small businesses.
Community is at the very basis of these clubs – every woman has a key, and several keys are needed to withdraw funds. Money is regularly collected and taken to banks, giving women access to formal economies they were previously excluded from.
WARA has brought together thousands of women from all over Solomon Islands and empowered them to gain greater control over their own money. It is more than a service; it leads to long-term, self-sustained livelihoods, and is transforming the lives of thousands of women across Solomon Islands.