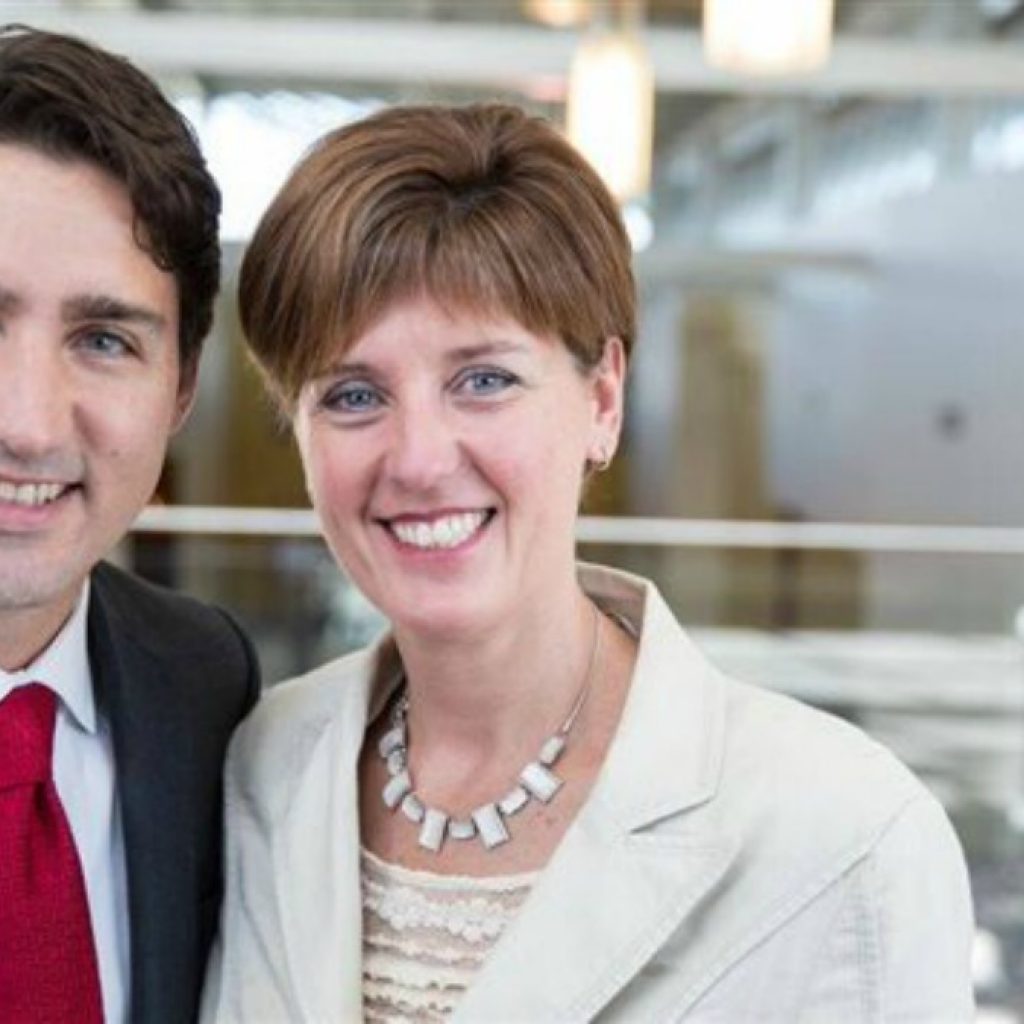 Canada announces gender equality as a pillar of their development funding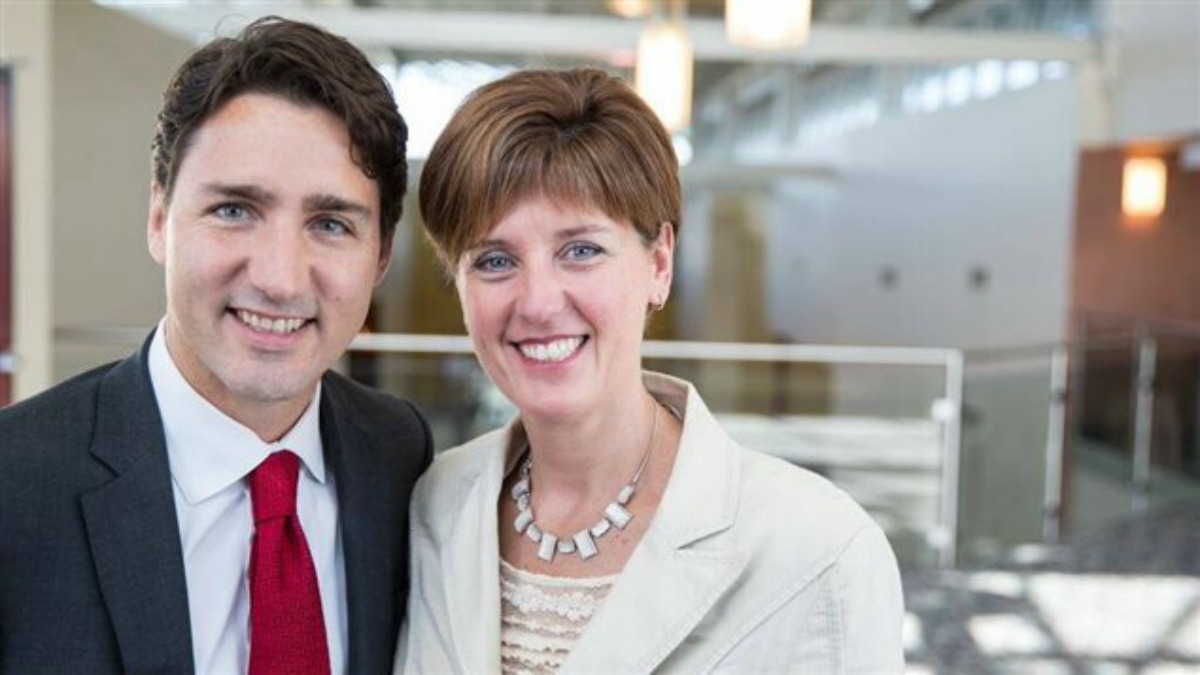 Last Friday, Canada announced something huge for women's rights –a new Feminist International Assistance Policy, positioning themselves as a leader on gender in aid programming.
Canada believes that advancing gender equality and promoting equal rights for women and girls is the most effective way to reduce poverty – and we couldn't agree more.
The new policy will target six interlinking areas of action:
Gender equality and the empowerment of women and girls
Human Dignity
Growth that works for everyone
Environment and climate action
Inclusive governance
Peace and security
In taking action in these areas, Canada will advance a more flexible, innovative and integrated approach toward achieving gender equality and addressing the root causes of inequality.
The Honourable Marie-Claude Bibeau, Minister of International Development and La Francophonie, also announced the new Women's Voice and Leadership Program. The program will allocate $150 million over five years to respond to the needs of local women's organizations in developing countries that are working to advance the rights of women and girls and promote gender equality.
This will make Canada a world-leading donor in supporting women's rights organizations in developing countries. Minister Bibeau stressed that full gender equality wasn't just the right thing for women – it was the right thing for everyone.
"Focusing Canada's international assistance on the full empowerment of women and girls is the most effective way for our international assistance to make a difference in the world. Sustainable development, peace and growth that works for everyone are not possible unless women and girls are valued and empowered," said Minister Bibeau.
Long-term investment in women's rights is the only way to truly change the systems, structures and norms that perpetrate discrimination, violence and inequality. IWDA commends Canada's move, and calls on other governments to join them in making gender equality a priority.