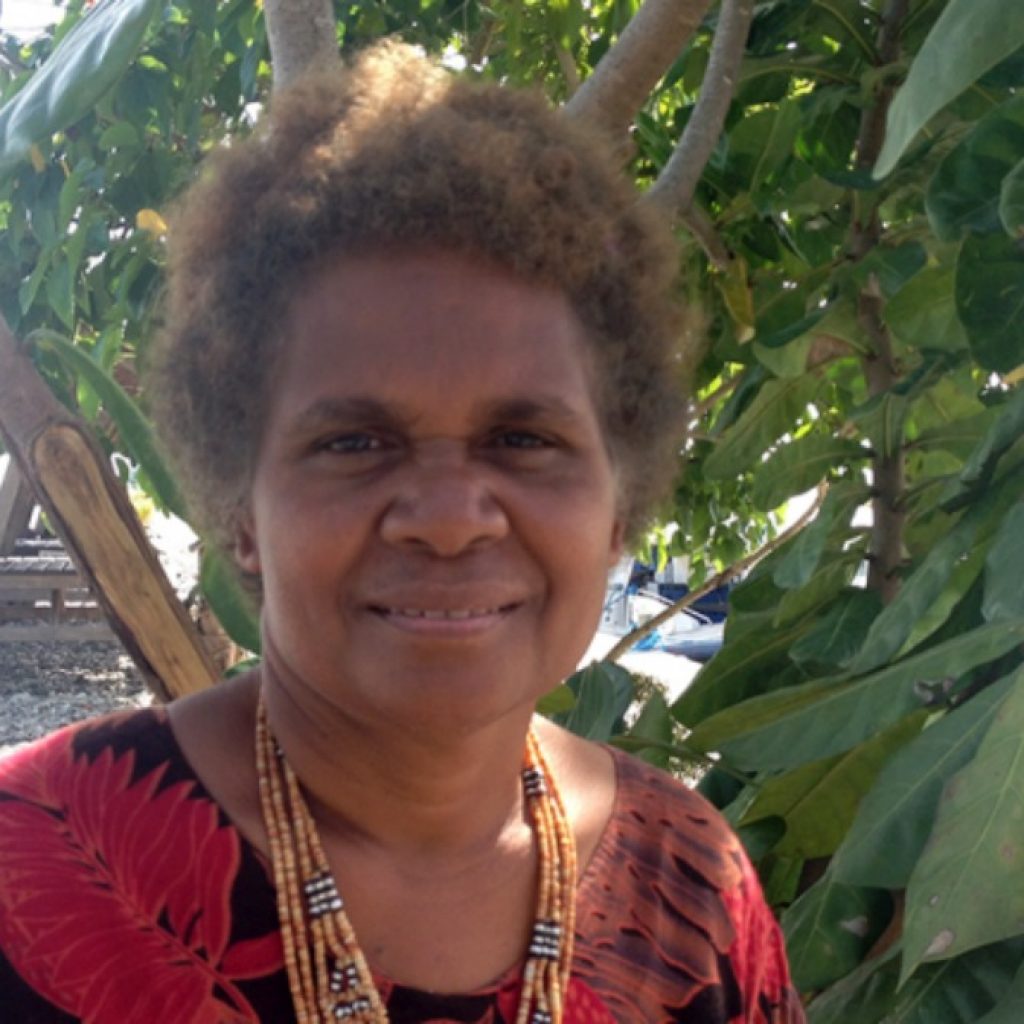 Alice Aruhe'eta Pollard of Wara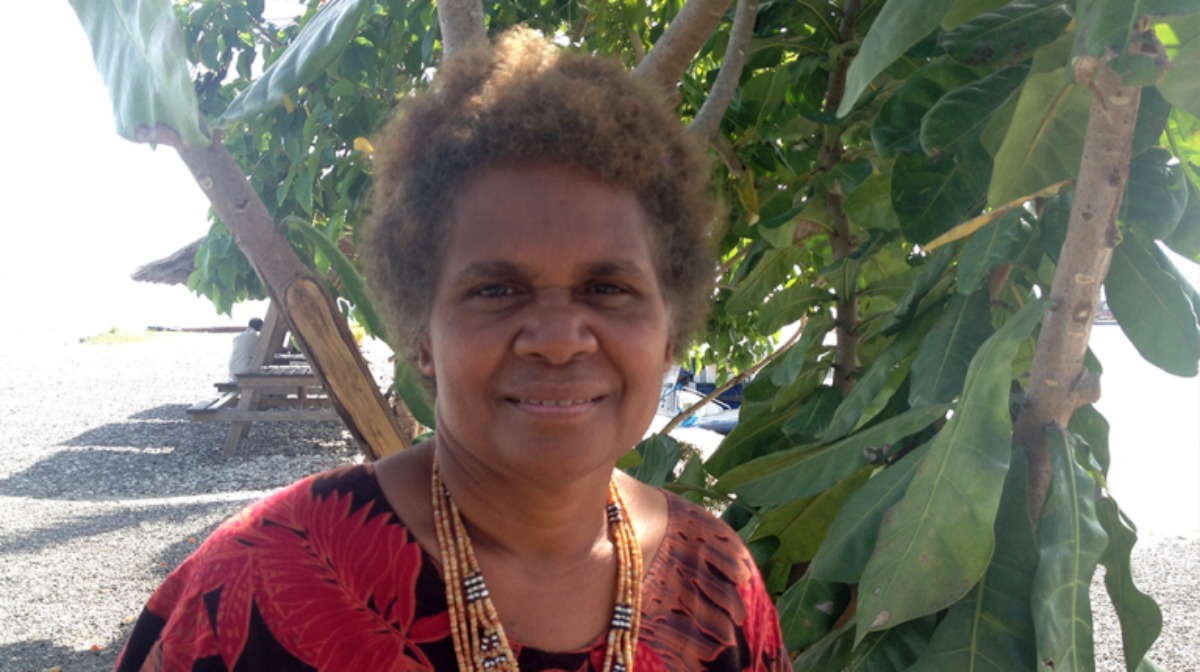 A bank isn't something most of us think about often. We get paid, our money is automatically deposited and kept safe, and we have full visibility over how it's spent. In the Solomon Islands, the capital city of Honiara offers this service. The other 900 islands do not.
If you can't access and establish an independent bank account, your control over your own money shrinks. Your ability to keep money safe for emergencies, medication, education or starting your own business is near impossible.
If a woman tries to keep her savings in her home, she is at risk of theft or even violence from the men in her family. With no savings, she is left dependent on her partner, and has little control over where her money is spent.
Thankfully due to an amazing initiative lead by our Change Makers Dr Alice Aruhe'eta Pollard and her organisation West 'Are'Are Rokotanikeni Association (WARA), this is now changing.
Four times a year, Alice and her staff travel 13 hours in a motorised canoe to provided withdrawals and collect the money from women in rural communities. In addition to cash transactions, our Change Makers also provide financial literacy training and support to women to pursue leadership opportunities in their communities.
These savings clubs have had a huge impact –together the women of these savings clubs have saved over one million Solomon Islands Dollars.
Alice and WARA have brought together thousands of women from all over Solomon Islands and empowered them to gain greater control over their own money. It is more than a service; it leads to long-term, self-sustained livelihoods, and is transforming the lives of thousands of women across Solomon Islands.
Our Change Makers like Alice are focussed, strong and inspiring. And they need us to continue to invest in their efforts so they can reach their entire communities. To do this, we need to raise $348,000 by June 30. Will you support us?