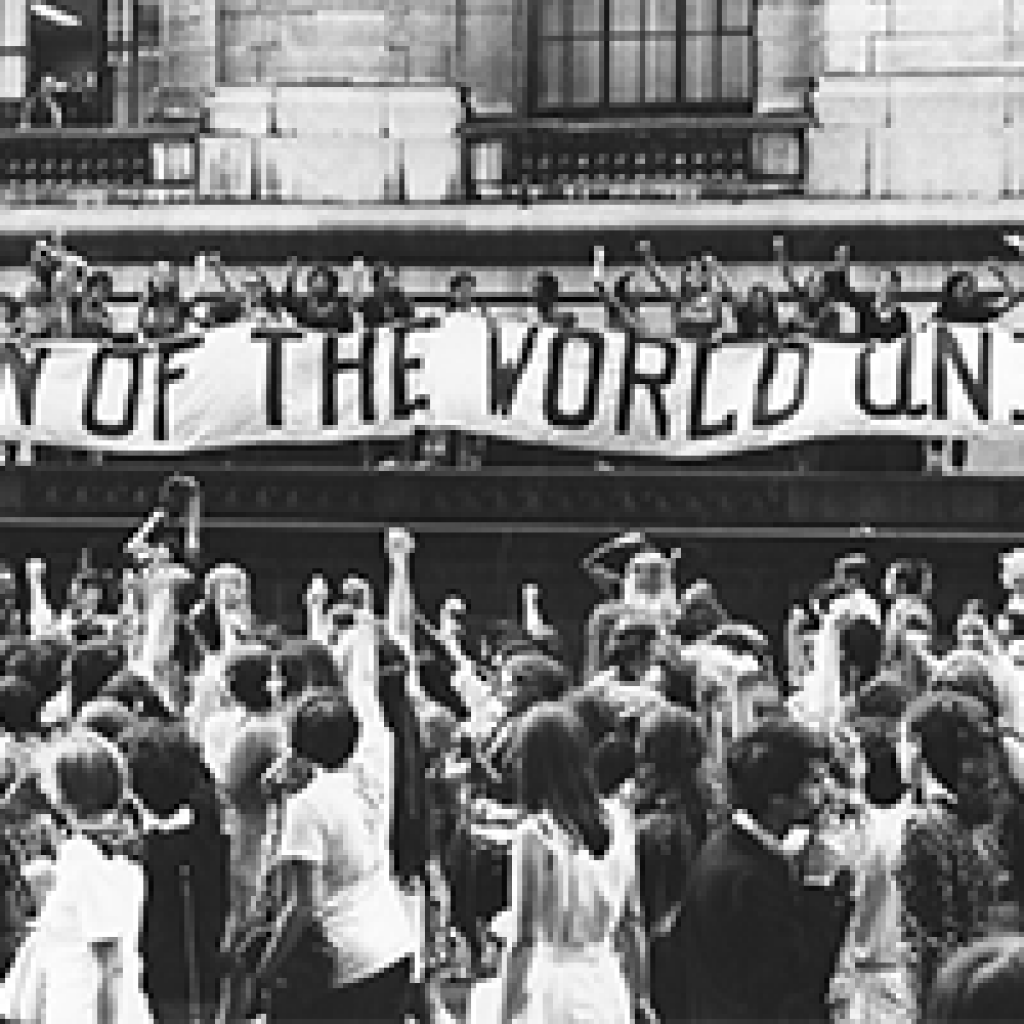 6 ways you can support women's rights that don't involve donating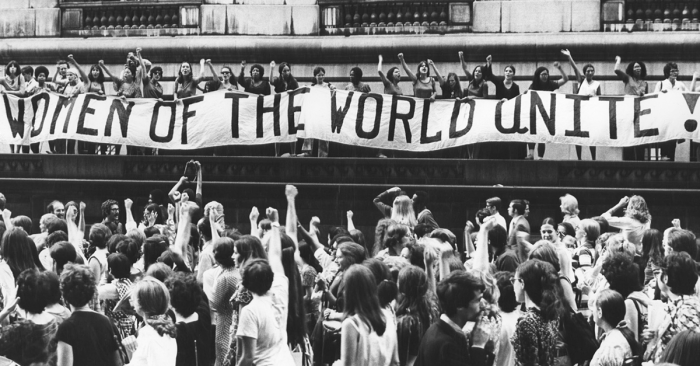 Reading the news every day, it's easy to see gender inequality as a beast too powerful for any one person to challenge. Women are still dying, often at the hands of their partners, in every country on earth, every day. It feels like we're always reading about yet another man elected over a woman. And the most marginalised women in society are routinely being abused, ignored, and shut out.
Women's rights organisations like IWDA work every day to tackle the most insidious parts of our misogynist world. And supporting us and organisations like us financially is one of the best ways you can help us dismantle the systems of inequality we fight every day.
But it isn't the only way. If you can't spare the cash right now, or prefer to support the women's rights movement through action, here are 6 great ways to do so.
Turn your New Year's resolution into revenue
As we approach the mid-January mark, many of us are still desperately trying to hold on to our New Year's resolutions. Whether it's more exercise, less alcohol or more catch-ups with your friends, these resolutions can be more than vague wishes – they can help you raise money to support women's rights.
Whether it's a fun-run like Run Melbourne, a morning tea where everyone chips in $10, or getting people to sponsor you to forgo a luxury for a month, there are heaps of ways to raise money for women's rights organisations without donating the cash yourself.
Attend protests, rallies and marches
If 2016 taught us anything, it's that protests make a difference. The feeling of being surrounding by thousands of other feminists marching for what they believe in is enormously energising. But attending events in your city like the annual International Women's Day march does so much more than connect you with other great women.
The sheer scale of these events sends a powerful message to politicians, the media, and society that women aren't standing idly by. They can halt laws, forge new ones, and bring light to issues the mainstream media ignores.
Make your voice heard
You don't need to be an outspoken person to have your voice heard. Online petitions and pledges take two minutes, but can have a real, tangible impact. When you sign your name, next to those of thousands of others, you are standing in solidarity with women all over the world who are being objectified and overlooked.
When these petitions are shown to governments, corporations, and governing bodies like the United Nations, they become incredibly difficult to ignore. They help women's rights organisations build momentum, and they show women on the ground that they haven't been forgotten about.
Think local
Women's rights abuses happen all over the world – you don't need to go to a remote village to address inequality. If you see sexist practises in your community, you have options. Call or email your local member of government. Volunteer at a local women's rights organisation. Attend local events run by women, like Tina Talks.
If we want women's rights issues made a priority, we need to make getting women in leadership a priority, both in business and politics. Become a mentor for a woman in your workplace, and support them to navigate what can be an incredibly sexist system. Vote for women in local elections – or run for one yourself.
Set an example
Getting into heated Facebook arguments with your sexist uncle can emotionally exhausting, and we very much live by the ethos of never feeding the trolls. But if you see friends, family or acquaintances being misogynistic, and you feel safe and comfortable to call them out on it, then go for it. Often people like this are coming from a place of ignorance over hate, and countering them with facts can lead to a healthy, constructive learning experience.
This is particularly relevant if you have children in your life. Traditional constructs of gender can be harmful to children of all genders from a young age. Teach your boys to respect women and consent, and teach your girls that they can do anything their brothers can.
Next time you open Facebook and feel hopeless and demotivated by what feels like a constant stream of vitriol against women, remember that you have power, both individually and as part of the movement.