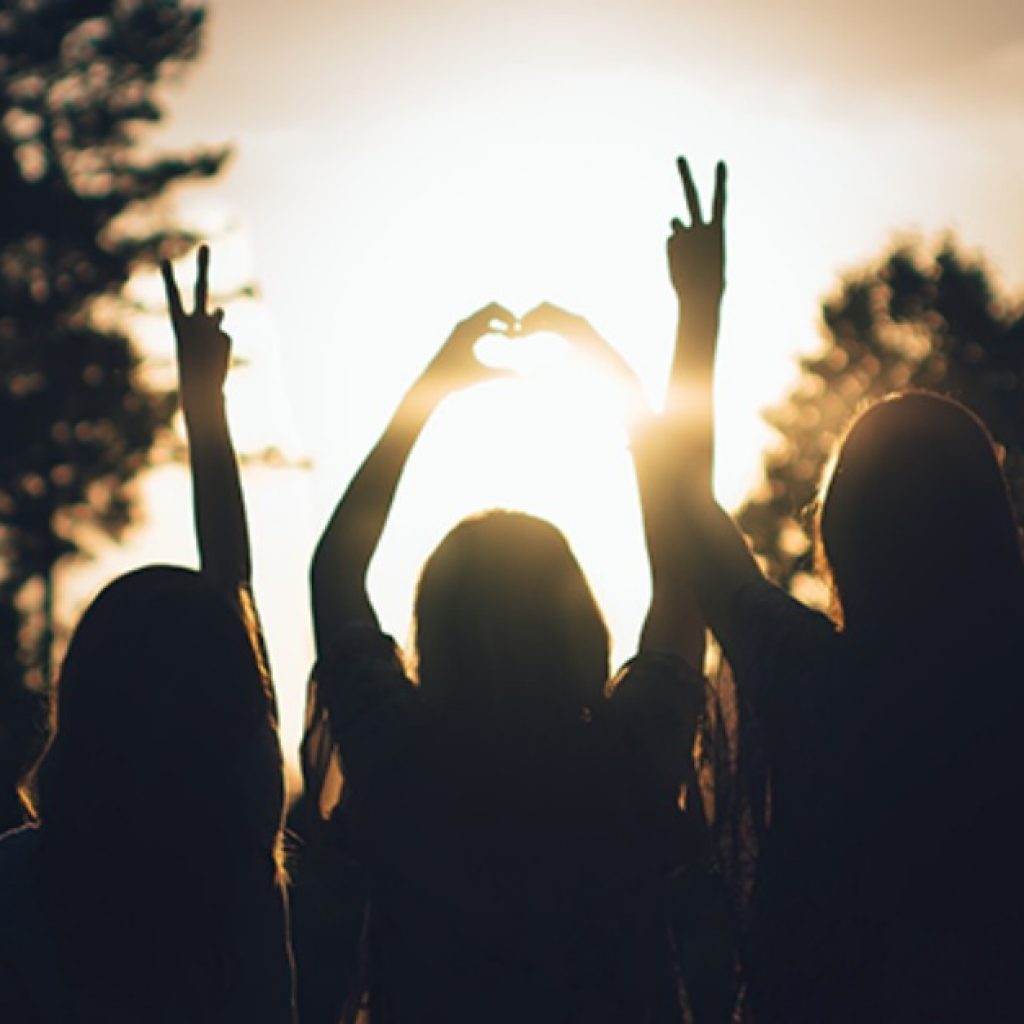 4 ways you can take feminist action into the New Year
Want to commit to something you can stick to that will also support your passion for women's rights? We've got you covered. Here are four actions you won't struggle to stick to.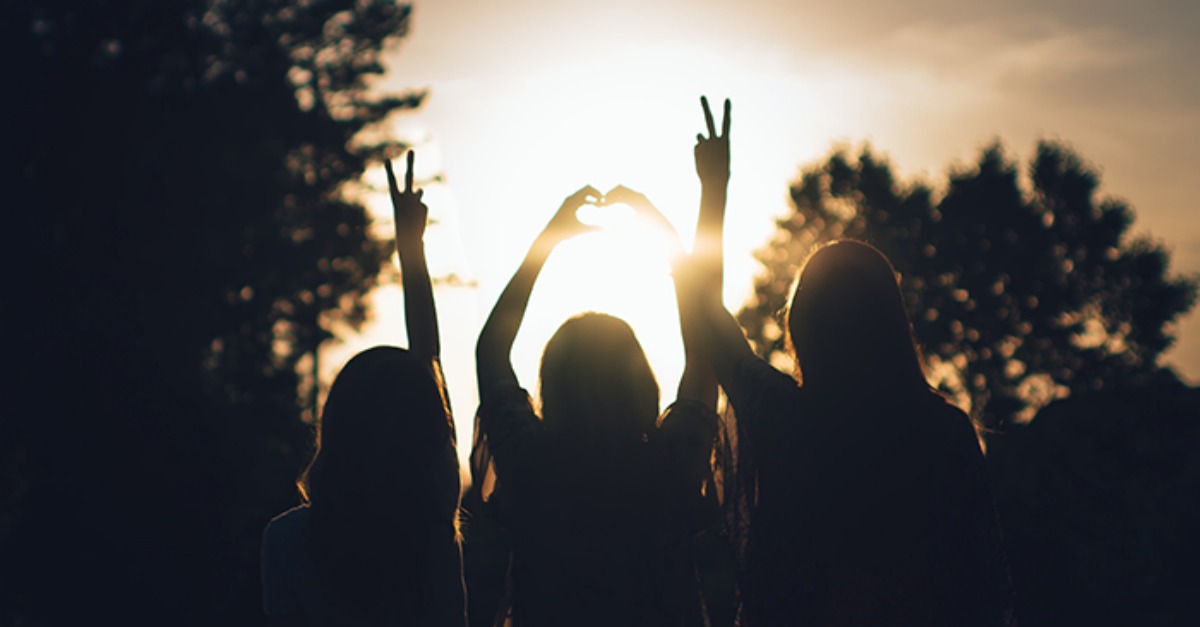 It's that time of year again; the one where we all resolve to be better next year; read more, support the community, eat better, advocate for causes you care about. These are all admirable, but the sort of things that become so hard to measure and maintain that they often drop off after a month or two of our best behaviour.
Want to commit to supporting women's rights in the new year? We've got you covered. Here are four actions you won't struggle to stick to.
Commit to attending a protest, walk or rally
If our experience has taught us anything, it's that marching makes a difference. The feeling of being surrounding by thousands of other feminists marching for what they believe in is enormously energising. The first march of the year is on International Women's Day, which is a huge galvanising movement for the international women's rights movement. The sheer scale of events like this sends a powerful message to politicians, the media, and society that women aren't standing idly by. They can halt laws, forge new ones, and bring light to issues the mainstream media ignores. If you'd like to stay in the loop about the IWD march, click here.
Make a financial commitment to women's rights
Most people would like to donate to causes the care about, but unless they're a direct prompt, it's easy to forget. With fundraising letters often ending up amidst a stack of catalogues and the myriad of emails pushing newsletters to the bottom of your inbox, it's easy to miss communications from your favourite not-for-profit. One way to make an impact you don't have to actively think about? Become a regular giver.  Long-term, sustainable support is critical to ensuring the longevity of vital programs that support women and girls when they need it most. Whether you give $5 or $50 a month, you money will enable organisations like IWDA to work with our partners to drive transformative change in their communities, the region and the world.
Call out sexism when you see it
Getting into heated Facebook arguments with your sexist uncle can emotionally exhausting, and we very much live by the ethos of never feeding the trolls. But if you see friends, family or acquaintances being misogynistic, and you feel safe and comfortable to call them out on it, then go for it. Often people like this are coming from a place of ignorance over hate, and countering them with facts can lead to a healthy, constructive learning experience. It's not always easy, but there are guides to help. We love this one by Everyday Feminism, which gives specific wording to help you calmly challenge sexism.
Educate yourself on diverse women
If you've acknowledged how elements of your life experience affect your place in society and are making an active effort to listen to voices different to your own, you're already well on the way to being an intersectional feminist ally. But to be a true friend to the movement, it's important to remember that at the end of the day, it's not up to other women to educate you on their subcultures or experiences. This is where reading comes in. There are a tonne of books that can help shed light on the experiences of women – here's a great list. If you're more of a podcast person, we've compiled a list of some of our favourites – check it out here.