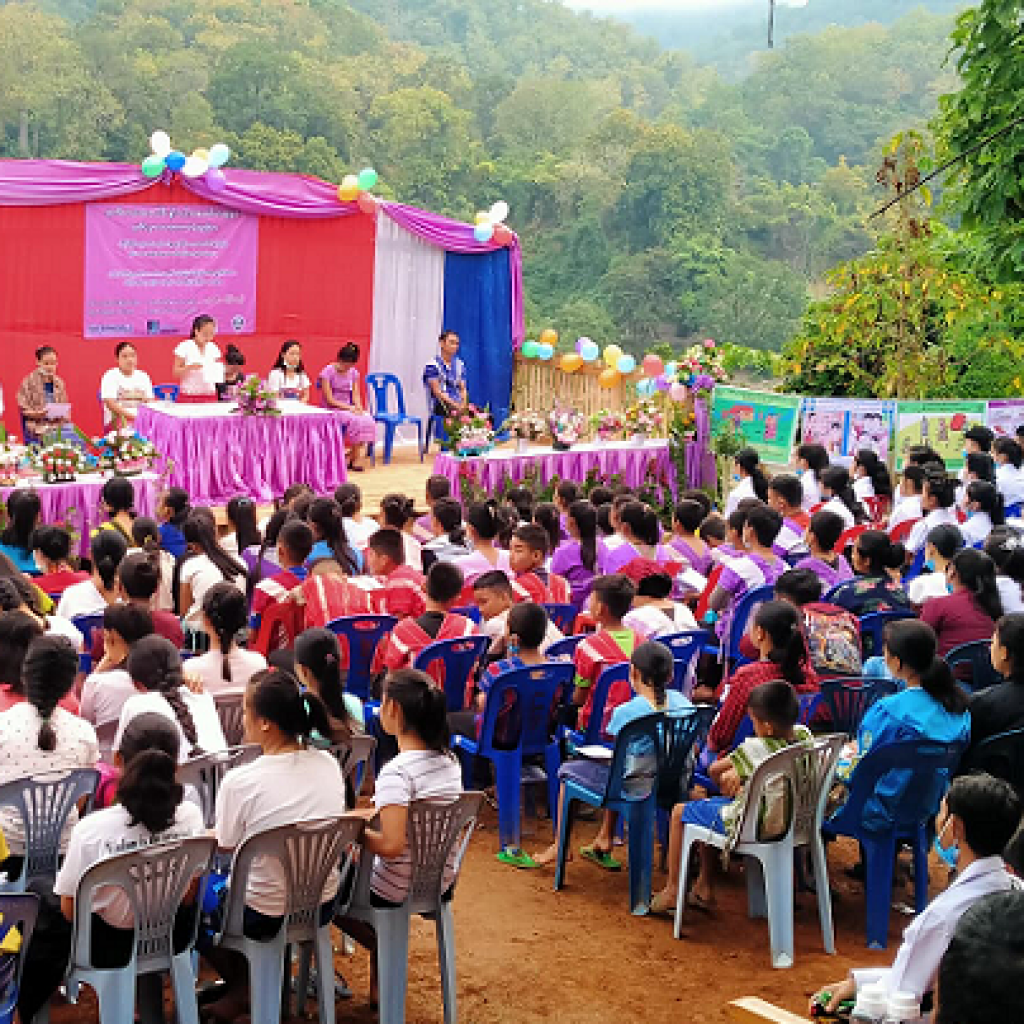 16 Days of Activism across Asia and the Pacific
The 16 Days of Activism Against Gender-Based Violence campaign came to a close on 10 December 2020 (World Human Rights Day). Too often, violence against women is accepted as normal behaviour and the global culture of gender inequality allows it to occur with impunity.
Women in Asia and the Pacific experience some of the highest rates of violence in the world; a 2016 report by the Asian Development Bank reports that 3 out of 4 women have lived experience of gender-based violence in the region. The 16 Days of Activism calls on everybody to stand up and end this cycle.
In 2020, despite the COVID-19 pandemic, individuals, organisations and countries all over the world were able to mobilise to stand up to violence against women.
Here's what some of our partners across the region have done to raise awareness and drive action to change the attitudes that lead to violence against women in their communities.
Fiji
On 10 December, Fiji Women's Rights Movement took to the streets of Suva to speak out against abuse of human rights and to stand in solidarity with survivors of human rights violations.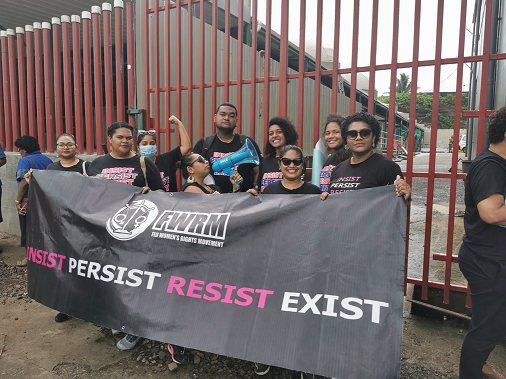 Myanmar
On the 25 November, Karen Women's Organisation held a ceremony to mark the beginning of the 16 Day Campaign. Over 100 members of the community came together to hear from women's rights organisers.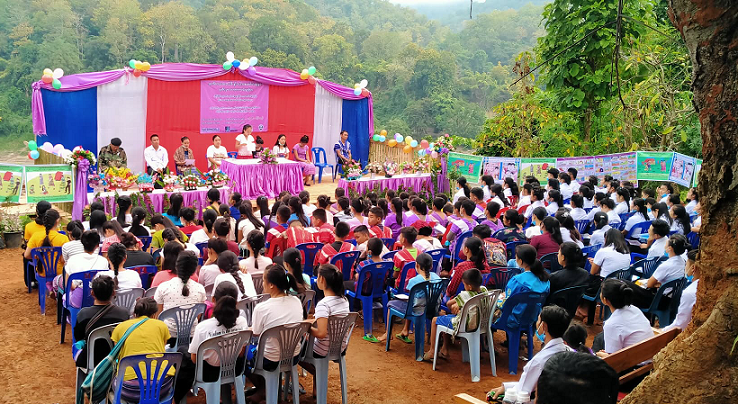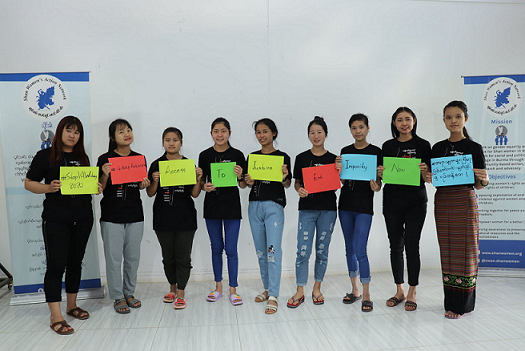 The Women's League of Burma created a t-shirt campaign which involved hundreds of participants wearing t-shirts featuring messages which advocated for gender equality and urged to end violence against women. Many organisations participated in this campaign, including Students and Youth Congress of Burma, DPNS Women's Business Committee, Equality Myanmar, various unions and women's rights advocacy groups.
On 4 December, the Ta'ang Women's Organisation hosted a workshop in the Kutkai Township for women and girls to spread knowledge about anti-violence activism and equip women with tools to fight for gender equality.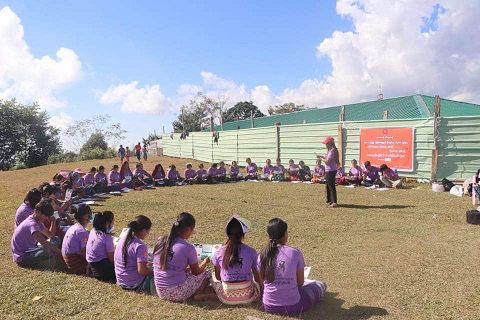 Solomon Islands
Family Support Centre in partnership with Sukwadi Media launched a Hero-ine film which highlights the difficulties of reporting domestic violence to the police in the Solomon Islands.
Papua New Guinea and the Autonomous Region of Bougainville
On 30 November, Voice for Change hosted a 16 Days of Activism community event at Anglimp Station which had 2300 people in attendance!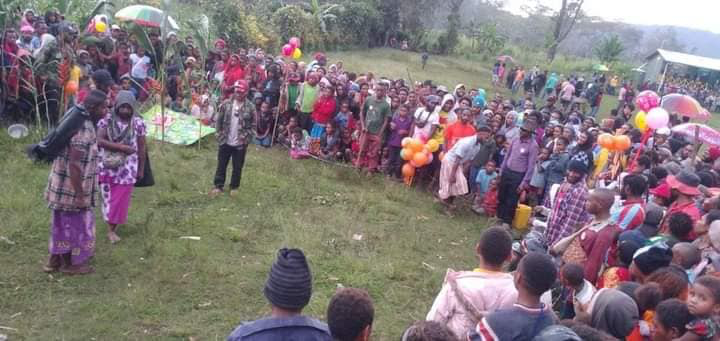 On 5 December, the Miltip community hosted a community event lead by women from Voice for Change. They discussed issues including violence against women and girls, substance abuse and children's rights through song and theatre. Local football teams were in attendance and made a commitment to end violence against women and girls in their homes and communities.
On 10 December, Voice for Change, hosted a luncheon for twenty teachers from schools in the region. Information on the 16 Days of Activism was shared with the teachers, feedback revealed that they all learnt something new!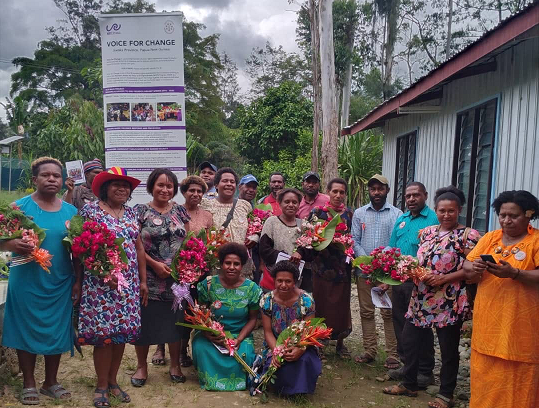 On 25 November, the Nazareth Centre for Rehabilitation launched the 16 Days of Activism with a community ceremony in Tinputz, Bougainville. The event featured speakers, including Members of Parliament, and continued into the evening with the community singing songs that advocated against gender-based violence.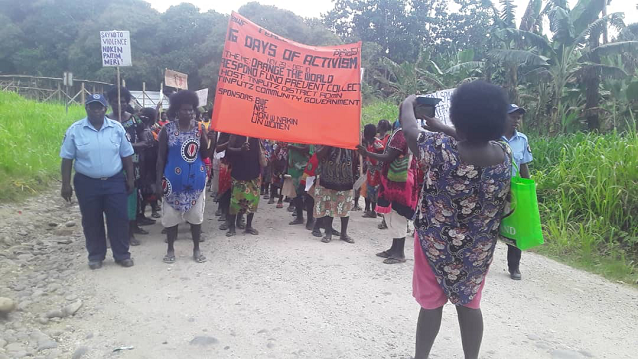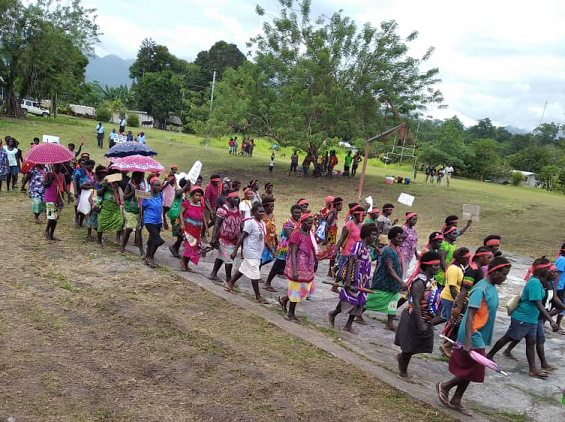 Cambodia
On 26 November, Gender and Development for Cambodia hosted a community event for their 16 Days of Activism campaign which had over 70 participants. Community members were educated on the history of the campaign and the consequences of violence against women and were advised on strategies to eliminate gender-based violence in their homes and communities.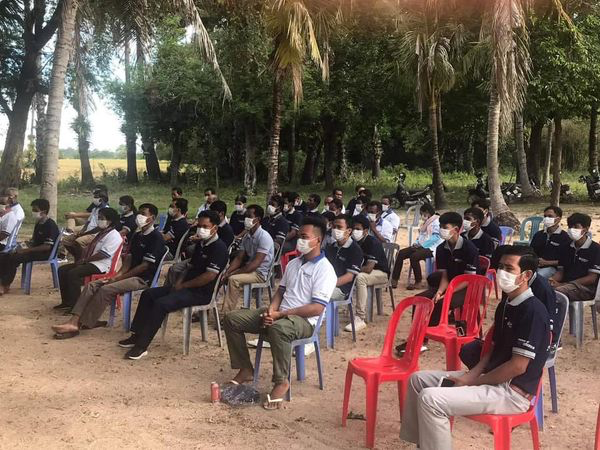 Timor-Leste
In Timor-Leste, 17 women's rights organisations, including IWDA partner Alola Foundation, gathered for a 16 Days of Activism workshop organised by UN Women. The event aimed to create spaces for civil society organisations to network and collaborate to strengthen their efforts in ending violence against women.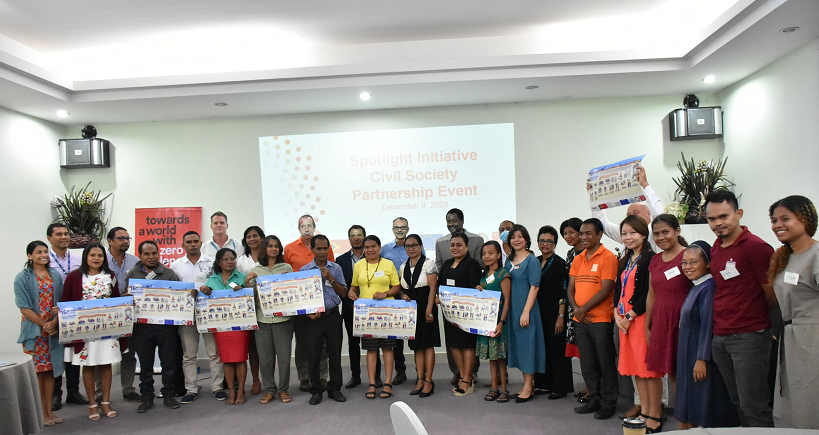 The 16 Days of Activism campaign is a pivotal period for the women's rights movement. Together we must call on governments, organisations and people everywhere to speak out against violence. Violence against women is not inevitable; it is preventable. Tell your families, schools, communities and workplaces. Together, our message will be amplified across our region, and our voices will be heard.