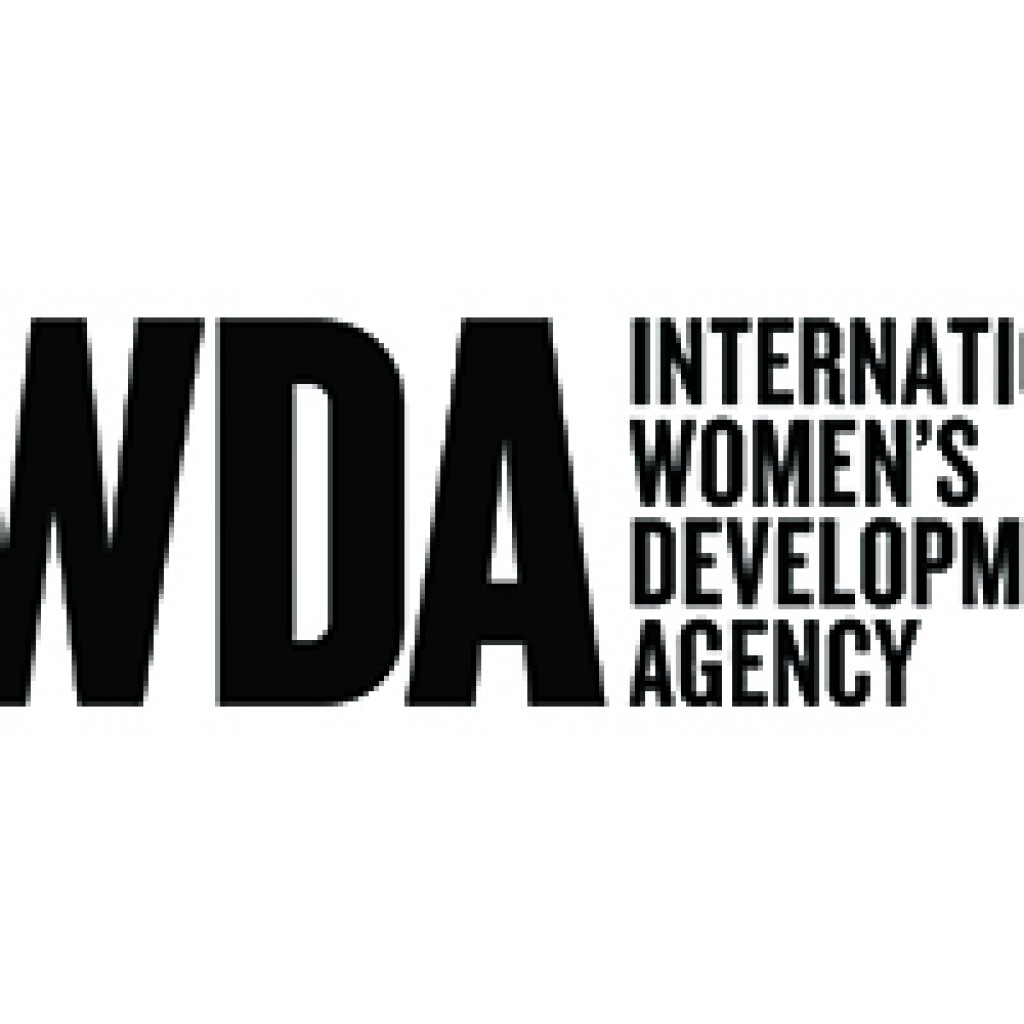 Witness: Regretting Marrying Off a Young Daughter – Ali's Story
"Child marriage in Bangladesh is driven by poverty, often exacerbated by natural disasters. River erosion has washed away land and homes, prompting some parents to marry off their young daughters before losing their livelihoods and others to do so because they feel they can no longer feed their children.
Almost all girls we met who married very young dropped out of school, and they often faced health problems as a result of early pregnancy. They frequently confronted abuse and violence within their new home and have little hope of escaping a life of poverty."
Read more of Ali's story.