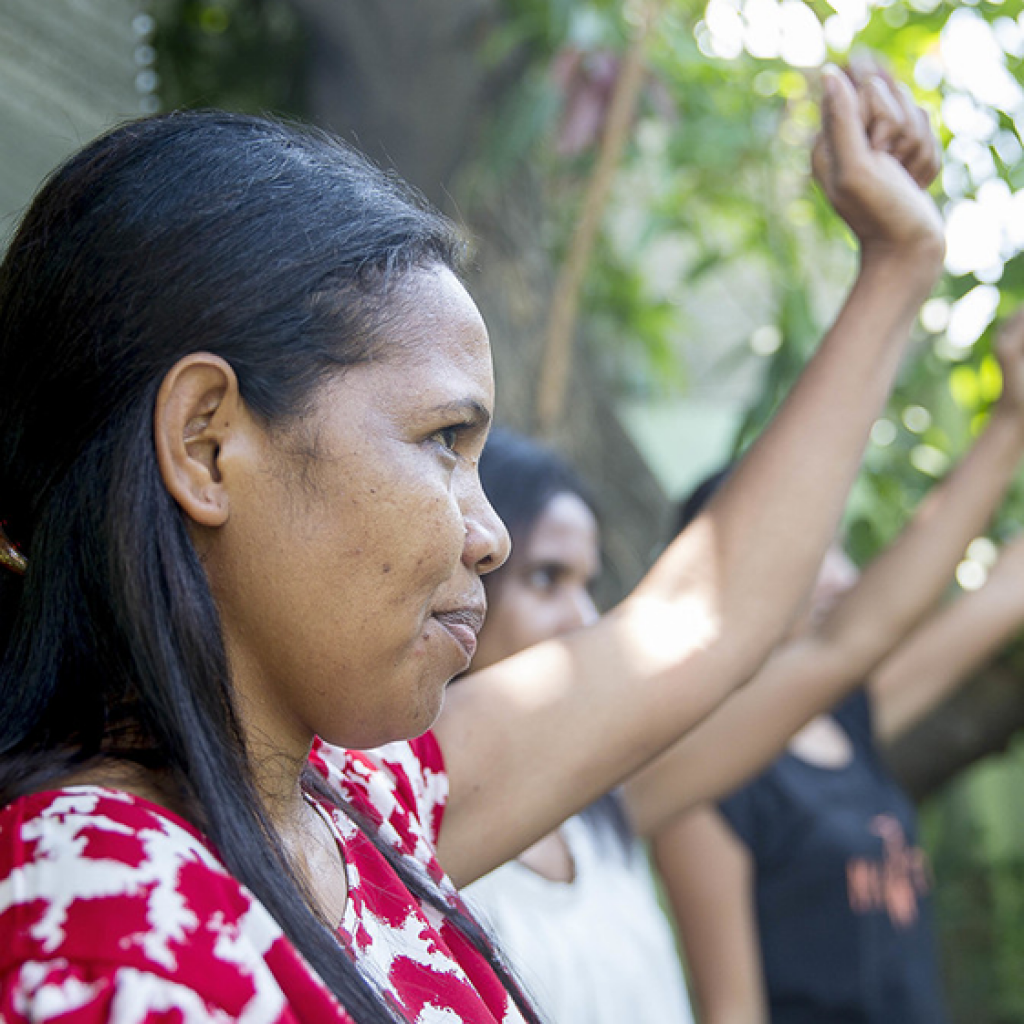 Why we need to support young women leaders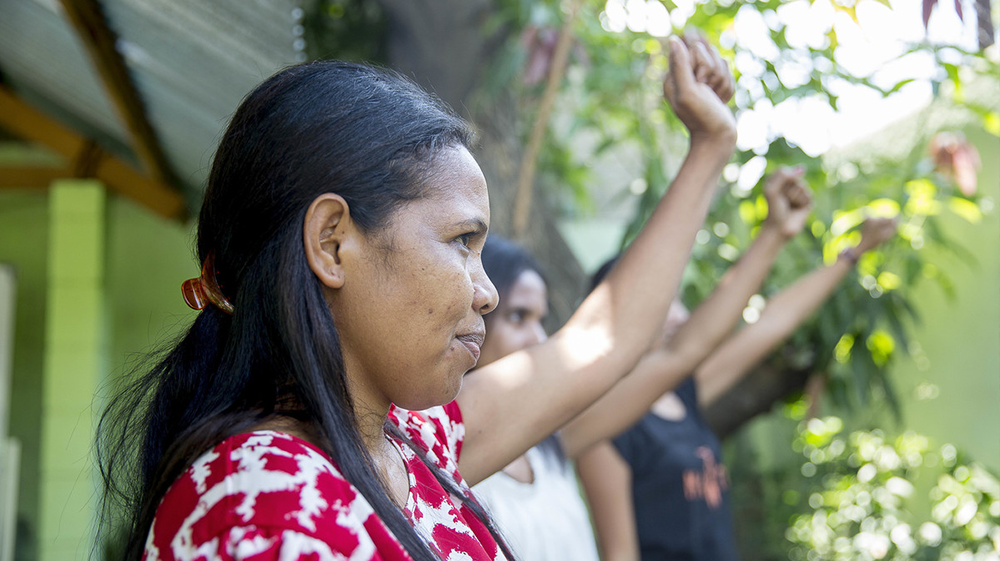 When we talk about the importance of women leaders, the answer seems pretty simple – women make up half the population, and have the right to equal representation in decision-making. Women deserve equal say in, and power over, the decisions that affect their lives in their homes, communities and countries, as well as in regional and international spaces.
We know that supporting skills development, building confidence and connecting women through networks boosts women's participation and leadership. But when it comes to young women, most of the data leaves them out. Yet the case for young women being encouraged to lead is an important one.
Young women need support and role models
Leaders aren't born overnight. Without building skills, knowledge and confidence in areas like decision-making, public speaking and political engagement, young women who want to lead are already at a disadvantage. When you look at current and former world leaders like Julia Gillard, Laura Chinchilla, Hilda Heine, Angela Merkel and Michelle Bachelet, most were able to gain an education and professional experience as young women. Choosing to run for leadership positions in a patriarchal society is incredibly difficult. It's even harder for young women, who are engaging in spaces with men raised to believe speaking up is their right. More young women choosing to lead also shows their peers that leadership is an avenue they can pursue, a factor that many of our partners point to as key to uptake of their programs.
Young women often fall through the cracks
There are several programs across the world that focus on building the confidence of girls. And there are programs that exist to support existing women leaders to pursue their goals. But according to research conducted by Monash Gender Peace and Security Centre, young women aged 18-30 often benefit from neither of these types of programs. IWDA partner Fiji Women's Rights Movement have identified this as an issue, and
Young women are best placed to deal with issues facing young women
We know from both our program partners and research that women leaders will campaign for change on women's rights issues. Diversity in age means diversity in opinion, and young women play an important role in representing issues and challenges that previous generations may not have been exposed to. According to the findings from one research paper, young women leaders are best placed to understand their situation and issues they face, and can contribute new thinking and energy about how to address them.  Examples of this may be cyber-bullying, digital security, offline violence, social and structural issues, lack of respect, and poor access to health services, particularly when it comes to bodily autonomy. These are all issues that our partner Fiji Women's Rights Movement incorporate into their training.
When women lead, they change the whole community
Girls grow up to be women. It sounds obvious, but we need to encourage young women to lead so that in years to come, the number of women in power begins to increase. Women leaders do much more than improve their own lot. There is growing evidence that women make better decisions when it comes to using resources to improve the whole community, such as improving access to clean drinking water, childcare, education, strengthening gender equality and reducing gender-based violence.
By supporting the next wave of women leaders, we can ensure women in all their diversities are represented in positions of power. Encouraging young women to pursue leadership means more women leaders, and hopefully a future of gender parity in all sectors of decision-making.