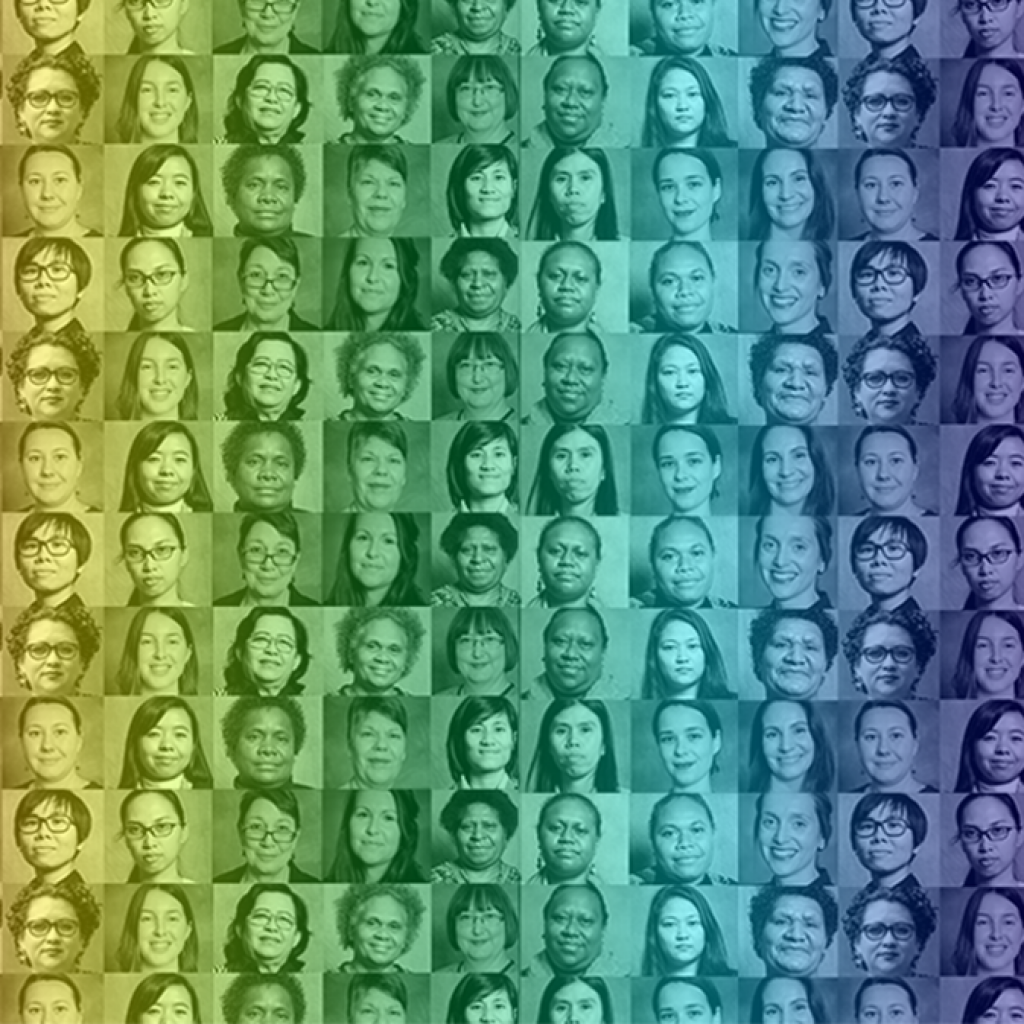 Why voting Yes on marriage equality is a feminist issue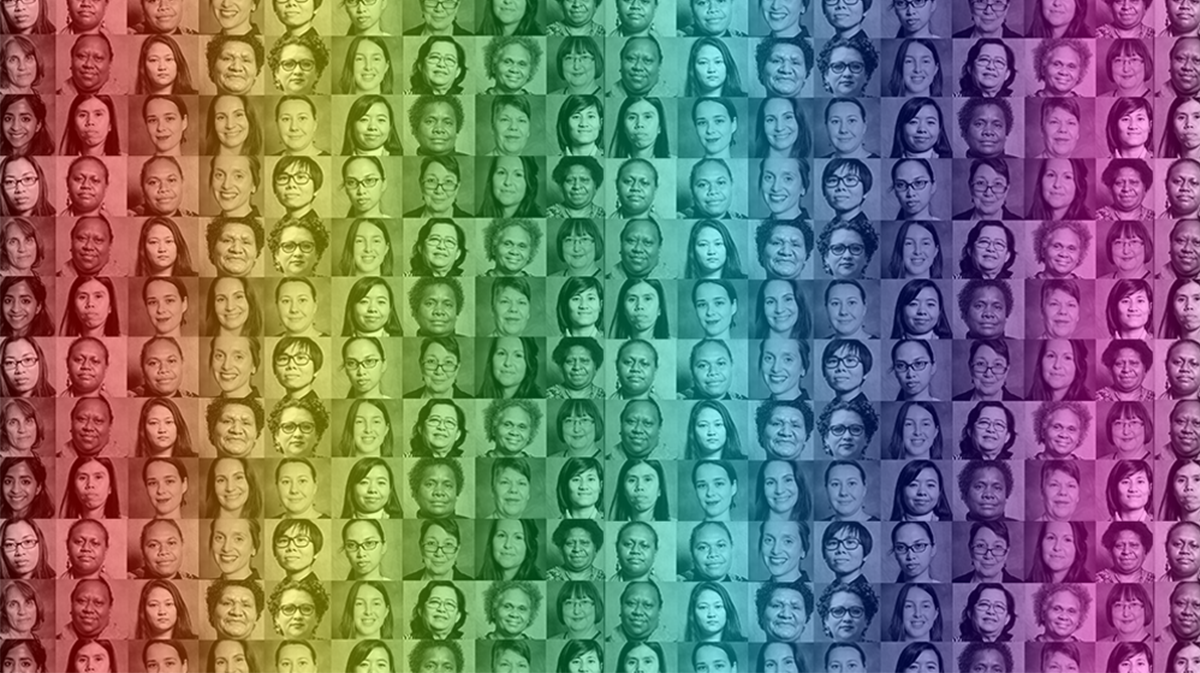 In a matter of months, the nation will (pending intervention from the High Court of Australia) vote on whether or not marriage equality should be legalised. This vote will be in the form of a non-compulsory postal survey, sent to anyone who's correctly signed up to the electoral roll. While the survey in itself is not binding, the government has said that a Yes vote will lead to a private members bill on the subject.
There is no question where IWDA stands on the issue – we stand on the side of equality for all, and firmly support the Yes campaign. Here's why.
Marriage equality is a human rights issue
Marriage equality isn't just an issue that affects the LGBTQI community. It's a matter of equality. It's a matter of feminism. It's a matter of human rights, and human rights are universal. Marriage is one such right that should be available to all, no matter who you are or who you love. By barring marriage equality, we as a nation are discriminating against people of diverse sexual and gender identities and denying them full equality.
Intersectional feminism means equality for all
IWDA is first and foremost a women's rights organisation – but discrimination and hate don't exist in a bubble.  The tenets of intersectional feminism mean racism, ableism, ageism, homophobia, transphobia, and religious persecution are intrinsically linked to how diverse women worldwide experience inequality. As an intersectional feminist organisation, we believe denying a right on the basis sexuality and gender identity is a feminist issue.
An unequal law is an act of discrimination
We work with some amazing groups, such as DIVA for Equality in Fiji, that dedicate themselves to LBT people living safely and free of discrimination. Organisations like DIVA for Equality are a life-altering support for those who are often forced to the fringes of communities and excluded from many aspects of daily life. Any law that discriminates against a person or group of people based on their sexual orientation is a breach of their rights, perpetuates hate, and stands in the way of people's full equality in society.
What you can do
The Yes campaign in Australia has taken off, and in the beautiful words of Sally Rugg, the Director of GetUp's campaign for marriage equality, "we are more powerful than ever". But let's not get complacent. With the vote non-compulsory, it's up to those who believe in equal rights for all to put pen to paper and have their say.
You only have until the end of tomorrow, 24th of August, to ensure you're eligible to vote.
If you're 18 or over, check you're enrolled to vote.
Check you're enrolled to vote at the correct address.
Speak to your family. Speak to your friends. Make sure they are, too.
Equality is equality, and human rights are universal, no matter who you are or who you love.