What we learned from two huge feminist gatherings
October 19, 2016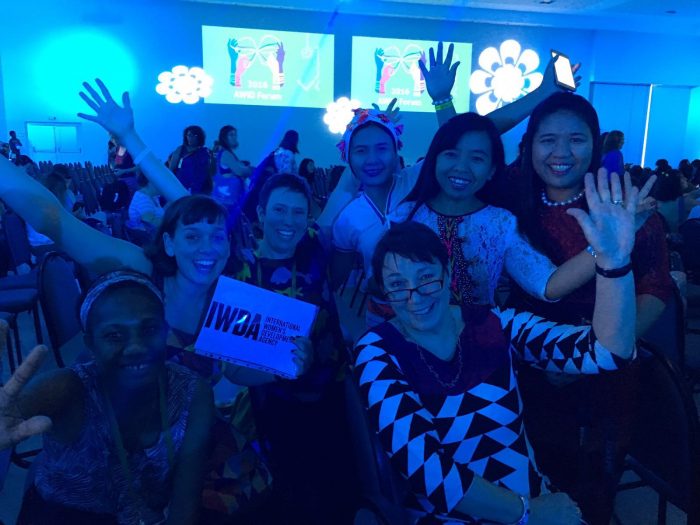 It's been a busy yet hugely rewarding couple of months for IWDA. We've had feminist delegates visiting everywhere from Adelaide to Rio de Janeiro to talk women's rights and spur real progress.
We've met amazing women from all over the world and talked about the barriers that stand in the way of women's equality. Here's a quick round-up about what we've learned, and what's coming.
Preventing gender-based violence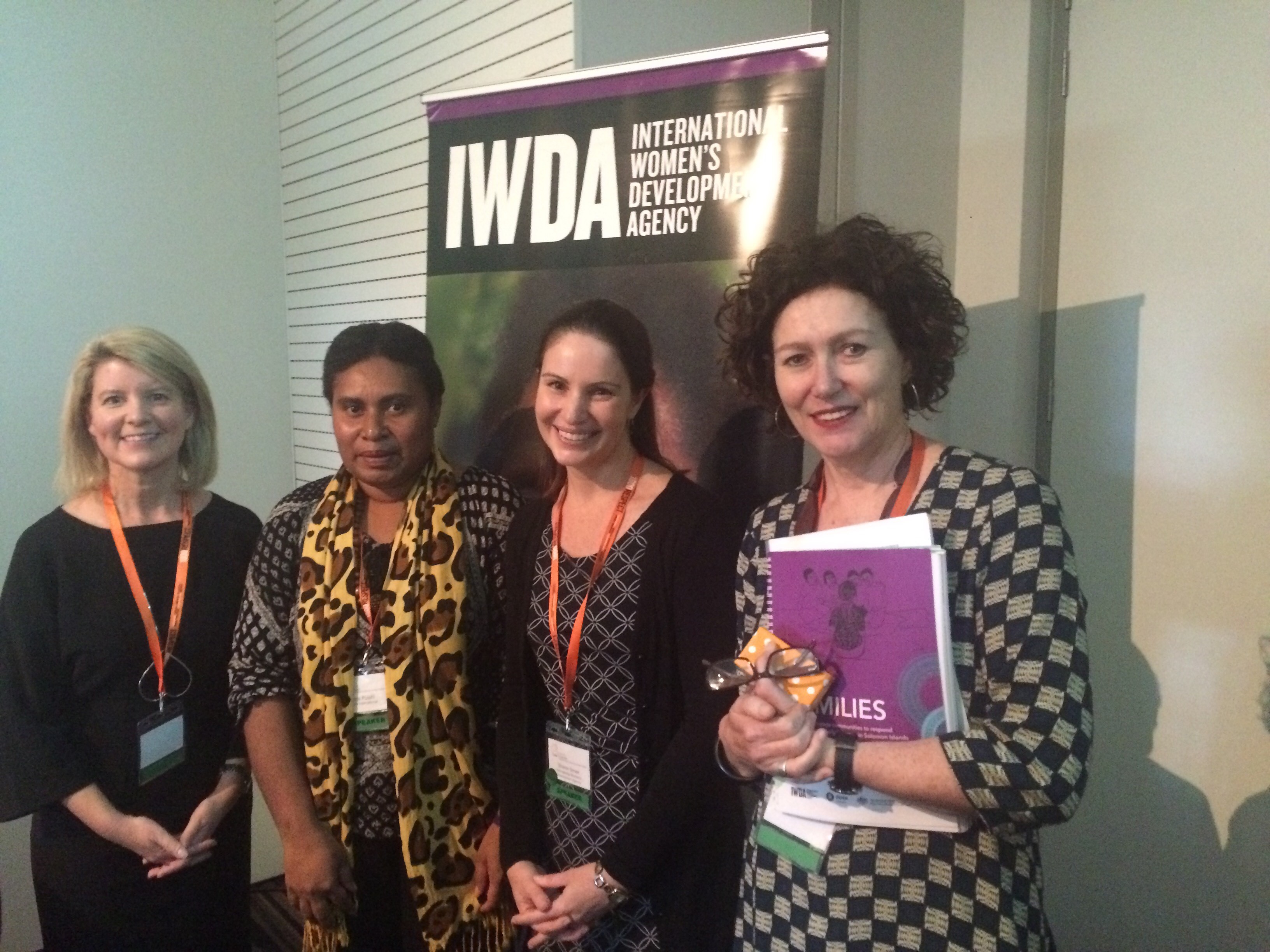 A few of our gender-based violence experts were in Adelaide last month to talk at Prevalent and Preventable, a conference organised by Australian Women Against Violence Alliance, in conjunction with Our Watch.
The conference has a huge focus on how women's rights activists from Australia, Asia Pacific and beyond can come together to share learnings on how all women can be reached – not just those in metro areas.
The Australian Department of Foreign Affairs and Trade supported three women from the Pacific to come down and share their experiences of preventing violence in their countries. And IWDA staff members spoke on fascinating and important topics like women and disability, how men translate and apply anti-violence messaging, and the learnings of some of our own research and toolkits.
It was amazing to learn how organisations are making the most of the resources they have to enact true change in their communities, regardless of how rural or isolated they are. And it was even better to see the global movement strengthen.
Building the movement in Brazil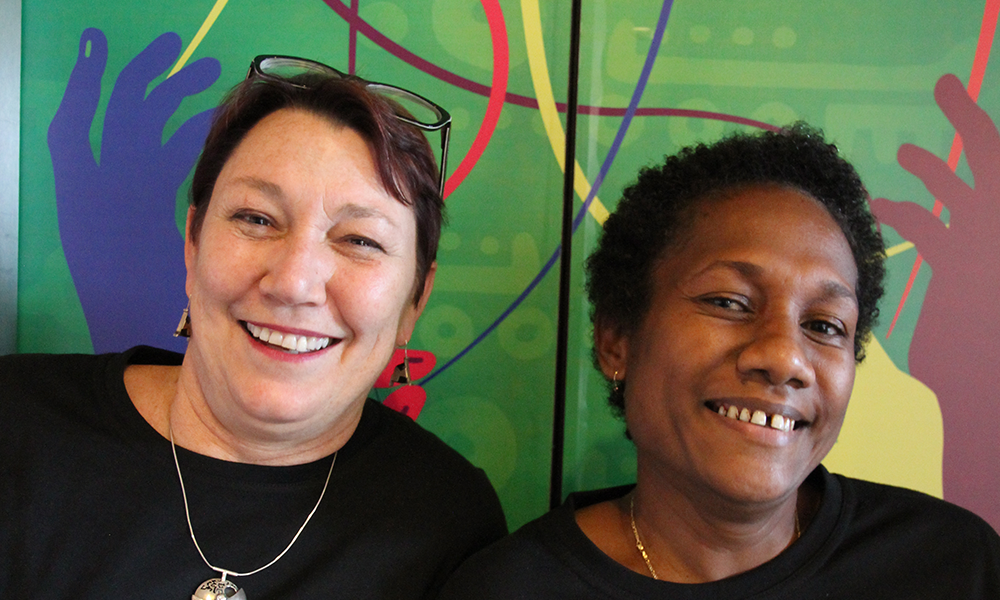 A safe space to learn, share and re-energise is critical for any movement. Last month we joined 1,800 global women's rights leaders, human rights practitioners, activists, media and donors in Rio de Janeiro for the 13th AWID International Forum.
People from across the world celebrated the gains for women's rights and critically analysed the lessons we can carry forward. We met and heard from disability organisations, LBTQ activists, and the labour rights organisations – all movements within themselves.
We presented on three living examples of how IWDA is putting into practice the models ignored by mainstream gender and development practitioners. And we identified effective cross movement initiatives to expand our collective voice and agency.  
Forums like AWID energise us to keep going, and ensure learning and exchange between nations, organisations and individuals in all our diversities.
What's next?
Women's rights don't sleep, and this weekend we're off to Helsinki in Finland for the Global Forum on Gender Statistics. We'll be talking about how gender data can better be measured with some of the leading research agencies in the world. Gender data is an area we're incredibly passionate about, and we're excited to share our very own poverty measurement tool, the Individual Deprivation Measure.
These events are all so important to achieving truly transformative change for all women, all over the world. We're exhausted, but so happy to be part of the unstoppable, international drive towards a more equal world.