WAVE International Frameworks Working Group
Welcome to the WAVE online learning hub on regional and international processes!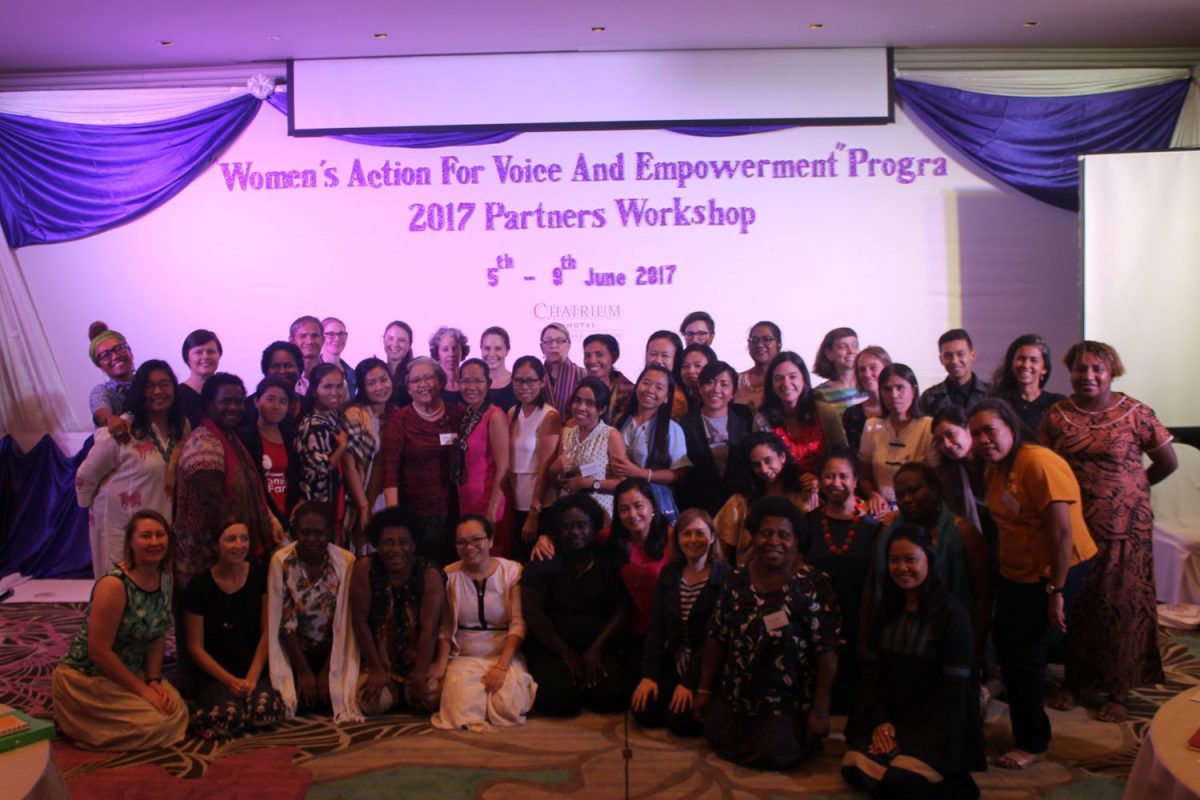 The WAVE International Frameworks working group was formed to enable WAVE partners to share learning and experiences in relation to regional and international processes. It is also a platform for us to engage in joint actions at the regional or international level and to support the actions of WAVE partners in national or local level advocacy.
At the WAVE workshop 2017, many of you completed a survey about the regional and international processes you were interested in learning more about. On the basis of your feedback, we will be having an in-depth focus on two topics over the next eighteen months – CEDAW reporting processes and the Sustainable Development Goals – in order to  share useful resources and learn from each other's experiences. We will also be focussing on sharing information about key advocacy moments such as the APEC Summit being held in Papua New Guinea in 2018.
This web page is where you will find all the information and records relating to the WAVE learning areas.
Please follow the link for each WAVE learning area below to find information about the each topic as well as helpful resources and any records of presentations and discussions.
We know you all have useful resources and experiences to share and it would be great to include these on the web page. Please send anything you would like added to the page to Sharon ssmee@iwda.org.au. This could include photos, questions, resources or ideas about how we can work together.
Learning Areas