Violence here is akin to a war zone
June 8, 2016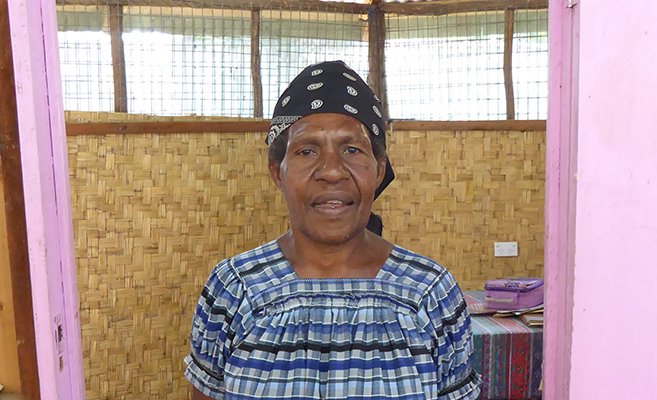 We've got partners on the frontline of women's rights in Papua New Guinea who tell us violence against women is rife – and often at the hands of a husband or partner. An estimated 70% of women have experienced violence from their partners or husbands.
In the Highlands of Papua New Guinea, this figure is nearly 100%.
Wendy Kosi works for IWDA Partner Voice for Change. And these problems have plagued Papua New Guinea for as long as she can remember.
"In older days Papua New Guinean women were regarded as property of their husbands. Many men believed that because they paid the bride price, they could do anything they wanted with women."
Often with nowhere else to go and no money to support their families, many of these women have no alternative but to remain living alongside their abusers. This guarantees further abuse.
As you know, breaking this cycle of violence will save lives. And through Voice for Change, you can support people like Wendy who are playing a vital role in helping these women to find a way out.
For just $61, your donation could provide counselling services for a day to support women who have experienced violence.
Voice for Change works with local communities, educating women and men about violence and the law. They also work with local governments and community leaders to improve how they support women and prevent further violence.
The good news is that change is possible and in the past 12 years, Wendy and others like her have made a significant difference. Speaking out about violence and asking for help was once taboo and unsupported by authorities.
But with knowledge of their rights, more and more women are coming forward, and saying enough is enough.
"Now women in PNG can speak out, they can raise their concerns and request changes in the situation from their husbands, communities and local governments. More and more women become educated and work outside of family. Now life is changing…I am proud that I am helping PNG women."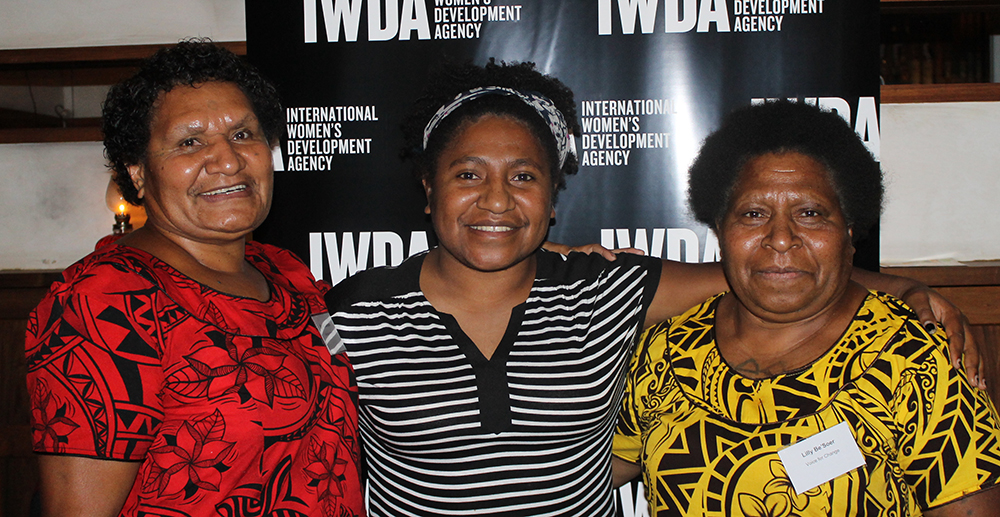 You can stand alongside women like Wendy and the women of Papua New Guinea by making a gift today.
Can't make a donation right now? Sharing this post on Facebook will help Wendy to have her voice heard.