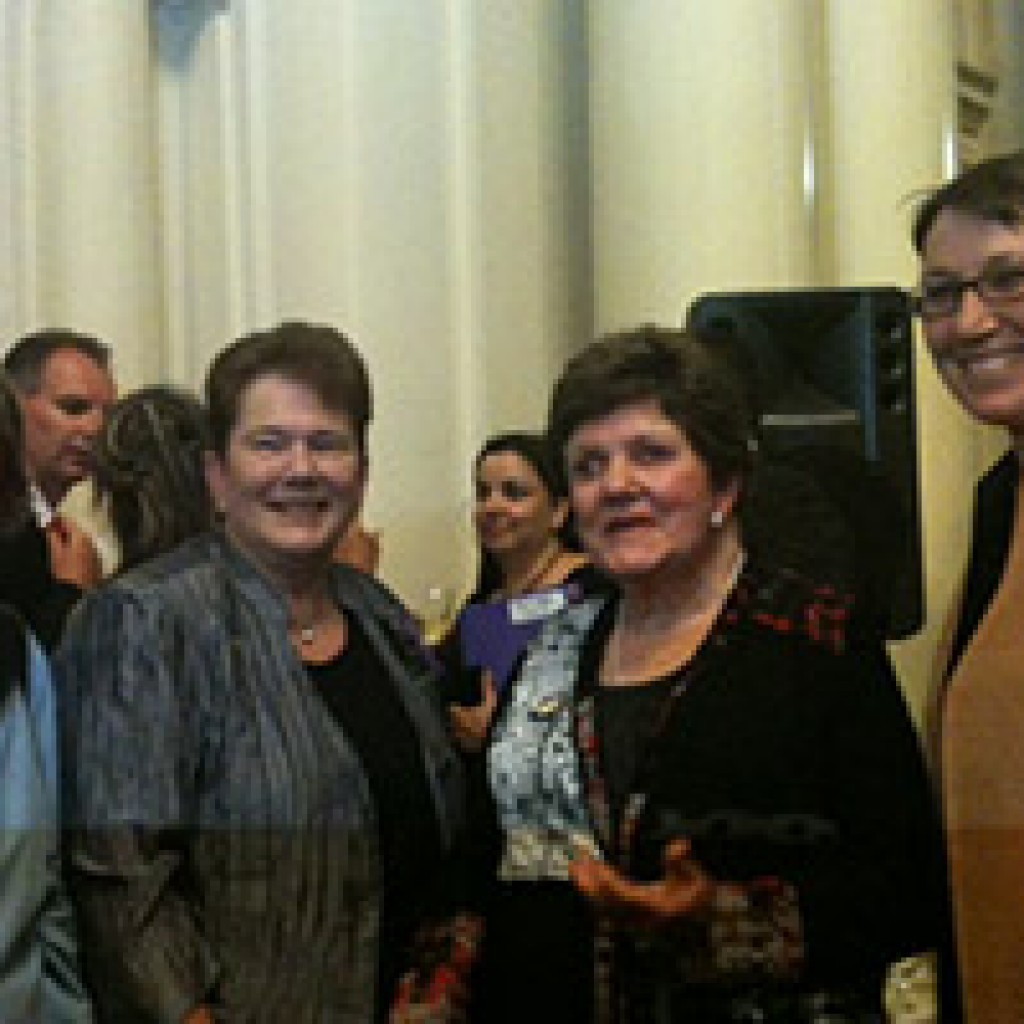 Vale Joan Kirner AC, Visionary Leader, Advocate, IWDA Ambassador
For all that Joan Kirner gave and shared we honour, respect and thank her.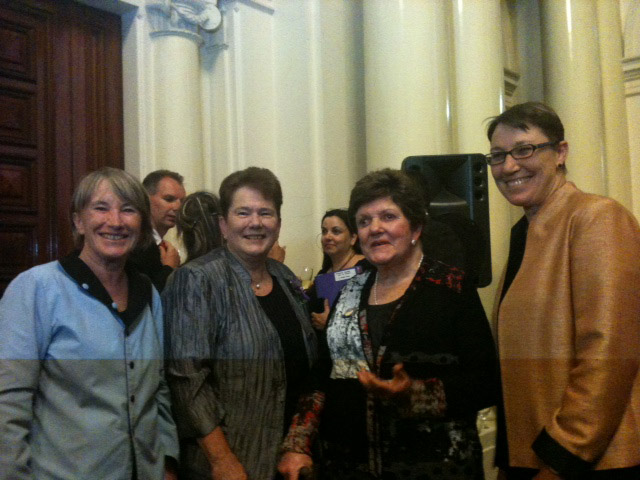 For all that Joan Kirner gave and shared we honour, respect and thank her.
IWDA Co-Founder, Wendy Poussard remembers Joan as "an example and an inspiration for us. Her power and influence will live on". IWDA Co-Founder, Wendy Rose thought Joan was "an inspiration who through example gave me encouragement and strength in my own journey. She supported IWDA and all women she came in contact with and she will be sorely missed. Her legacy for me was her passion to ensure all women reached their full potential."
IWDA's Chair, Fiona Sharkie recalled, "I've never seen any politician connect with the public like her. She leaves a great legacy, particularly Emily's List, responsible for getting many Australian women into public life."
IWDA Research and Policy Adviser, Jo Crawford believes "The Women's Power Handbook remains a foundational, practical guide, normalising the daily planning and accommodations that women have to make to find time for leadership and influencing work."
The collective outpouring of love and gratitude for Joan speaks to the integrity and importance of her life and legacy.
I believe Joan was an inspirational leader – a leader among leaders. We were honoured to have Joan as an IWDA Ambassador for many years. She was our role model.  She deeply understood the personal is political and dedicated her life to driving positive change for women's rights and the advancement of women in civil and political life. Joan was not just a mentor, she was the visionary for a more just and sustainable world. From environmentalism to equality and justice, parliamentary reform, community organisation or empowerment programs, Joan lives on. Co-Founder of LandCare, Driver of Decriminalisation of Abortion and sexual rights for women, Victoria's first female premier, Founder of Emily's List, Advocate and Advisor on education, Board member with multiple museums to preserve culture and diversity. A life so full and important.
IWDA sends our condolences to Joan's family and shares your sadness.
Vale our dear friend and Ambassador.
Is it time to rename Williamstown to Kirnerstown?