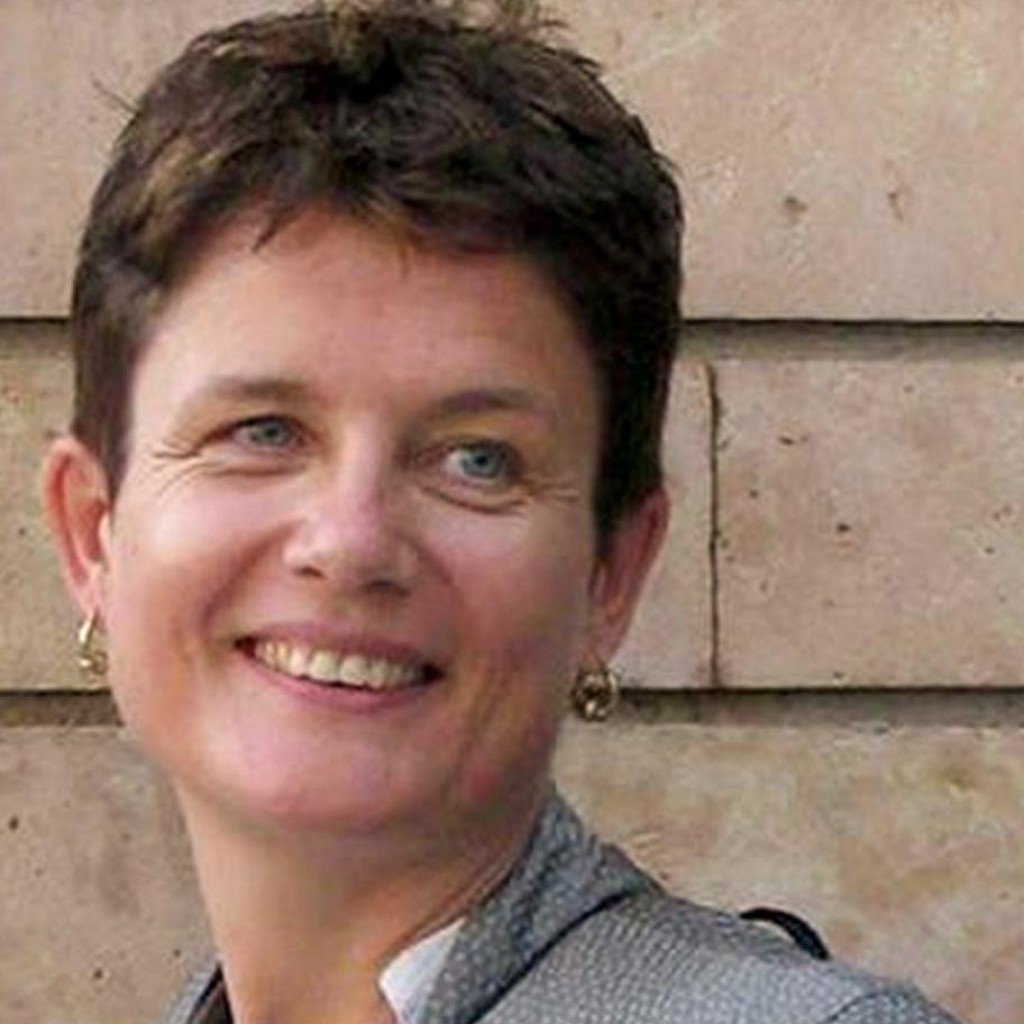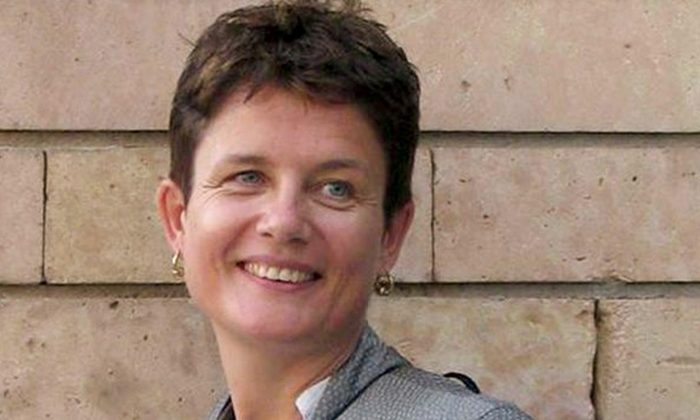 Jacky was blazing in courage, fortitude & resilience in her drive for peace, equality, justice and democracy. She was a mighty, beautiful, powerful and very important woman sadly gone too soon.
She worked in the some of the most globally transformative spaces to change the world as we know it and equally cared and attended to the littlest, most vulnerable animals on our planet. Every day in every way, Jacky worked for peace, justice and the feminist movement for equality.
Jacky was found dead at Ataturk airport in Istanbul on Oct 17th where she was in transit on her way to Iraq. Her death was sudden and shocking.
Jacky Sutton was a dear friend and close colleague to many in Australia. She was a member of the ANU Gender Institute, the NGO Coalition for Women, Peace and Security, the Women's International League for Peace and Freedom, a contributor to the Equality Rights Alliance and the National Australia Committee for UN Women. Jacky was writing her PhD at ANU in the Centre for Arab and Islamic Studies about women working for media in Afghanistan and Iraq. She was also the new Iraq Director of the Institute for War and Peace Reporting (IWPR), an NGO supporting local media in areas affected by conflict. Hauntingly, her predecessor in the role was killed by a car bomb six months previously.
On the 9th October Jacky responded to a letter I had written to the Australian government calling for more transparency and action on women facing atrocities in Syria. She responded, "I would advise that Iraq and Syria are treated as one unit. I'm in Iraq at the moment and am meeting with men and women involved in supporting women who have survived Daesh war crimes, particularly in Mosul and the surrounding areas. I am going to be in Baghdad in the middle of the month and can go and talk to the new Australian Ambassador." Jacky never made it to that meeting. It is profoundly sad and disturbing that a woman like Jacky had, only 8 days prior to her death, been so acutely engaged in a conversation that was long term and strategic.
A statement released by Jacky's family said while there was a chance that new information would come to light, current evidence suggested nobody else was involved in her death. The IWPR have said it would look to have the Turkish investigation assessed independently.
We are better and stronger for having known Jacky. Her work will live on, through our organisations and individual actions, to sustain the important and courageous work she did. We shall miss her dearly. Our love and thoughts are with her family and friends across the oceans. Vale. Respect.