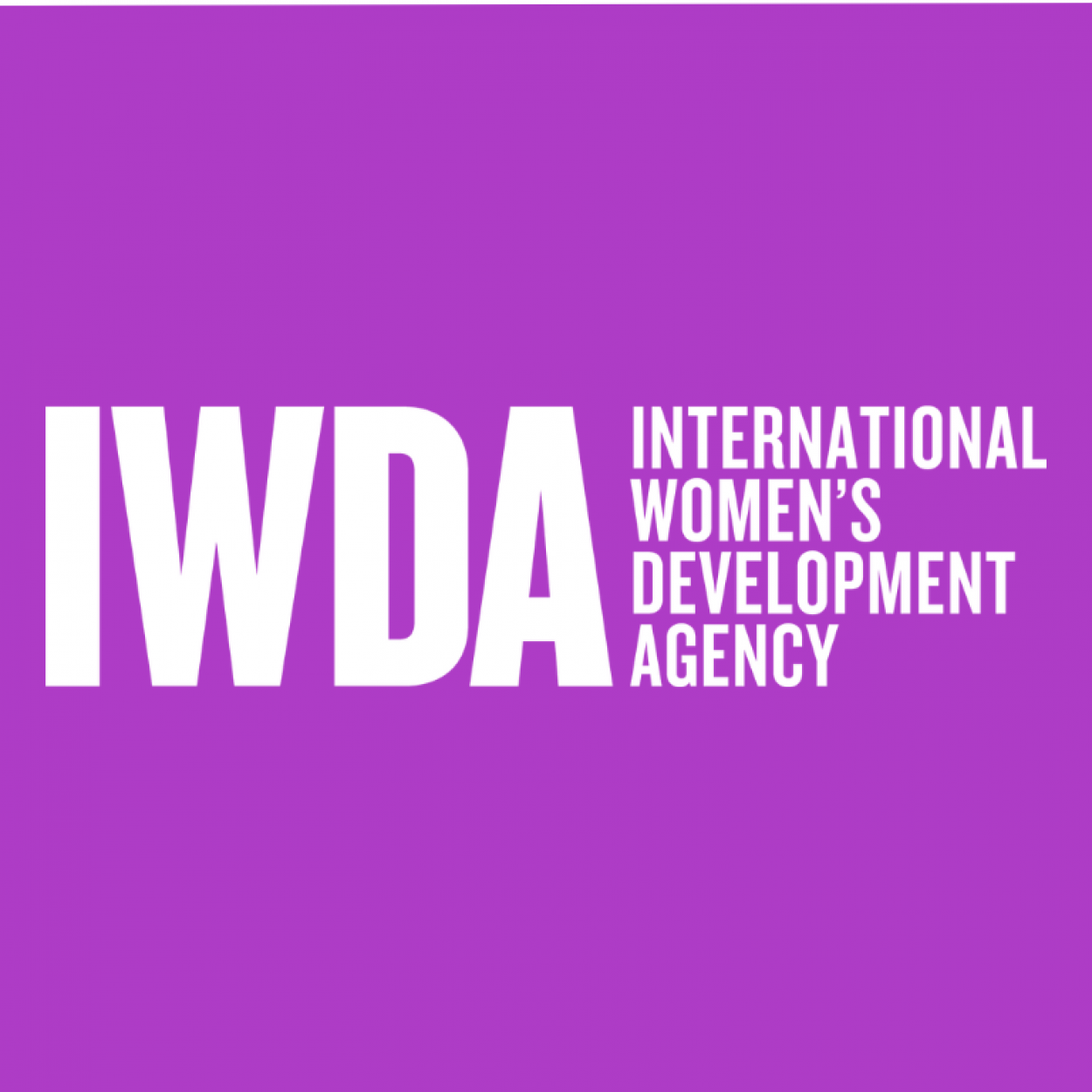 Upcoming leadership change at IWDA
IWDA will transition to new leadership after CEO Bettina Baldeschi made the decision to step down from the organisation.
IWDA Statement: 17 November, 2023
The International Women's Development Agency (IWDA) CEO Bettina Baldeschi has made the decision to step down from her role as Chief Executive Officer of the organisation.
IWDA's Board and staff express our deepest gratitude, appreciation and respect for Bettina's leadership over the past ten years, first as Director of Fundraising and Communications, then as Director of the Individual Deprivation Measure team, and finally as CEO for nearly six years.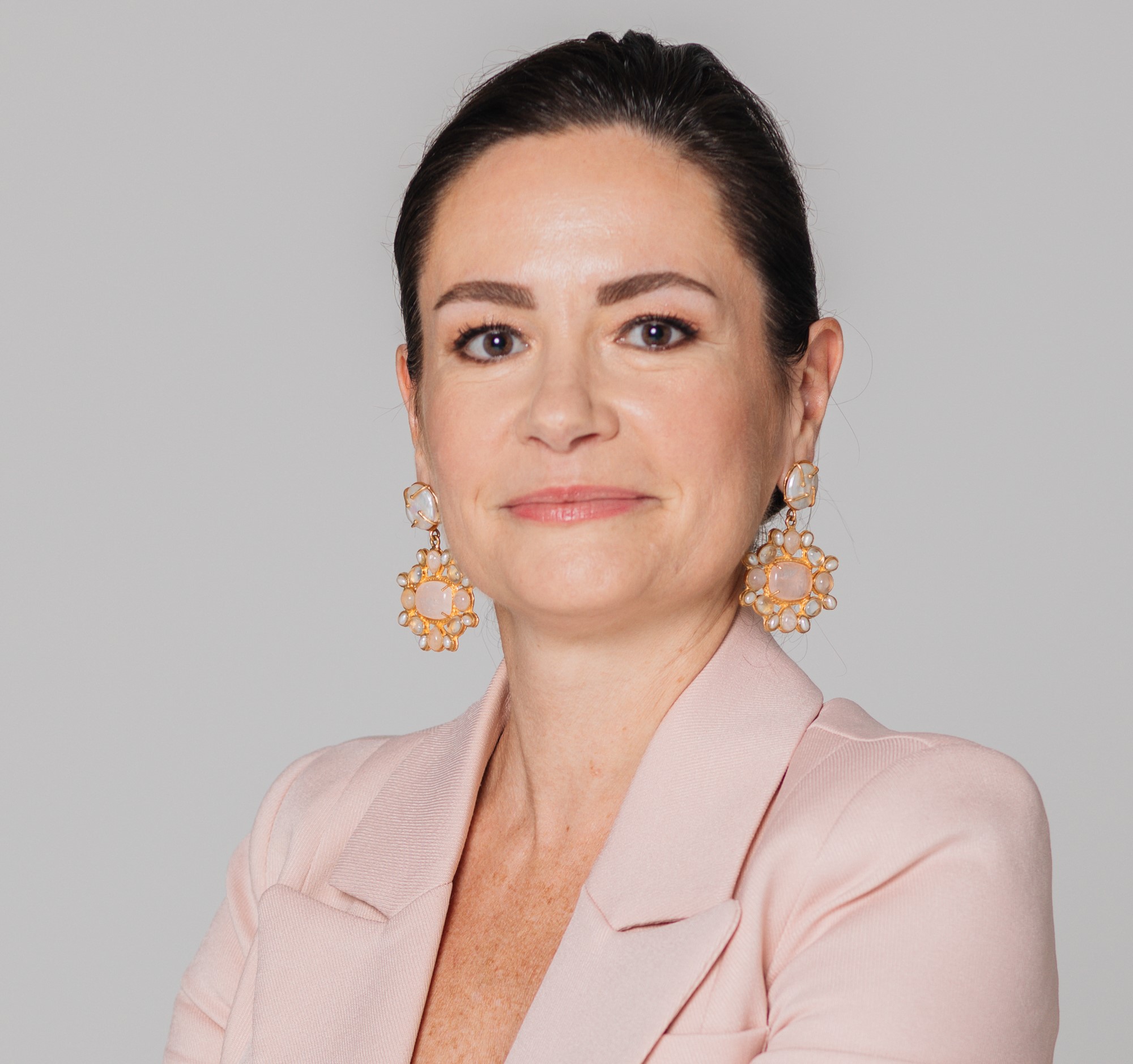 Bettina's contributions to IWDA have been truly transformative, strengthening the organisation and advancing our vision of gender equality for all. Under her strategic leadership, IWDA has expanded its reach and impact, built new partnerships and mobilised resources to support women's rights activists across Asia and the Pacific, and beyond.
Reflecting our values of accountability, collaboration and transformation, IWDA's Board alongside Bettina and the Leadership Team will work together to ensure a smooth and successful transition for staff, the organisation and partners that honours Bettina's legacy and prepares for the next chapter in IWDA's journey. Bettina will remain with the team until 12 January 2024 as we onboard new leadership.
"It has been an honour to lead such an impactful feminist organisation and a privilege to work alongside diverse partners to advance our shared agenda, and vision of gender equality for all. It has been immensely rewarding to witness the positive transformations we have achieved together," Bettina said.
"Over the past six years IWDA has evolved to be a reference organisation on gender equality with increasing influence, and an organisation that knows when to step back, when to stand with and when to step up. The progressive shift in focus reflects my commitments to meaningful and lasting impact, and to fostering a culture of collaboration and empowerment. I am deeply appreciative of the opportunities and experiences that the role at IWDA provided, and the relationships with so many fabulous feminists, which have enriched my professional and personal journey," she said.
IWDA Board Co-Chairs, Dr Betty Barkha and Kerry Gardner AM, shared their gratitude for Bettina's decade of service to the organisation.
"IWDA's Board and Co-Chairs thank Bettina for her invaluable contributions to the organisation. Her decision to step away has given us all a chance to reflect on the immensely rewarding and positive transformations we have achieved together," Betty and Kerry said.
"Bettina has led IWDA through a period of significant growth and change, including the COVID-19 pandemic, a change of government in Australia and shrinking civil society spaces in countries in which IWDA's partners work. Her vision and dedication have enabled IWDA to achieve significant progress in defending and advancing the rights of diverse women and girls. While major organisational transitions can be challenging, we are confident that IWDA will continue to thrive and grow under new leadership, thanks to the strong foundation and team that Bettina has built."
"As Co-Chairs, and on behalf of IWDA's Board, we are committed to ensuring this process is as transparent and seamless as possible for our staff, our organisation, our partners, and our committed supporters, funders and peers. With your ongoing support for our shared vision, IWDA will continue to transform into the next best version of itself."
IWDA is now recruiting a new CEO. See the position advertisement for more information.