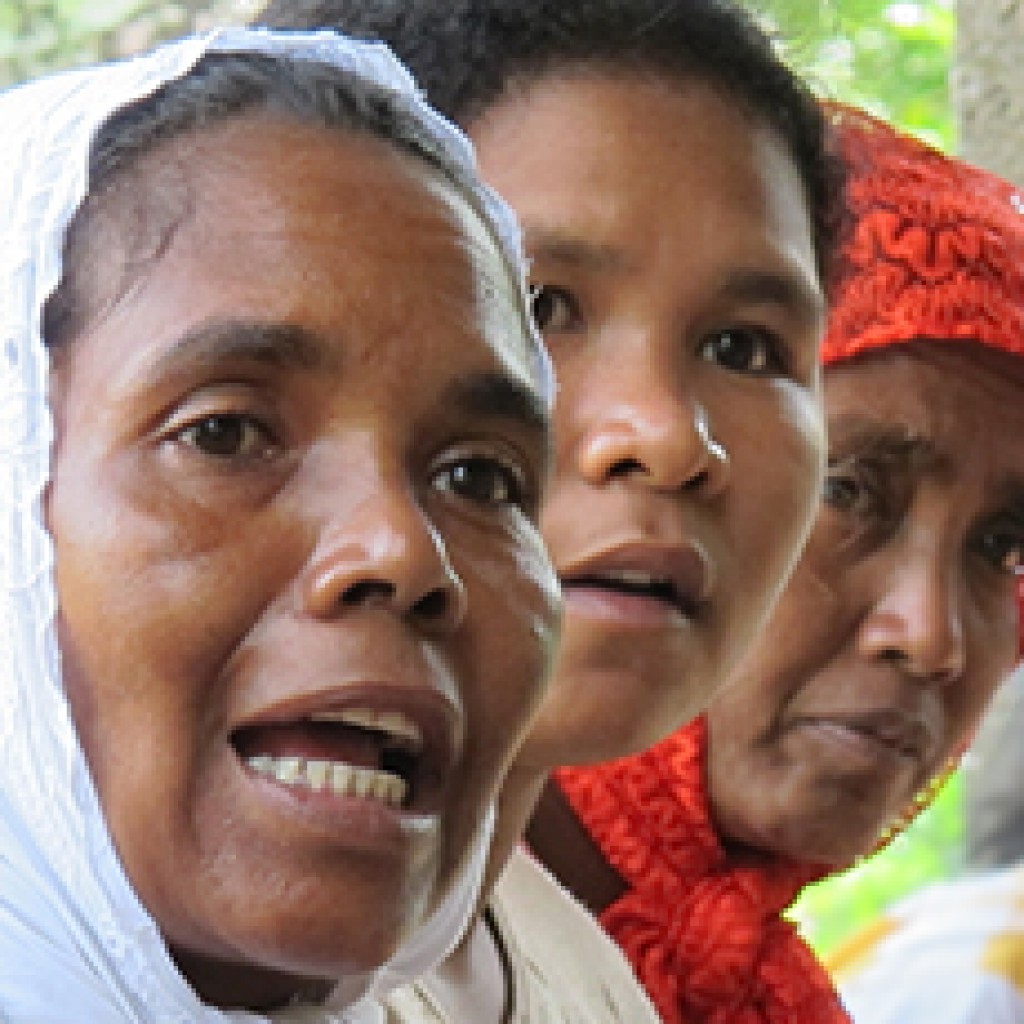 Training in Decision-Making
IWDA's Funding Leadership and Opportunities for Women program has supported program partners in the facilitation and delivery of leadership training. Since the commencement of the FLOW Program in 2011, more than 345 young women have actively participated in this training.
Equipping women with the confidence and skills to embrace both formal and informal leadership positions in their community is creating real and positive change. IWDA's FLOW program will continue to emphasise the importance of women in decision-making roles.