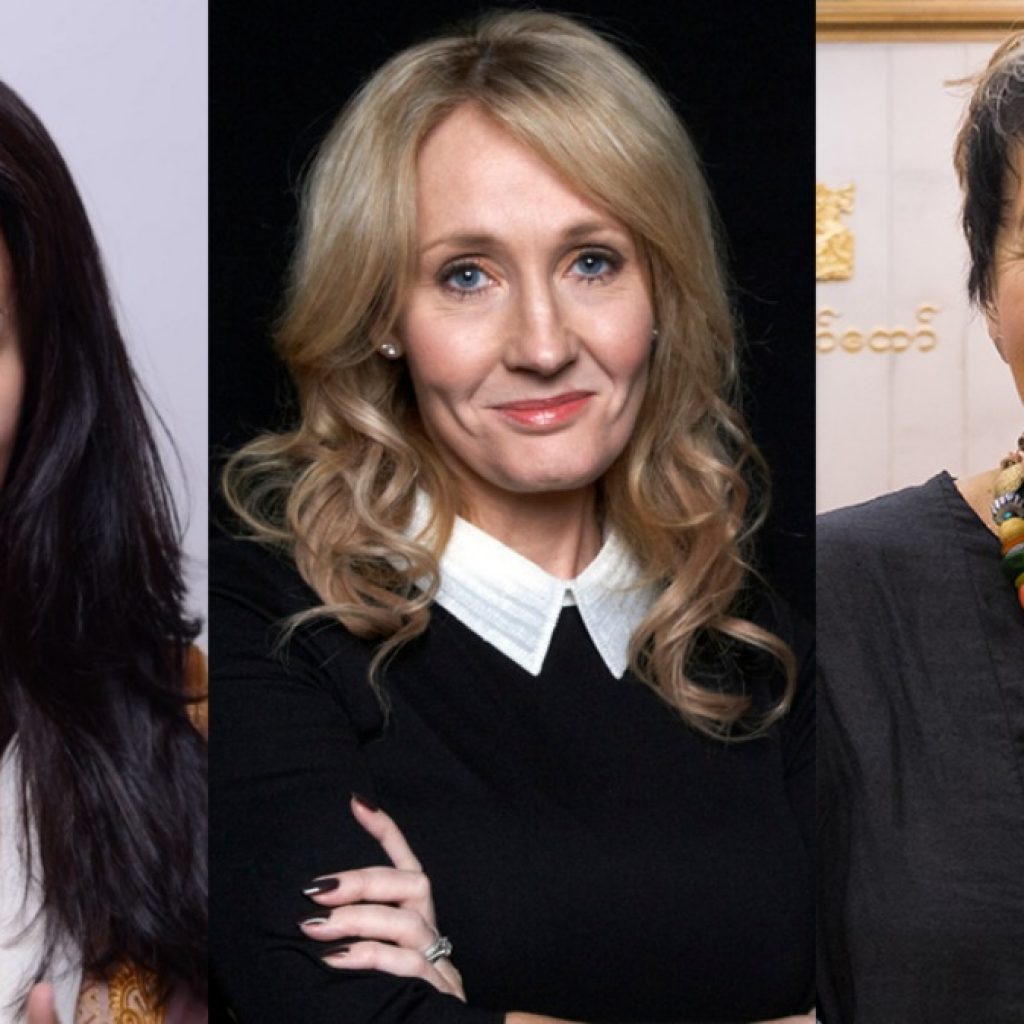 Three women who made the headlines this week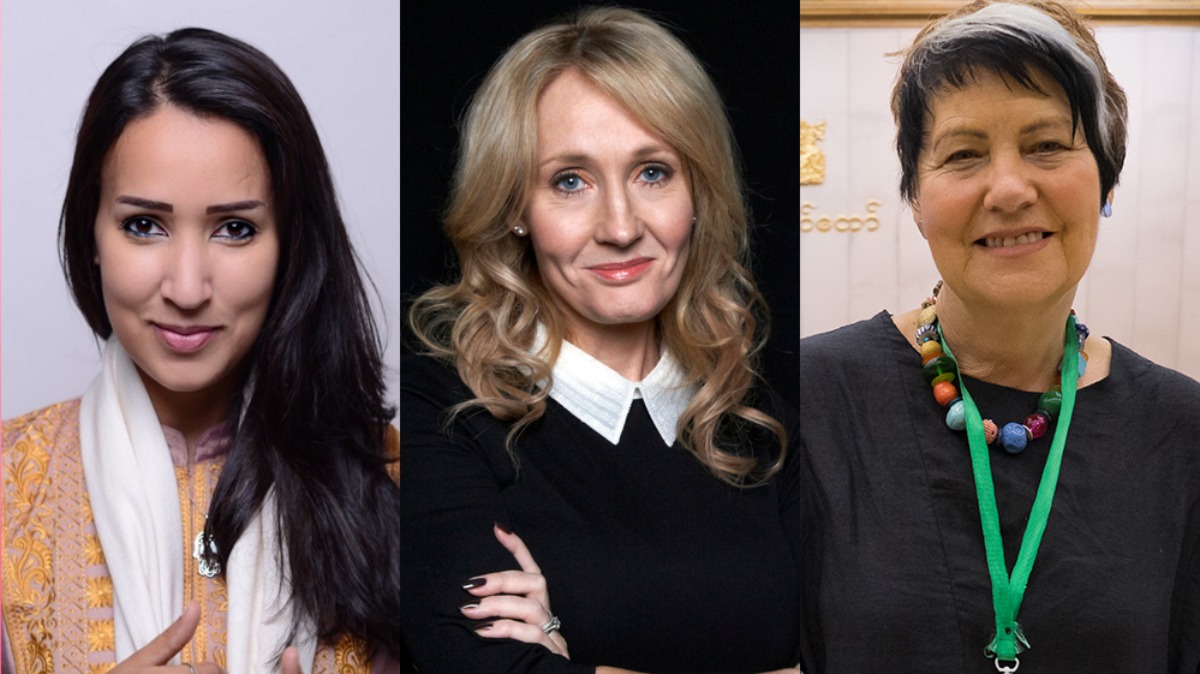 At IWDA, every day is feminist appreciation day. But outside of our own bubble, women doing extraordinary things aren't often celebrated. We want to see women's achievements featured on front page news – so today, they're on ours. Here are just some amazing women who've stood out this week.
JK Rowling
In addition to creating what's arguably one of the most beautiful fictional worlds of our age, JK Rowling is also a huge feminist advocate on Twitter. In the wake of the United Kingdom's recent elections, Rowling publicly announced she'd unfollowed a man she thought intelligent and funny for calling Theresa May a whore.
"I'm sick of 'liberal' men whose mask slips every time a woman displeases them, who reach immediately for crude and humiliating words associated with femaleness, act like old-school misogynists and then preen themselves as though they've been brave," said Rowling.
Rowling's Twitter takedown, which emphasised it was not a defence of anyone's politics, but the condemnation of gendered insults frequently slung at women, perfectly illustrates the way sexism seeps into any analysis of a women's ability.
Leonie Morgan
The Queen's Birthday Honour Roll celebrates Australians whose actions set them apart and contribute to the community, be it through professional, public or service sectors. It's a huge honour that recognises people from all walks of life who are making a difference.
Leonie Morgan is a long-time friend of IWDA – and this year she's been recognised by the Honour Roll for significant service to women, particularly in the area of equitable political representation, and through a range of community organisations.
Over 20 years ago Leonie was among the founders of EMILY's List, an organisation 'giving women candidates financial support early in their campaigns to provide them with the foundations on which to build a successful campaign and attract more financial support.'
In addition to her work with EMILY's List, Leonie has consulted with IWDA on a variety of women's political participation programs. We're proud to call her a peer and excited to see her recognised for her trailblazing work.
Manal al-Sharif
In Saudi Arabia, an archaic and blatantly sexist law requires that women get permission from a husband, father or son if they want to travel, be released from jail, and sometimes even work or access healthcare.
Another thing women are banned from? Driving. Saudi Prince Alwaleed bin Talal recently condemned the country's law banning women from driving, calling it an 'infringement on a woman's rights". But the ban continues.
One woman who's speaking out and refusing to let that stop her is Manal al-Sharif. In 2011, she made a huge statement by filming herself driving – a political statement that landed her in prison for a week. Al-Sharif has now written a book about her experience, at huge personal risk. She hopes her experience will help encourage other women to speak out – and for those with power and influence to listen.
If there's a Change Maker you follow that you want people to know about, we want to hear about her. Email online@iwda.org.au and tell us who inspires you.