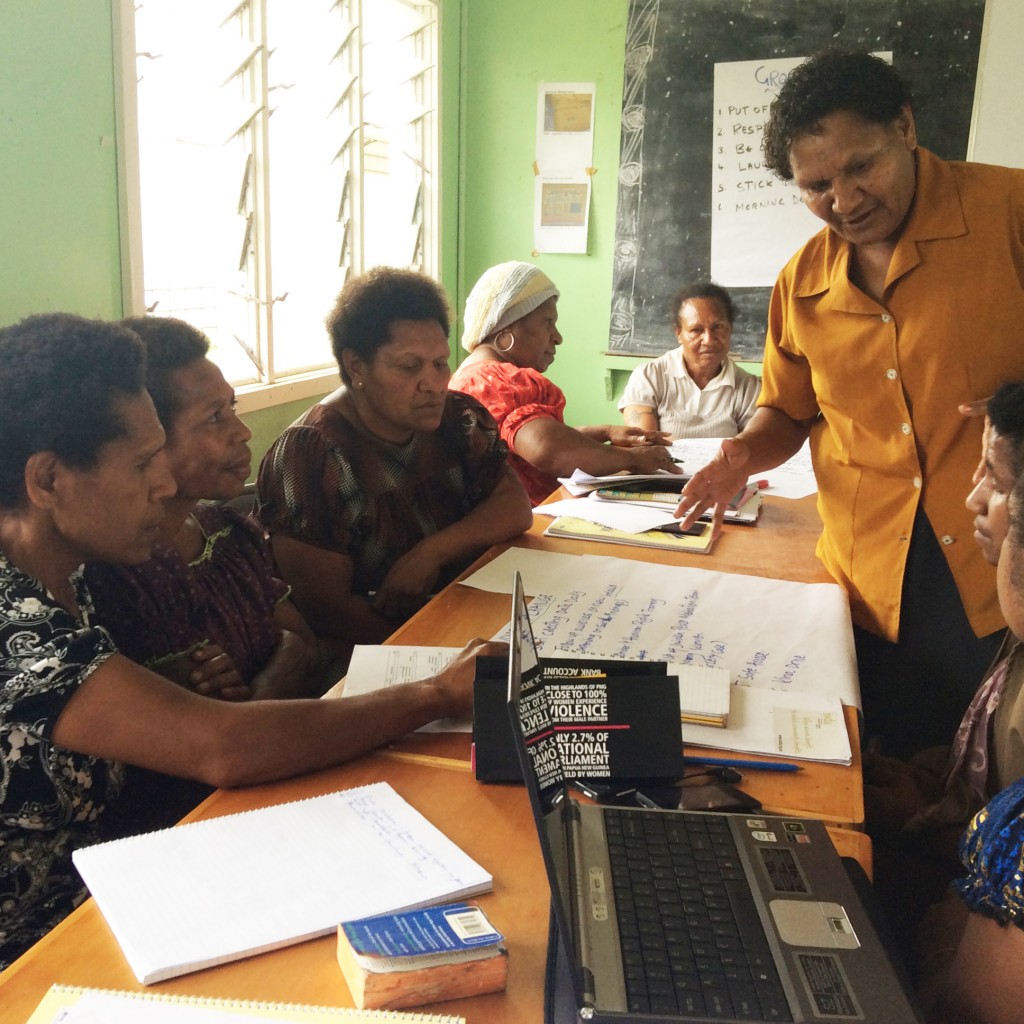 This was the election that changed everything.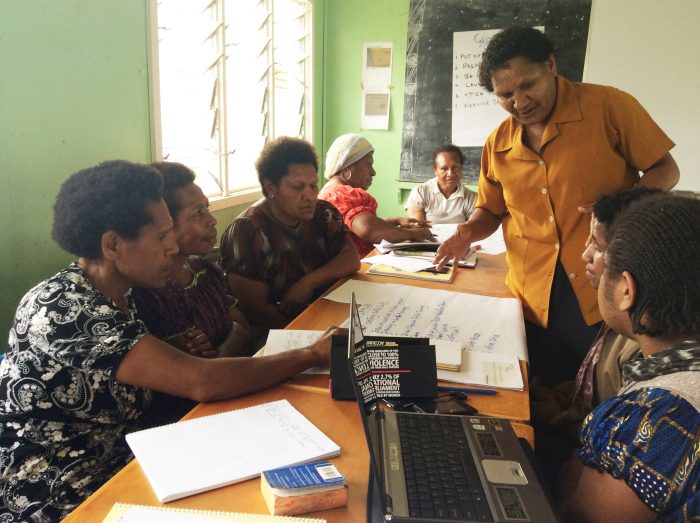 Josephine was one of the quietest participants in the women's leadership training that IWDA ran with partner Bougainville Women's Federation in the lead-up to this month's election in the Autonomous Region of Bougainville in Papua New Guinea.
Since the end of the civil war, women in Bougainville have been allocated 3 seats of the 40 seat House of Representatives. But no woman had ever won one of the other open seats. To help change this, IWDA supported leadership training for women who wanted to run for Bougainville Parliament.
When women aren't in Parliament, men make decisions for everyone. The women are shut out.
Women pay an additional price for being women. They are more likely to be beaten, be enslaved, be demonised, be shut out – just as the women of Bougainville are. We call this The Woman Tax: the real price of being a woman.
Josephine was enthusiastic about leading her people – especially the women, who are often left behind – and she eagerly signed up for the training. She had no political experience, and often underestimated herself. Yet at the end of the training, she said she was ready. She threw her hat into the ring – against 11 men.
This month, the results were announced. Josephine was rendered speechless, and sat down with tears in her eyes as she learned she had made history as the first woman in Bougainville to win a seat in Parliament against a man – 11 of them, in fact.
Josephine will now begin her political career, and likely go on to mentor other women in politics. Support of donors like you is directly linked to this historic achievement.
Change starts here. Change starts with you. Donate before 30th June to help end The Woman Tax and continue to train the future women leaders of Asia Pacific.