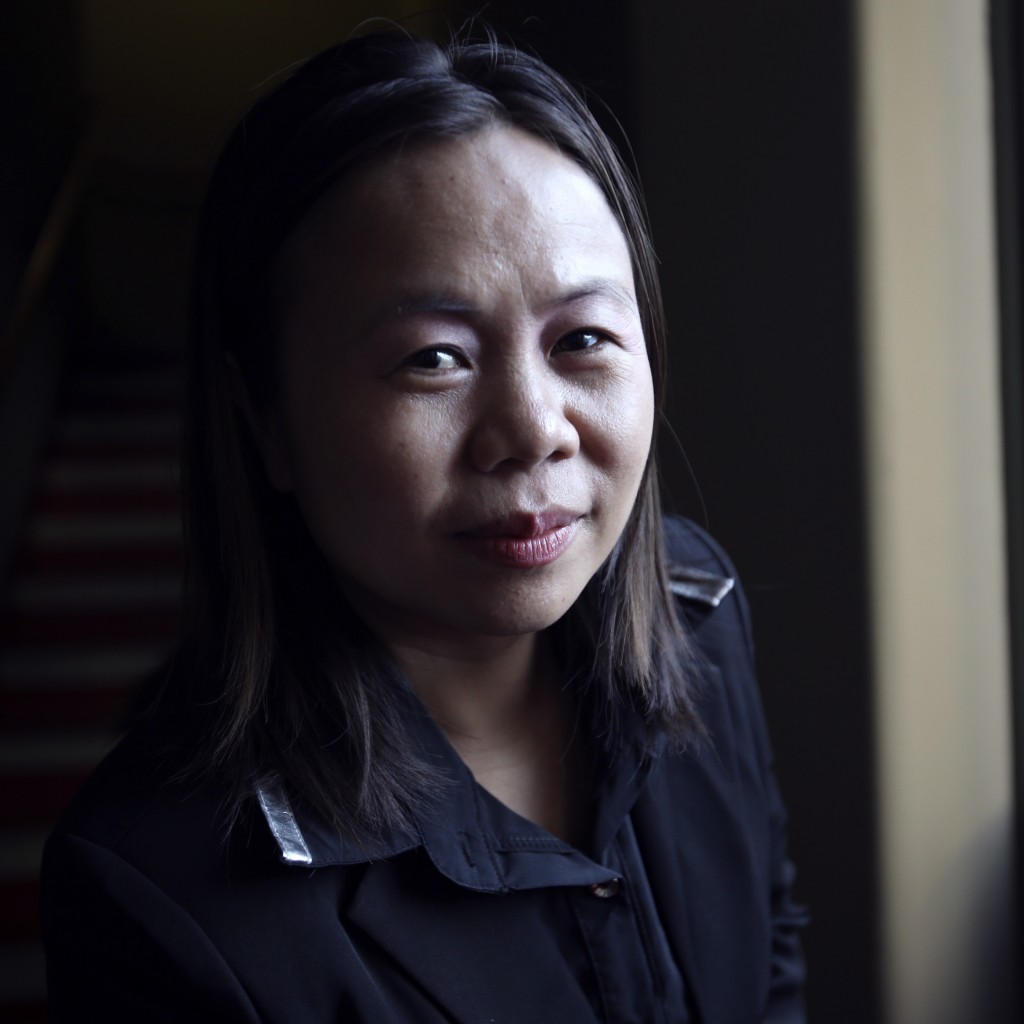 This Sunday: Myanmar Goes to the Polls
Women in Myanmar are hopeful that this historic election will bring about real change.
This Sunday, 8 November, Myanmar will go to the polls for its first election since the military-backed Union Solidarity and Development Party (USDP) came to power in 2010. That election was the first in Myanmar since Aung San Suu Kyi's National League for Democracy (NLD) party won the 1990 election by a landslide, and she was subsequently placed under house arrest for most of the next 20 years. IWDA partners in Myanmar have criticised the 2010 election for not being fully democratic. The NLD boycotted the election and the military-backed USDP gained power – not the change many in Myanmar had hoped for after 60 years of military rule.
IWDA and partners on the ground have been working to support women in leadership for many years. IWDA partners there are hopeful that Sunday's election will bring reform and advances for women's rights.
Having said that, we recognise that constitutional changes are required before true democracy can come to Myanmar. Currently, the military-drafted constitution allocates 25% of parliamentary seats to the military. This guaranteed power bloc ensures their continued power, as more than 75% of votes are required to change the constitution. According to our partners, this system allows the USDP to disrupt opposition rallies, buy votes and disenfranchise voters. The women we partner with in Myanmar have been consistently and courageously demanding reform for many years.
These partners have also been promoting women's political rights: running leadership trainings, supporting women candidates and offering voter education. For example, Palaung Women's Organisation (PWO) has been bringing information to women who are illiterate, have never voted, or last voted in 1990 – 25 years ago. Many new women voters will take to the polls on Sunday. For many women, it will be a momentous occasion. Some of the women recently trained by PWO will travel as much as two days to reach their home villages and cast their vote.
IWDA congratulates the 791 women who are running for office on Sunday (13% of total candidates). We will be posting updates as the election and vote-counting unfold on Sunday and early next week.