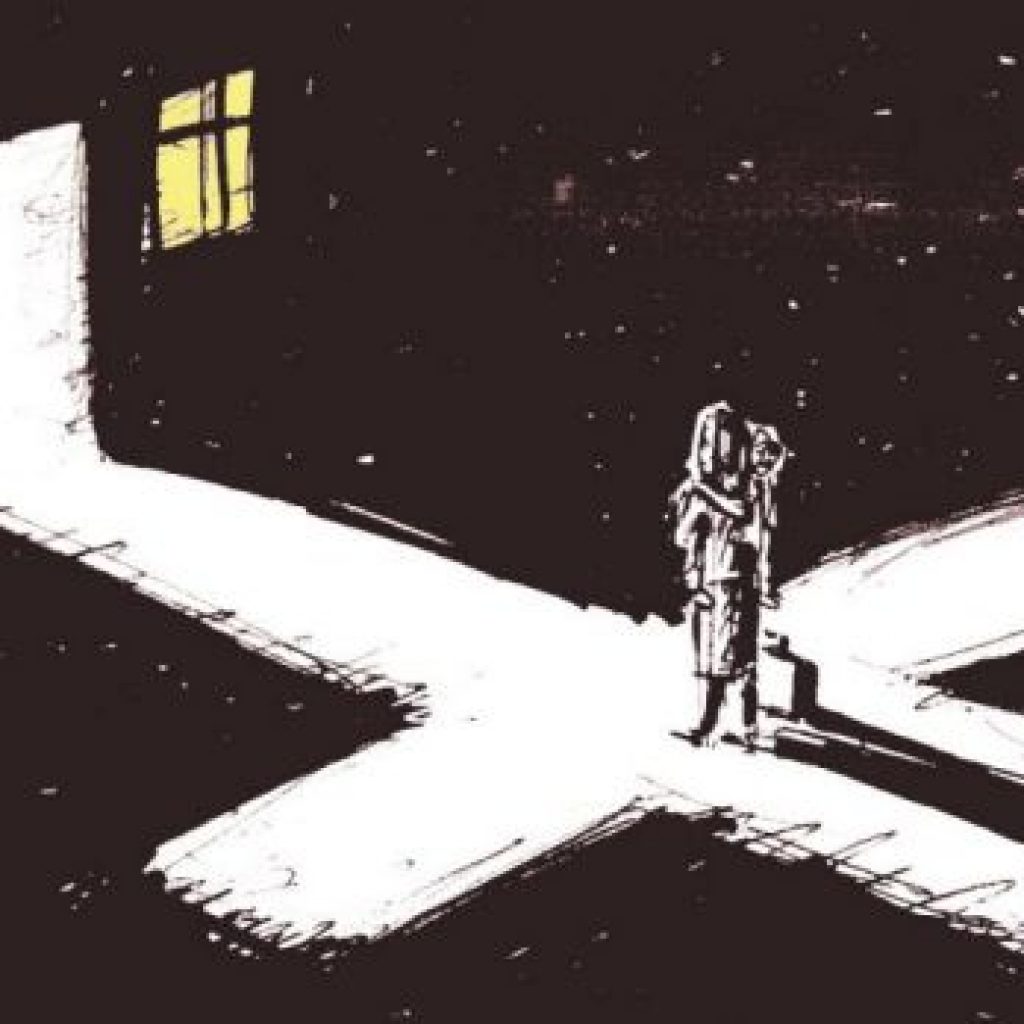 The most dangerous place for women? Their own home.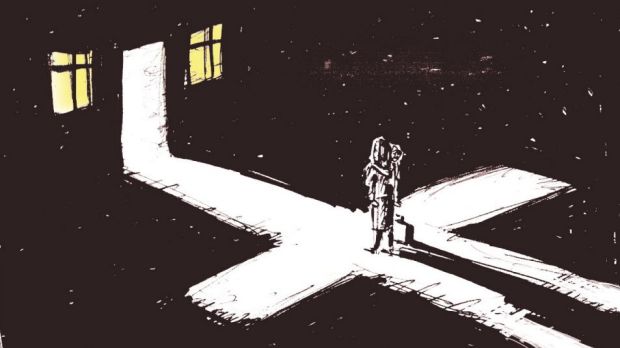 When the United Nations Office on Drugs and Crime recently examined global homicide data, they uncovered a staggering reality.
Of the 87,000 women intentionally killed in 2017, more than half of them were killed by an intimate partner or family member. That's one woman murdered every ten minutes by someone she knows. These findings led to the UN declaring home to be the most dangerous place for women.
One in three women experience physical or sexual violence in their lifetimes. These numbers reflect a crisis of pandemic proportions.
Global inaction is failing women
Ending gender-based violence requires all of us, but governments and global leaders must play their part. Right now, there are too many countries where laws do not protect women's right to safety.
In 111 countries, it is not an explicit crime for a husband to rape his wife
45 countries have no laws specifically protecting women from domestic violence
Passing and enforcing laws to address violence against women and girls, and removing discriminatory laws, is an important step on the path to a safer world for everyone.
Beyond laws, there is more work to do. We know that the key driver of violence against women is gender inequality. Therefore, we must all challenge the attitudes and behaviours that discriminate against women. We must call out disrespect towards women, challenge gender stereotypes, and promote respectful relationships.
Tell global leaders: enough is enough
This International Women's Day, we will be at the United Nations in New York. Help us send a message loud and clear – governments must act to make home safe for every woman. Sign our petition today.