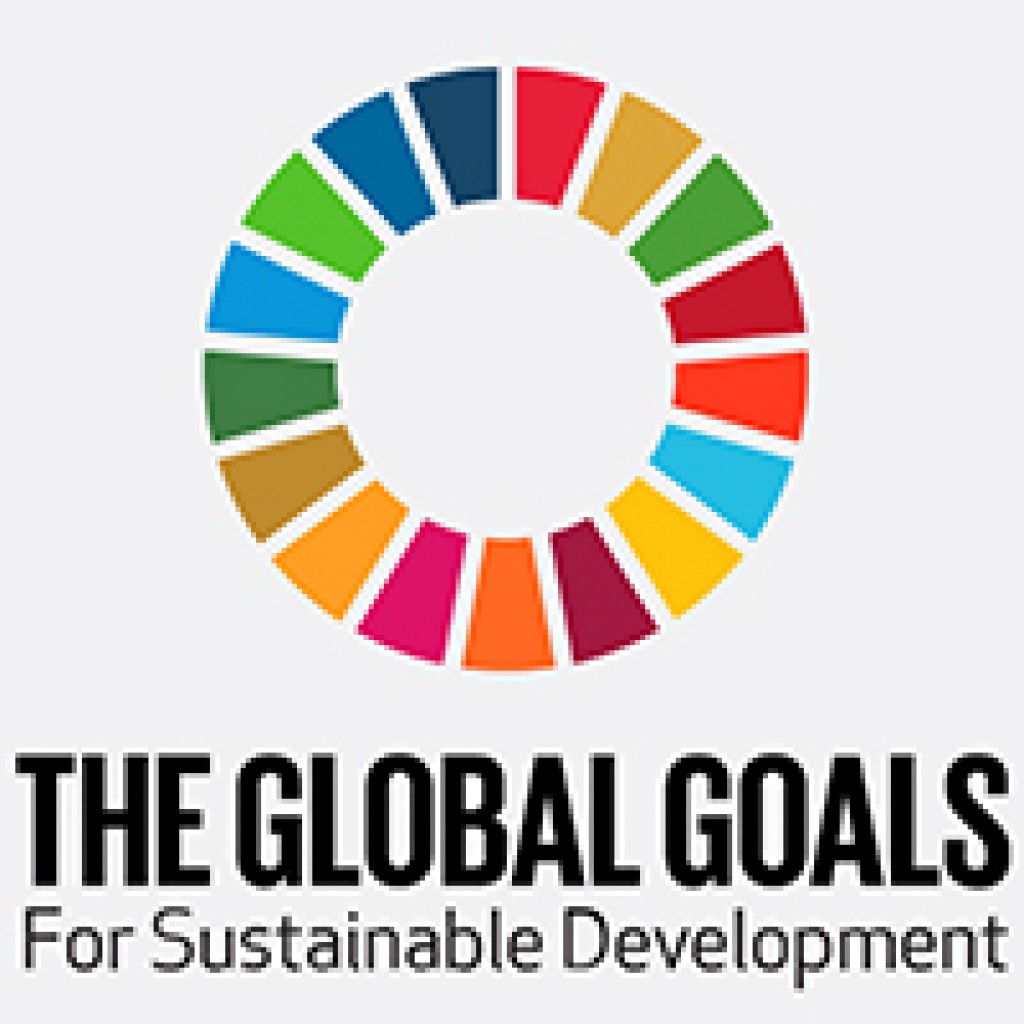 The Global Goals: Moving Towards Implementation
The Global Goals for Sustainable Development ('the Global Goals') provide us with an important moment to accelerate action on gender inequality and women's empowerment worldwide. Our collective challenge is to see this potential become reality.
IWDA has developed eight recommendations for the Australian Government which we believe are crucial to build the relationships and structures that will enable the Australian Government to be a leader on this agenda:
Consulting with women's rights organisations and networks on implementation and review processes
Developing a Cross-Government Coordination Mechanism
Increasing investment to close the gender financing gap
Drawing on existing international frameworks and commitments to inform action
Integrating efforts to achieve the Global Goals with existing mechanisms
Leading on new international priorities such as unpaid care
Making connections across the goals and targets
Addressing data gaps and measuring change at the individual level
Implementation which will result in real change for women and girls requires a coordinated approach across Australia's work – domestically and internationally – and necessitates increased investment, improved data collection and active consultation with women's rights organisations and networks both at home and abroad.
You can read all about the actions we are urging the Australian Government to take in our policy brief.