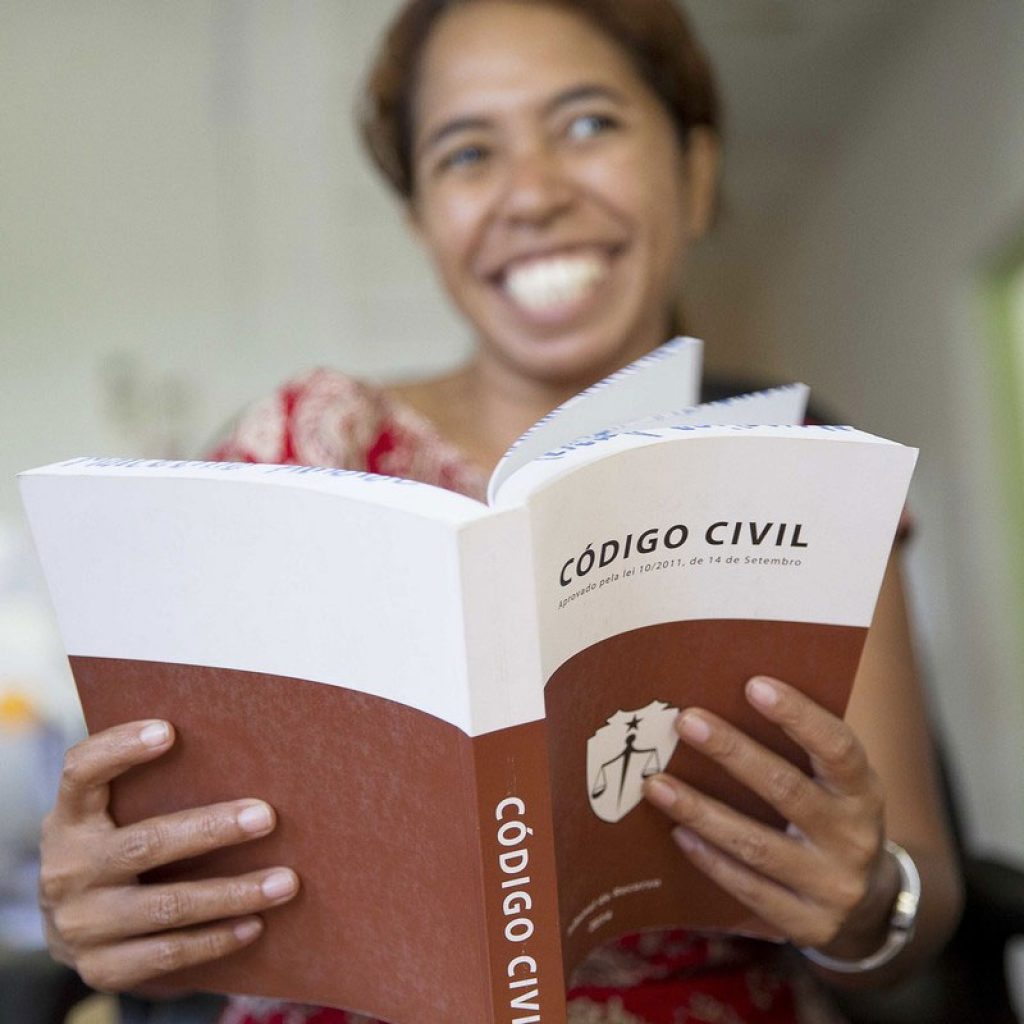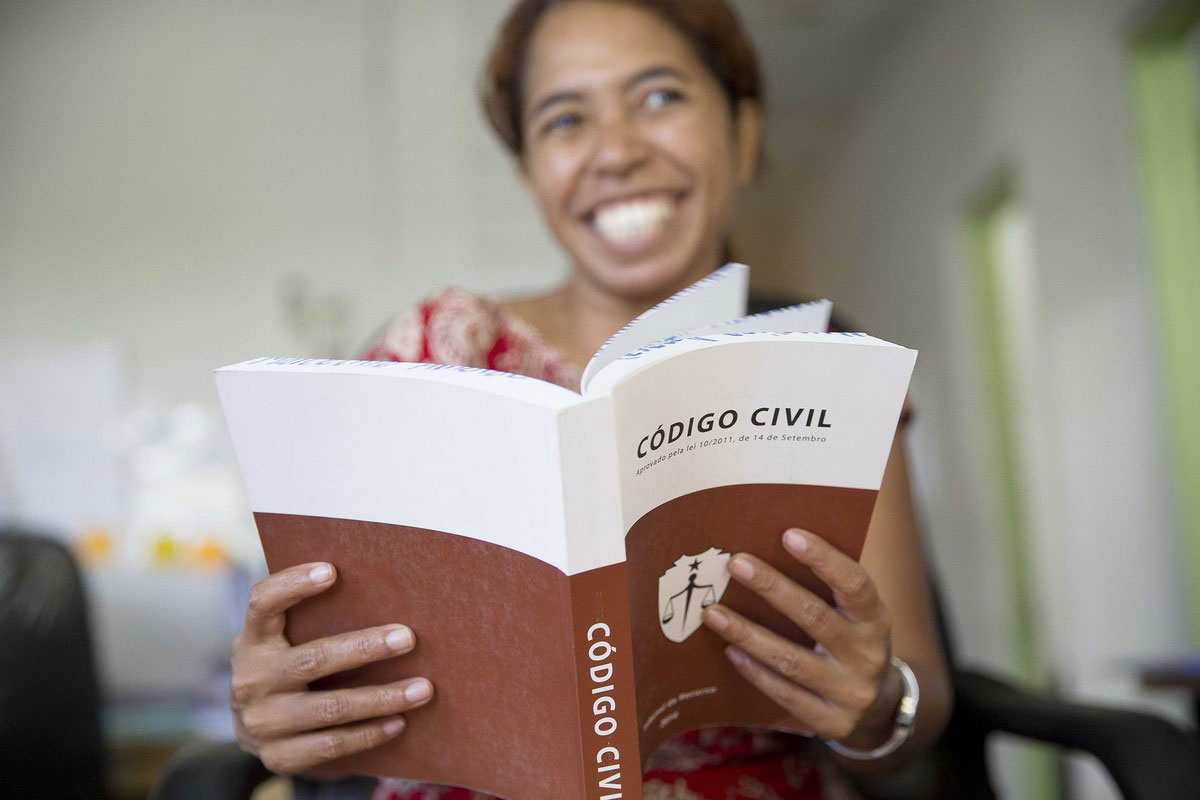 A huge thank you to everyone who donated to our most recent appeal to help end The Woman Tax.
Thanks to your amazing generosity, we are able to support organisations like ALFeLa, the only organisation in Timor-Leste focused on legal aid for women and children who have experienced gender-based violence and discrimination.
Because of people like you, Legal Aid Officers like Marcelina can continue their crucial work counselling women on their human and legal rights and referring them to other support services. Marcelina is very grateful to all the IWDA supporters that have helped her be there for her clients.
 "I am really happy to be a lawyer working at ALFeLa, because through my assistance people can feel happy, feel there is justice, feel like they don't have to walk alone because there is someone with them," she said.
We would also like to share some of the inspiring messages of support to Marcelina at ALFeLa that you sent in. Thank you for your positive encouragement and passion for women's rights. We are sending your messages of support to Marcelina and her team.
 "Hello Marcelina,
Thank you for the work you are doing helping the women in Timor-Leste by counselling them on their human and legal rights, it is such important work, to give women hope, and knowledge, as to how they can improve their life for themselves and their children." – Carolyn

"Dear Marcelina and your colleagues,
I may live in a wealthy country – Australia – but I'm sorry to say the Woman Tax is charged to women here, too. However, I reckon we still have it easier than you. I wish you endless humour, strength and sisterhood with other women so you can continue your fabulous work in the face of so many obstacles." – Claire

 "I wish you and all your staff at ALFeLa great success in your struggle to put an end to all forms of gender based discrimination and violence and inequality." – Paul