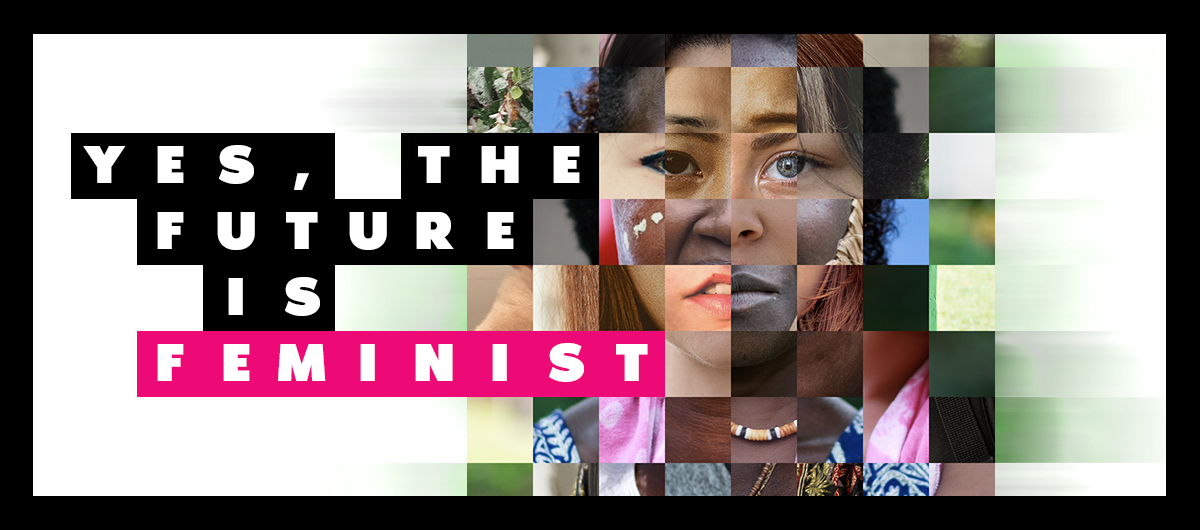 Thanks for saying YES friend – Your voice has been heard
We are inspired by people like you who want to see systemic change for women and girls worldwide.
Our generation can be the one to end gender inequality. We don't have to pass on harmful power structures to our children. Together, we can create a safer and
more equal future for women and girls.
Change Is Possible, friend
 At IWDA, we are working hard to end gender inequality
–
globally. It's a big task that won't happen overnight. But little by little – through grassroots partnerships, community education and policy making on a global scale – real change is possible.
In some of the countries we work, the norms that keep women down are so pervasive that challenging them can be dangerous.  But brave women strive forward. And so do we.
The Future Starts with You
 A powerful way for you to make a difference to the next generation is to make a regular donation to IWDA.

Regular giving means we can commit to our ongoing, day to day work to protect women's rights, while also planting the seeds for long-term change work.  That's what makes systemic change possible.
You can help us pave the way, friend.
A better future for women and girls starts with you.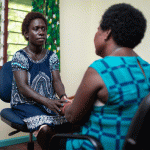 $30
$30 can provide a survivor of gender-based violence with counselling and legal advice at a safe house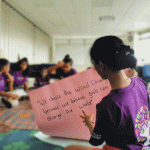 $100
$100 can support a young girl to take part in theatre activities exploring and showcasing girls issues so she knows her rights