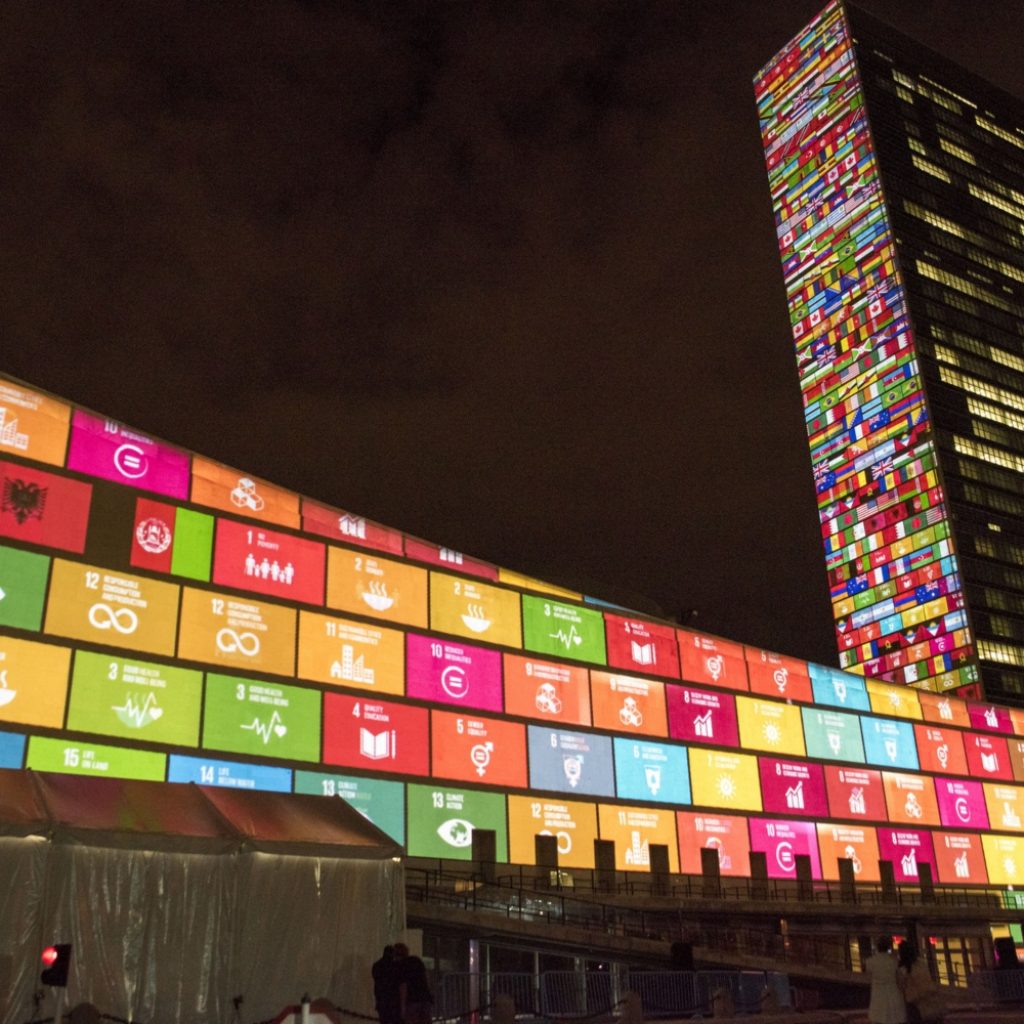 Supporting Policy Makers To Leave No One Behind
The annual High Level Political Forum (HLPF) at the United Nations is a central platform to follow up and review progress towards the Sustainable Development Goals (SDGs). Find out how the Individual Deprivation Measure can support policy makers to leave no one behind.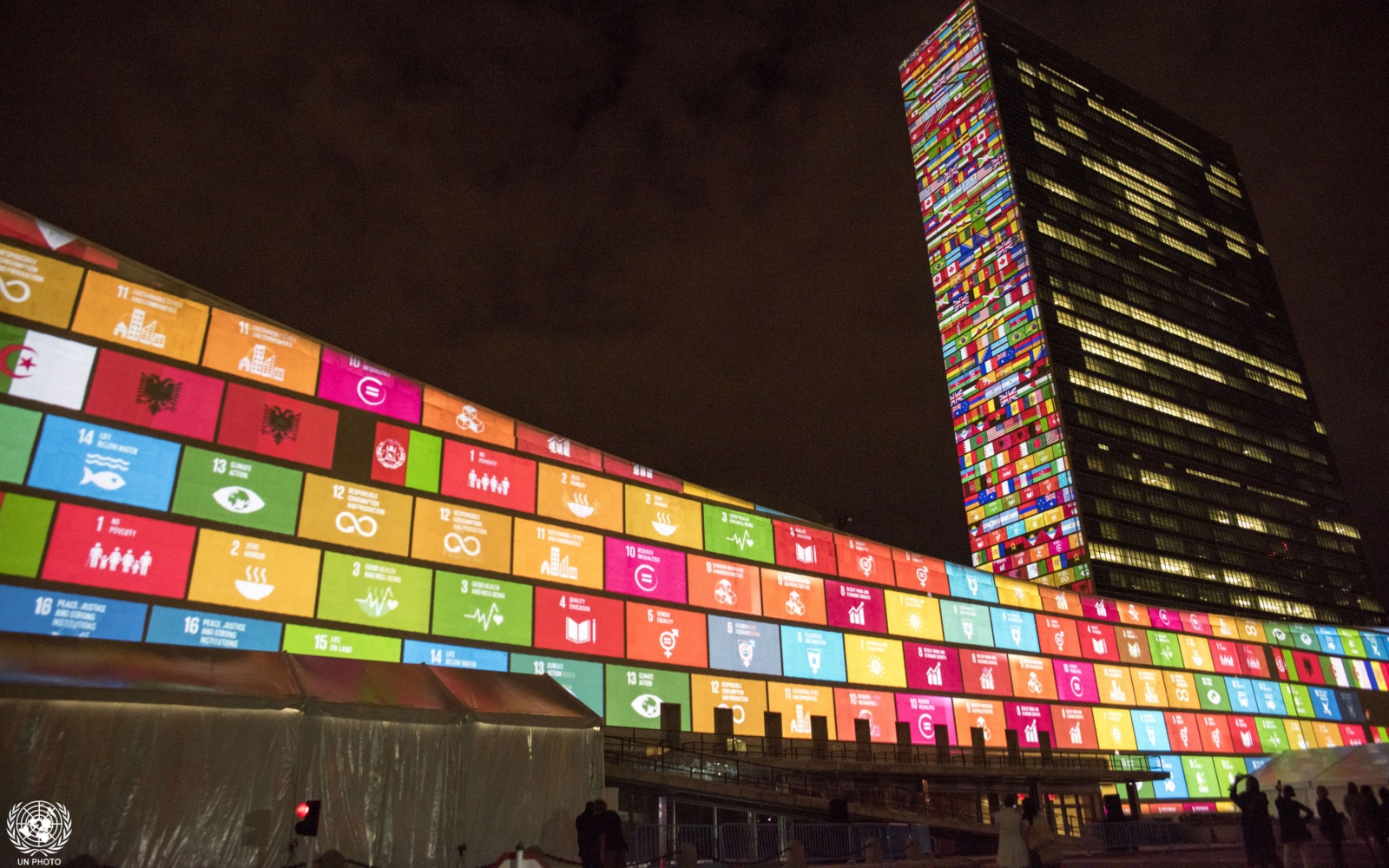 This article first appeared on the IDM website.
The annual High Level Political Forum (HLPF) at the United Nations is a central platform to follow up and review progress towards the Sustainable Development Goals (SDGs). It is an important part of the journey to 2030 and ensuring no one is left behind.
In 2018, the HLPF focus is on six goals related to the health and prosperity of the planet. The sustainable management of the planet and its resources such as water and energy are key to the health and prosperity of people everywhere: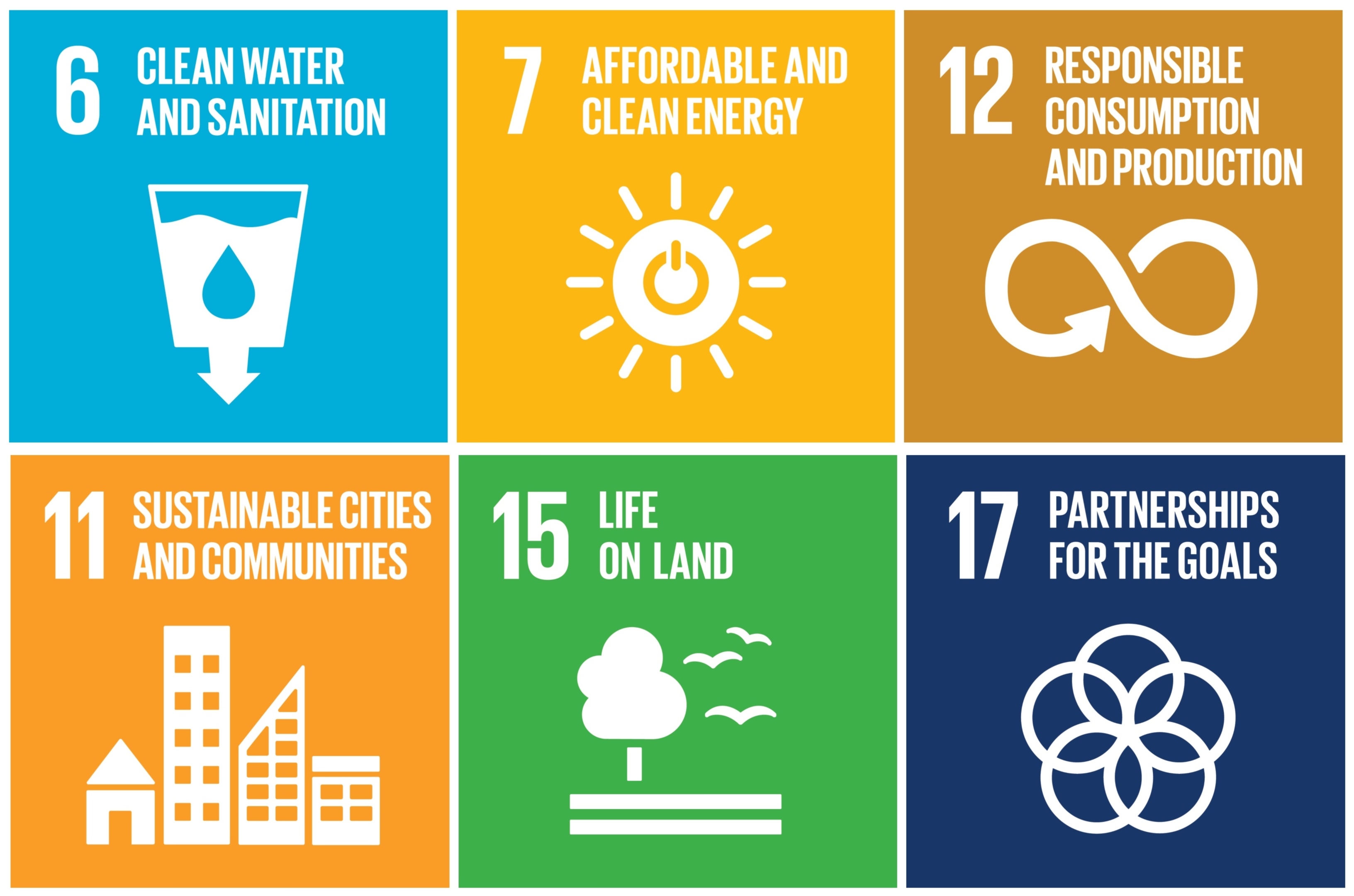 What do we know?
During participatory research for the development of the IDM, over 3,000 people around the world with lived experience of deprivation were interviewed. Water, sanitation, energy/fuel and the environment were four areas of life identified by participants as significantly impacting their experience of life and risk of poverty.
These four areas are now key dimensions in the IDM:
Water – dimension 2: for participants on the lowest rungs of the poverty ladder, water sources were typically far from home, increasing time-use burden and hazard exposures in the collection of water.
Energy/fuel – dimension 6: use of biomass fuels such as firewood and charcoal were identified as indicators of higher deprivation due to the time and effort required to collect them, and health risks associated with use.
Sanitation – dimension 7: linked to the water dimension, access to toilets or sanitation facilities such as soap for bathing and washing was identified as a key indicator of deprivation.
The environment – dimension 12: access to food, water and fuel/energy are directly linked to the environment. The most frequently raised environmental issues during the participatory work were problems associated with lack of waste disposal, and health issues associated with air, water and soil pollution.
Leaving no one behind – what does the IDM measure?
The themes measured for each IDM dimension are based on participatory research:
Water:
Water source
Water treatment
Quality and sufficient supplies/quantities
Risks while collecting water
Energy/Fuel:
Sources of fuel for cooking and lighting
Availability and reliability
Adequacy of supply
Hazards faced in fuel collection
Sanitation
Access to sanitation facilities in the home
Handwashing in the home – availability of water and soap
Women: access to sanitary items
The Environment
Quality of surrounding environment (presence of waste, pollution)
Wild harvesting of food and construction materials
Availability, security and reliability of these resources
Level of perceived safety in the home and local area
Supporting policy makers to leave no one behind
Individual level, gender-sensitive measurement of multidimensional deprivation is critical to tracking overall progress towards the SDGs, and to understanding how this progress translates into outcomes for individuals. It is also vital for guiding investment to achieve the goals, in ways that leave no one behind.
The IDM survey collects primary data at the individual level. This creates a fuller picture of the inequalities that exist within households and highlights program and policy solutions.
Individual-level measurement can highlight the intersections of deprivation, and guide effective policy solutions.
From initial studies, we know that members of the same household do not always have equal access to the same resources, and the burden of resource collection often falls to women and girls.
Take water as an example. The collection of water usually falls to girls and women in households without a water source. This impacts girls and women in a variety of ways including (but not limited to):
Time used to collect water reduces time available for education, socialising or employment
Exposure to danger: many women and girls are exposed to violence or environmental danger during their water collection
For policy makers looking to improve girls' education, their access to a safe, reliable water source must be a key consideration of programming.
Understanding how overlapping deprivations can deepen poverty is critical to informing the targeted action required to leave no one behind.