Stuck for an ethical gift? We've got you covered.
December 12, 2017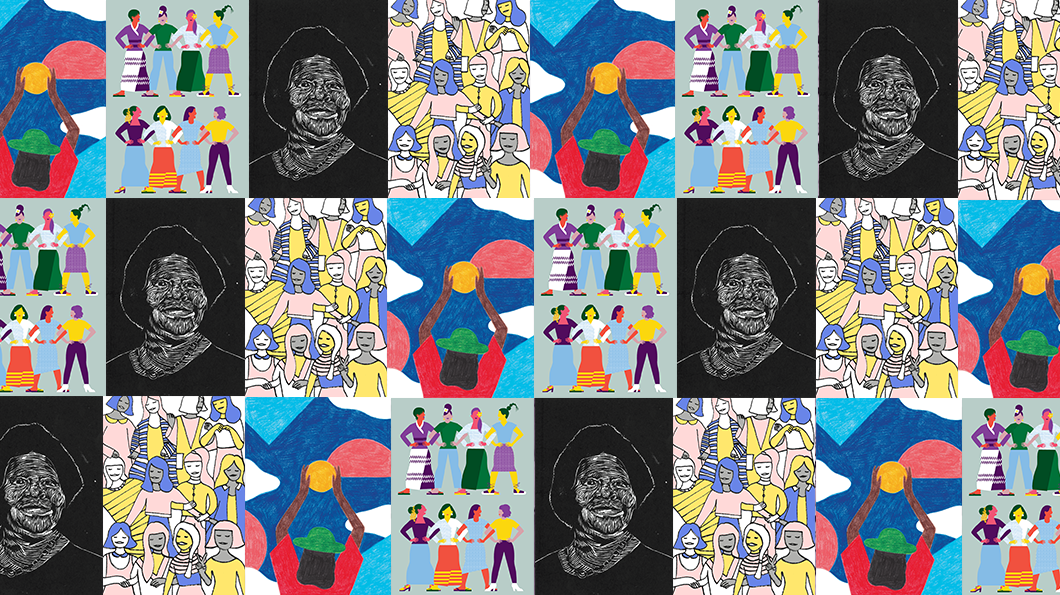 This festive season, we wanted to create a gift that was ethical, beautiful and supported women's rights.
We've been so lucky to have four amazing feminist women artists from the Melbourne community create a set of amazing gift cards for us. The cards reflect each artist's distinct style, and range from $15 to $120, so there's one to suit every budget and aesthetic.
Best of all? They aren't just cards; the donation amount behind them goes directly to supporting the women's movement in the Asia Pacific region, so your gift will do more than end up on someone's mantle.
Thursday is the last day to order the physical gift cards so they reach their recipient in time for the 25th.
As feminists in 2017, we stood together for equality and womens rights in the face of huge barriers. We've created a safer and equal future, but work remains.
By buying these cards, you can celebrate even more heartily this summer knowing that you've supported the strong women taking our movement to the next level in 2018.