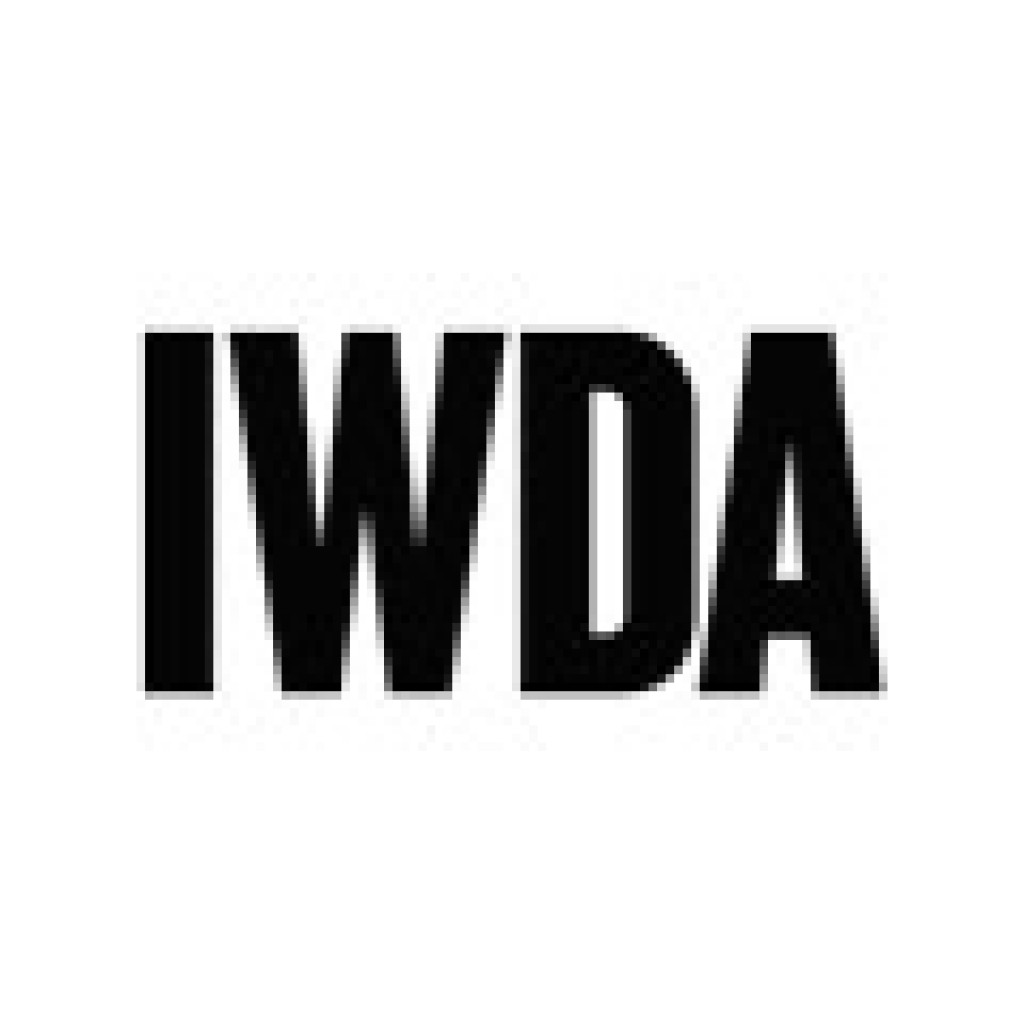 Some Feminist Fun in Fiji
Program Partner Fiji Women's Rights Movement (FWRM) celebrated International Women's Day earlier this year by hosting a "Family Fun Day". As detailed in their most recent newsletter, "Balance", the event was a resounding success.
The event fielded 16 rugby teams who participated in a range of activities including interactive games and knowledge-based sessions. The day's events aimed to "educate and inform members of the public who may not be familiar or comfortable with the idea of feminism."
According to Balance, "The overwhelmingly positive response at the Fun Day signified a change (however slight) in the mindsets of people, and allowed entire families to learn about feminist values"
IWDA's Funding Leadership and Opportunities for Women program continues to support FWRM Grow, Inspire, Relate, Lead and Succeed (GIRLS) program initiatives.