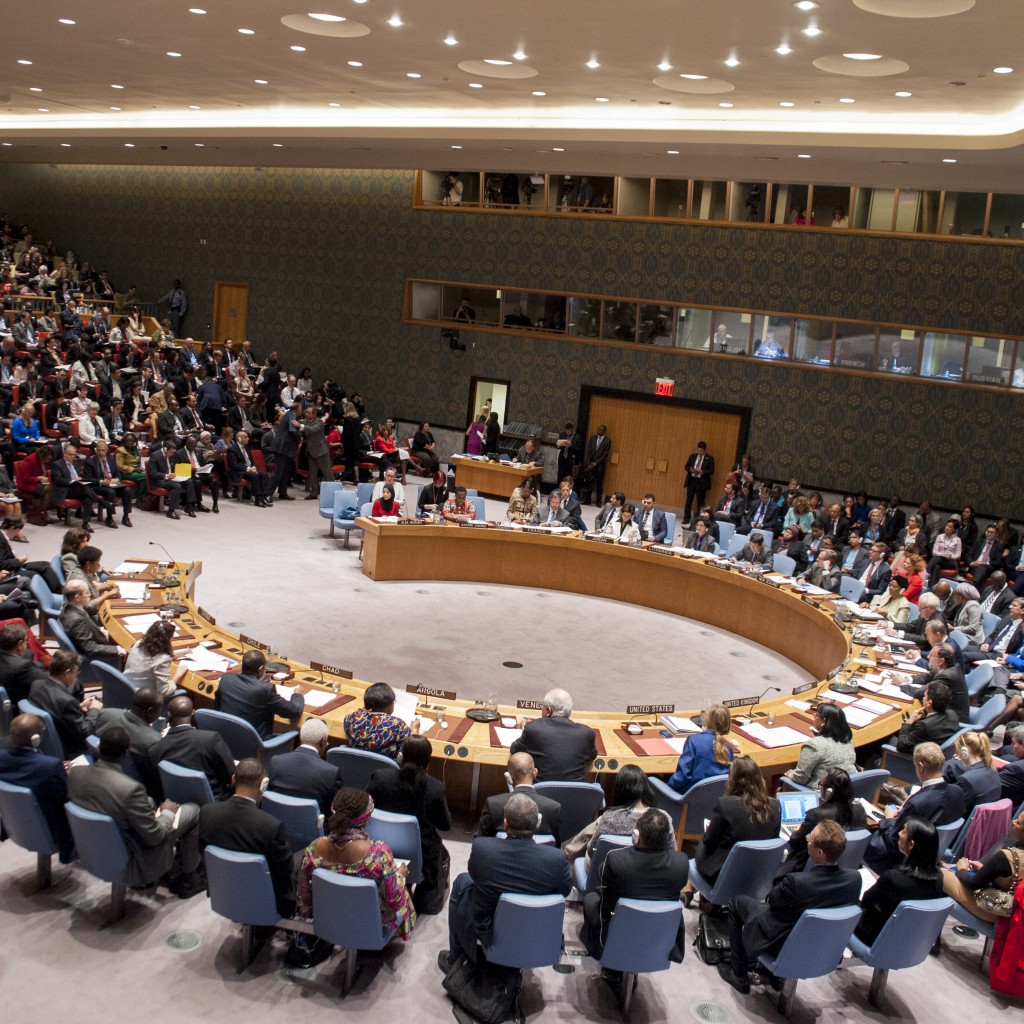 Security Resolution 1325: What needs to be done to meet Women, Peace and Security Commitments?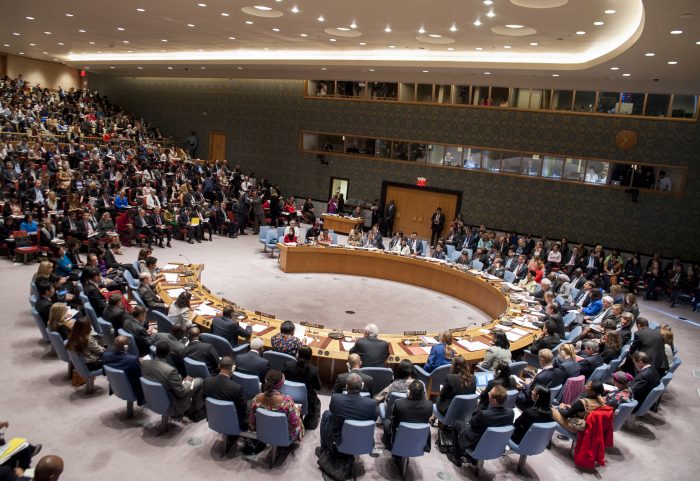 It has been 15 years since the United Nations adopted Security Council Resolution 1325, which for the first time acknowledged the gendered element of conflict and the disproportionate impact it has on women and girls. This landmark resolution held out a promise to women and girls that their rights would be protected. It also recognised the importance of women's full and equal participation as actors for peace and security.
Yesterday, the United Nations Security Council convened an open meeting to mark this important anniversary. This was an opportunity to reflect on the progress that has been made but also the opportunities that have been missed. A new Security Council Resolution 2242 was adopted and, significantly, was backed with the co-sponsorship of 71 countries, demonstrating that the issue of women, peace and security is now firmly on the international agenda. SCR 2242 aims to increase protection for women in conflict and substantially increase the role of women in conflict prevention and peacebuilding.
However, despite this international recognition more action is needed. We know women's leadership and participation is essential for sustainable peace. Yet, fifteen years on, women are still being excluded from peace talks; post-conflict recovery processes are still failing to reflect the priorities of women and girls; police and peacekeeping forces remain male dominated and women and girls continue to face violence on an alarming scale.
Women activists and women's rights organisations were instrumental in the adoption of Security Resolution 1325 and continue to demand inclusion in peace and security-related decision making. Yet, women's rights organisations remain under-resourced and unsupported.
More needs to be done. The NGO Working Group on Women, Peace and Security, in an open letter to permanent representatives to the United Nations, has asked for a specific outline on how priority areas relating to women and conflict will be addressed.  These areas include women's meaningful participation in peace and security processes, the role of women and men in conflict prevention and supporting the development of gender-sensitive security and justice sectors.
IWDA is a signatory on the open letter, and stands with the NGO Working Group on Women, Peace and Security and other civil society organisations in calling for a gendered approach to peace and security that respects and protects women's rights.