Remembering Sally Horne
March 19, 2019
With deep sadness we acknowledge the passing of our dear friend and former colleague, Sally Horne. IWDA's former CEO, Jo Hayter, pays tribute to Sally on behalf of past and present IWDA staff.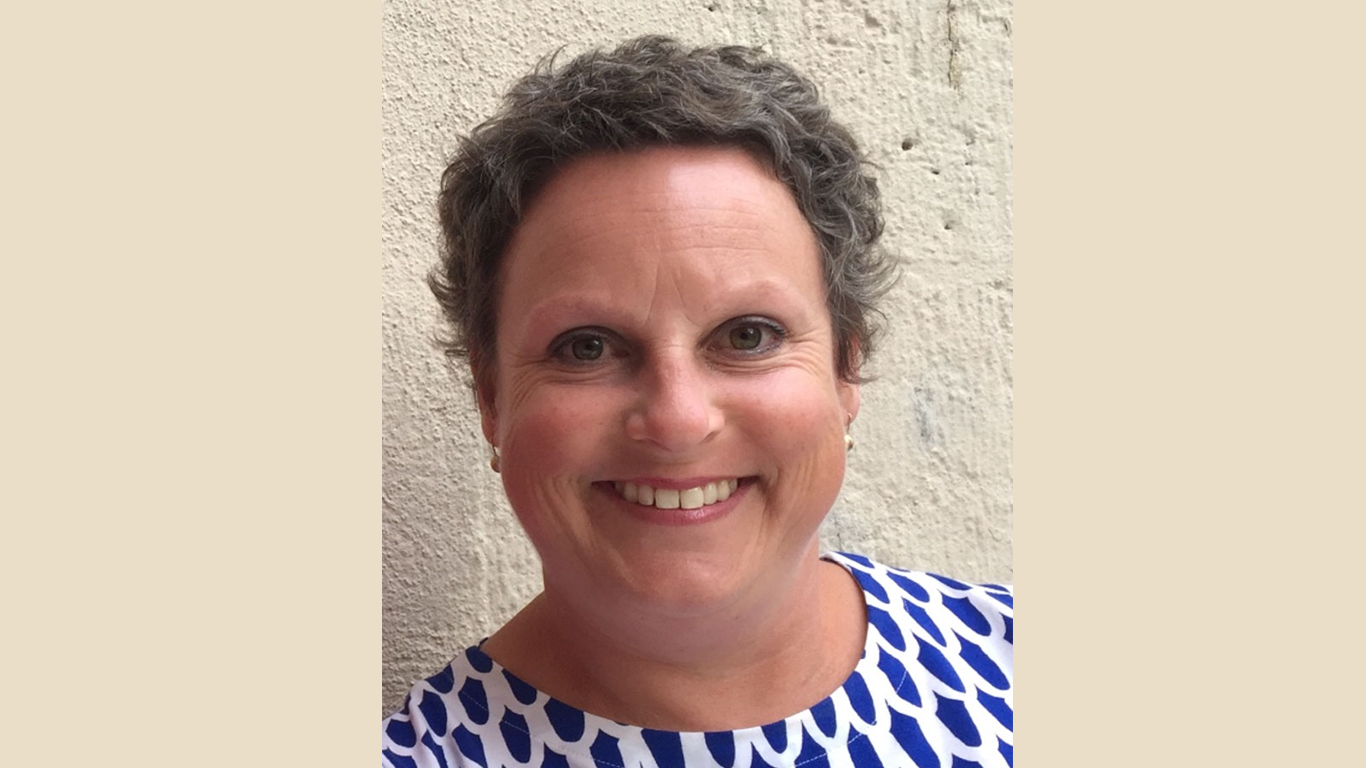 Sally Horne was sunshine personified. Everyday her sparkling eyes and perfect smile greeted us to work. When Sally laughed, it was infectious. We knew that all was well in the workplace when her laughter rang out. She generated it. She amplified it for others.
Sally had a generosity of spirit that helps organisations to grow and flourish. We loved her annual showcase of Mother's Day presents, so proudly on display at her desk. Sally brought her children's heart and imagination into the office.
We were an agency on the cusp of change when Sally joined us. We were growing and optimistic. Sally was the ultimate professional. She was astute in her assessment of people and supremely helpful in guiding us towards the right diversity in teams and building a healthy organisational culture. We trusted Sally – deeply.
She was solid in her evidence for why we should take a certain path and candid about her experiences that had led her to think in certain ways. She gained everyone's trust, quickly and permanently. Sally was kind, respectful and encouraging. Sally showed everyone why human resources management is at the centre of a healthy and smart organisation.
She was also a loyal friend to many at IWDA. Her former colleagues remember her as smart and funny and at the same time, no-nonsense. She helped everyone through their challenges, both professional and personal.
We are all grief stricken that cancer has taken her from us. Too soon.
We send our sincerest love to Sally's family for what must be incomprehensible and unimaginable sadness. Please know that we loved Sally too. Respect. Vale. In peace and love. Farewell beautiful, magnificent Sally Horne.