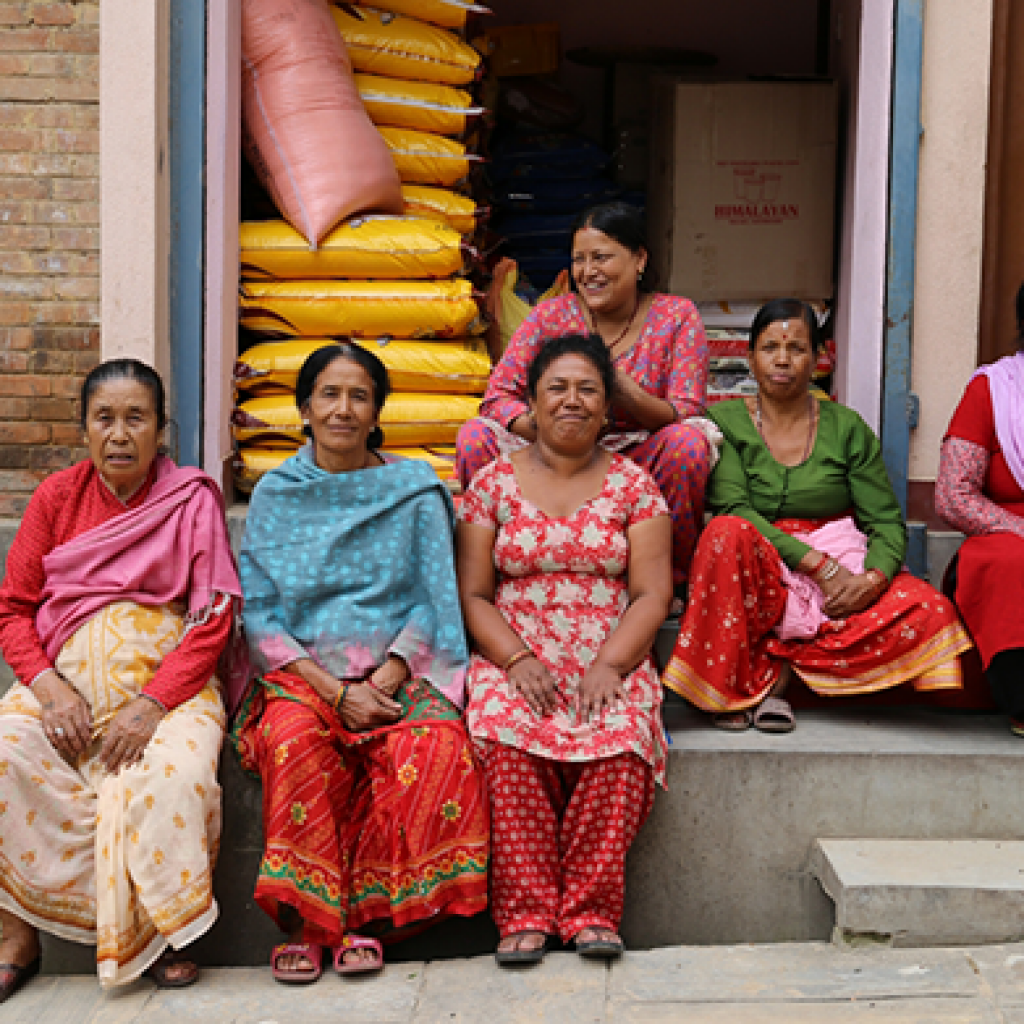 Registrations live for Measure What Matters Global Conference
The Individual Deprivation Measure (IDM) is a powerful new tool that overcomes gender-blindness of current poverty measures and can support organisations and governments to target deprivation and inequality more effectively. The current IDM Program is a partnership between the Australian National University, International Women's Development Agency and the Australian Government through the Department of Foreign Affairs and Trade.
Following four years of research and refinement, the IDM will be showcased in April 2020 at our Global Conference, Measure What Matters: data to leave no one behind. Early Bird registrations are now open.
The Global Conference will bring together international keynote speakers and expert panels to explore what is happening globally around data, gender and poverty, and discuss the power of individual, gender-sensitive, multidimensional data. The program will give attendees opportunities to hear from global thought leaders about measurement priorities and innovations, why they matter, and their implications for policy and programming, advocacy and change.
Panels and workshops at the Global Conference will showcase IDM findings from Fiji, Indonesia, and South Africa. The IDM's individual, multidimensional, gendered data will enrich the global development landscape and help to close gender data gaps with the power to shift perspectives on poverty measurement.
The Global Conference will run from 6 – 8 April 2020 at The Australian National University in Canberra, Australia.