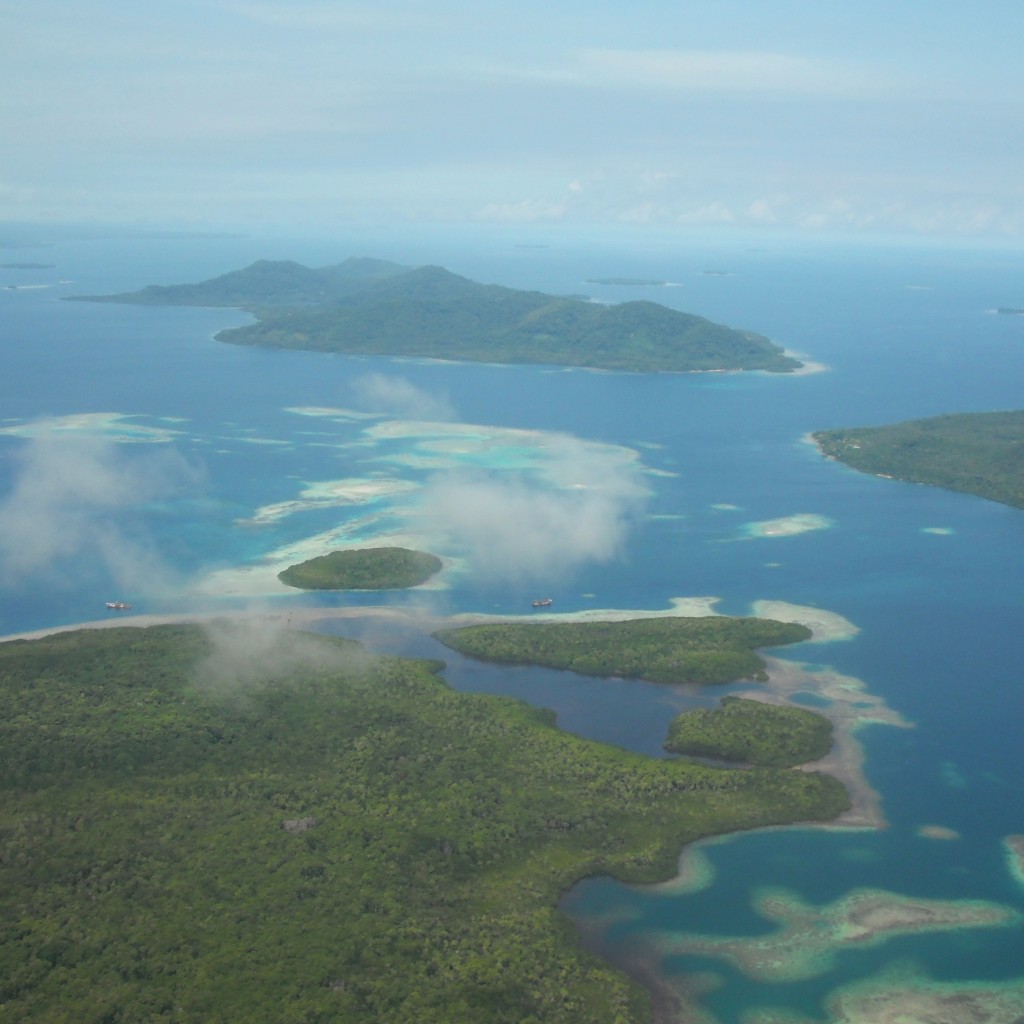 Positive Outcome for Women in Bougainville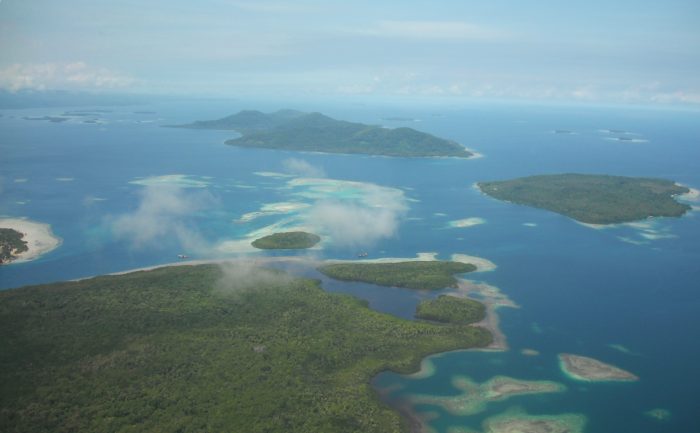 Last month, voters in the Autonomous Region of Bougainville in Papua New Guinea (PNG) handed down a landmark decision for women's equality. Bougainville now has four new women parliamentarians: Hellen Siumana, Marcelline Kokiai, Isabel Peta, and Josephine Getsi. Importantly, one of these women, Josephine Getsi, has won an open seat – seats that can be contested by women or men. This is a first for Bougainville. An unprecedented 12 women ran for the open seats, signalling a new era for women's empowerment in the region.
Bougainville women have had three reserved parliamentary seats since the end of the civil war in 1998, but have been reluctant to run for open seats in previous elections. This reflects the low political participation rate of PNG women by international standards. Women currently hold only four seats in the PNG national parliament.
This election, double the number of women ran in the open seats, compared to the last. The Bougainville Women's Federation (BWF), supported by International Women's Development Agency (IWDA), provided leadership training in the election lead-up to encourage and support women candidates. The initiative was funded by the Netherlands Government's Funding Leadership and Opportunities for Women (FLOW) program, as well as the Canada Fund.
Women's underrepresentation is not a self-contained issue. It radically inhibits gender equality within any society. Without women in parliament, women's experiences and perspectives do not inform the decisions and policies that impact society; issues such as maternal health, education, and violence against women are left out of the parliamentary discourse and receive scant attention or funding.
Newly elected candidate Josephine Getsi participated in FLOW-funded workshops including the leadership training for intending candidates, and two mock parliament trainings.
She says that she's now gone from "a nobody to a somebody".
Barbara Tanne, Executive Director of BWF, remarked on Josephine Getsi's development throughout BWF's FLOW-funded leadership training:
"During the training Josephine was one of the quietest participants – in most cases underestimating herself, but was so enthusiastic about getting into the parliament and leading her people – especially the women who are often left behind.  After learning the tactics and effective campaign strategies, she assured me that she was empowered and was ready to face the challenges…She mentioned that she will get BWF to train her officers and further mentor her if she needs help."
BWF and IWDA will continue to drive Bougainville's political transformation. Soon, we will publish a pioneering study, funded by FLOW, which critically investigates the opportunities and barriers to young women's leadership in Bougainville.
These elections are an important step towards a more inclusive, democratic, and effective parliament for Bougainville. Women are simply the best advocates for the issues that affect their own lives, and giving them a voice benefits the community as a whole. Women must have equal standing at every level of society: from local community groups and churches, to local, state and federal government. Change may be slow, but for Bougainville, we are seeing change for the better.
Marta Jasinska is the Communications Assistant at International Women's Development Agency.