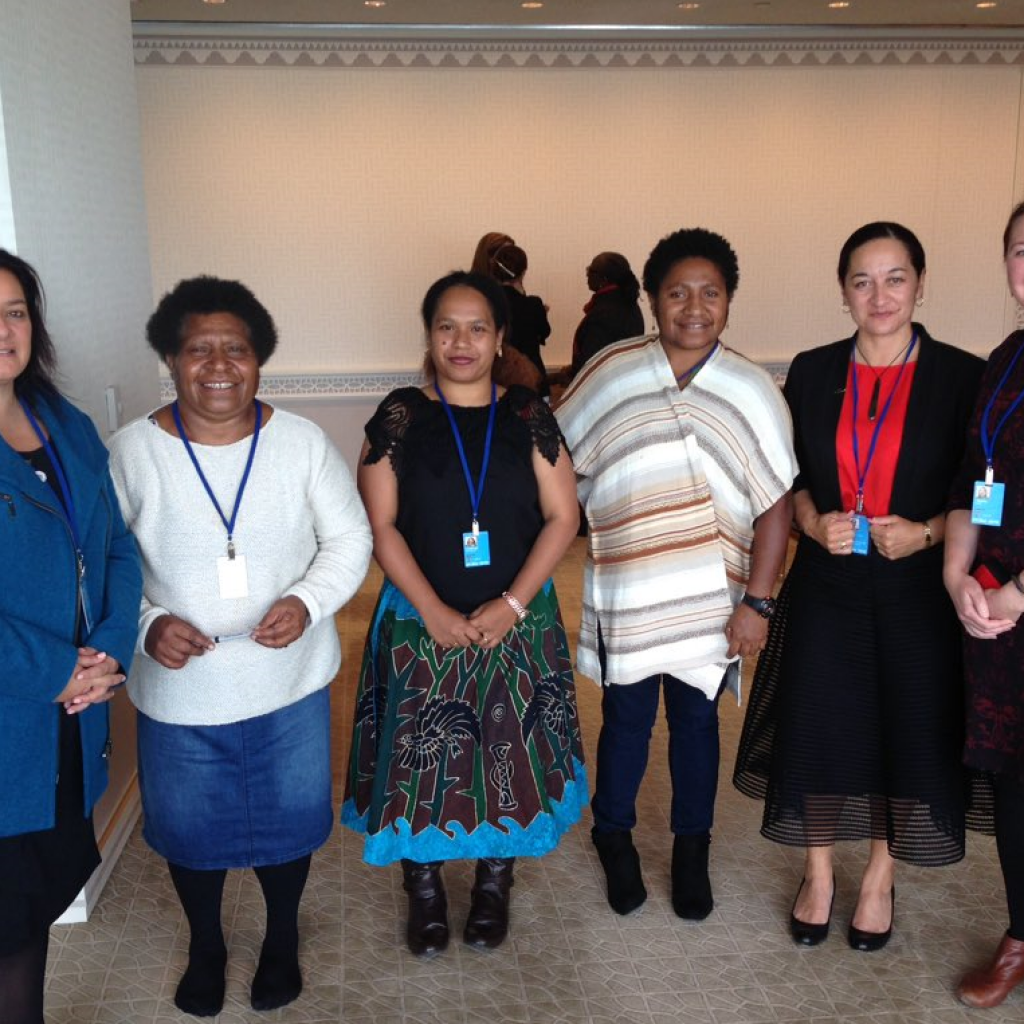 Pacific partners reflect on the world's biggest women's rights gathering
This week, IWDA staff and partners are in New York for the Commission on the Status of Women (CSW), the world's largest annual meeting on women's rights.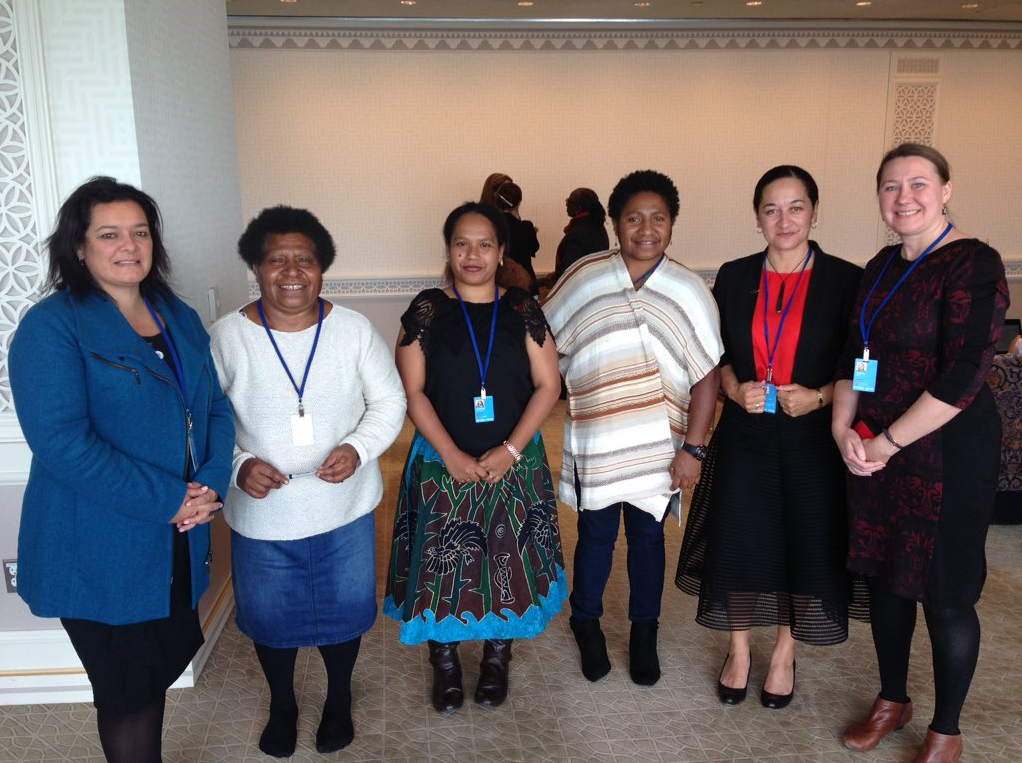 This week, IWDA staff and partners are in New York for the Commission on the Status of Women (CSW), the world's largest annual meeting on women's rights. CSW gathers 193 UN Member States, civil society and other stakeholders to focus on the promotion of gender equality and the empowerment of women.
Leaders share ideas and strategies about how to improve women's economic participation through clearer policy and formal governmental commitments to gender equality. Civil Society Organisations attend meetings, lobby Governments, liaise with decision makers and ensure the voices of diverse women are represented.
CSW is more than a lofty political event; this annual forum can have huge real-world applications to the lives of millions of women around the world. It's a place where those with power come together to make decisions that affect real women's lives, such as women's access to comprehensive sex education. But historically, it's also been a forum that doesn't actively include Pacific voices.
This year, IWDA and our partners are making an effort to change that. IWDA partners from Papua New Guinea and Fiji, as well as emerging rural women leaders from throughout the Pacific, are meeting with ministers from Australia, New Zealand and the wider Asia Pacific region, building networks with women's rights activists, and attending meetings with international government bodies like the United Nations.
Here are some of our partners' reflections as Pacific women's rights activists attending CSW.
Elvira Rumkabu, West Papua women's rights activist
"Our [West Papuan] issues were pushed behind the curtain for so many years…a lot of activists already talk about inside and outside West Papua about the human rights issues, but don't really address women's rights. I think it's the solidarity that I feel, like…among these feminists, I feel so comfortable and I feel like it's a good atmosphere to really share my stories so yeah, the solidarity and the really friendly environment. That's the best thing that I can feel."
Sophie Kilipi, IWDA partner Voice for Change
"The Opening Ceremony of CSW was my first time to be in a very huge auditorium with women of all different levels of education and lots of like different organisations but in this one desire and aim and hope, objective is to see other women succeed and have access to basic services. The experience is amazing. I got to see a lot of important men and women talk on the issue. I was impressed that even, it's just not me on the ground that are fighting for this, but other important people. It just gave me a feeling of belonging."
Lilly Be'Soer, IWDA Partner Voice for Change
"Back then [during my first visit to CSW in 2014], I didn't really connect all sessions and processes, and roles that NGOs can play at CSW and influencing the governments. But now I have clear understanding of what is what, and why some things are done the way they are, and difference between UN scheduled events and side-events. Now I feel confident that I know what I am doing here and can connect back to my work at home."
Having representatives of diverse women from all over the world is the only way to ensure governing bodies have a complete picture of the state of women's rights. We're proud to have been joined by such feminist powerhouses from our region, and will update you next week on the outcomes of our time at CSW.