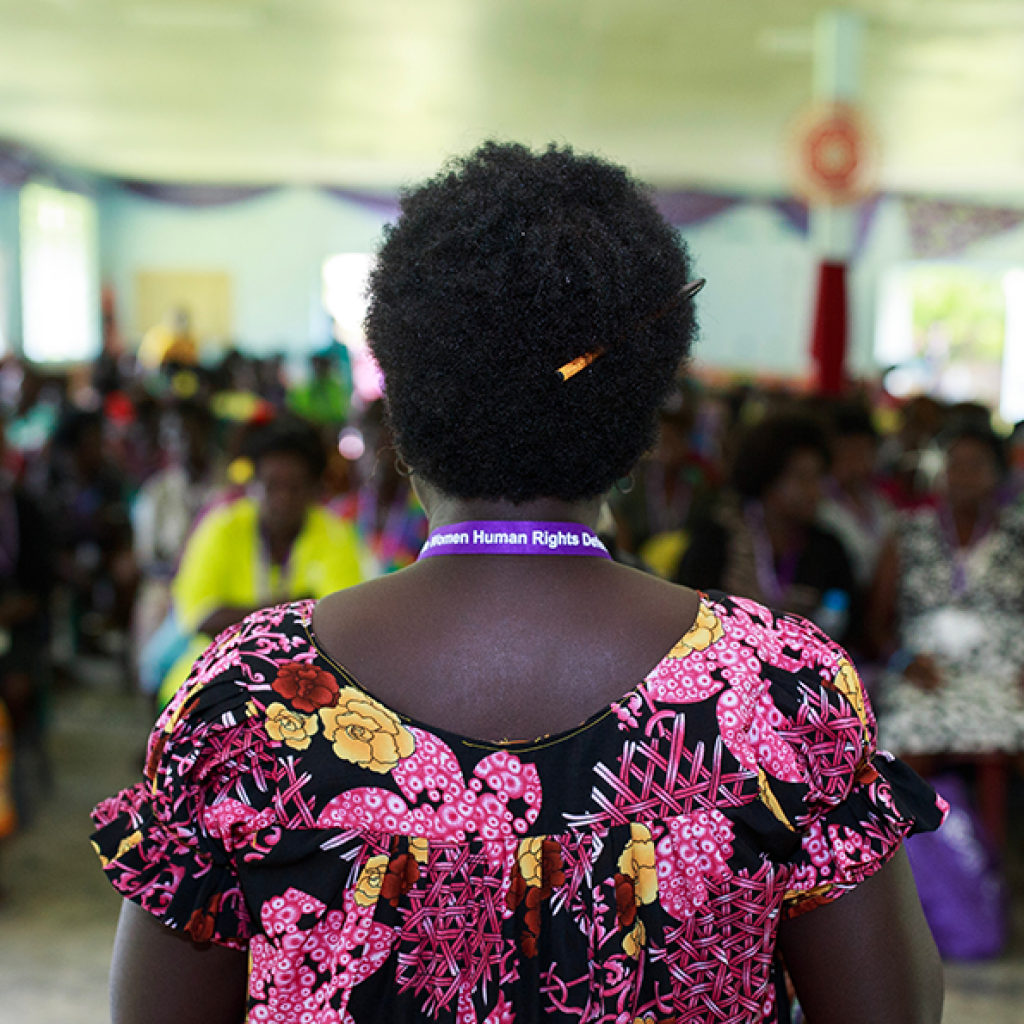 #OurMoment: Feminist moments and petition update
Last month we marked International Women's Day, a day when we celebrate the contributions of diverse women and the many ways in which women are leading change all over the world.
We also came together to demand action from governments to meet their international commitments to achieve gender equality and women's empowerment.
Last month, we called on you, our supporters, to join us in two actions; voting for your favourite feminist moment, and signing our petition calling on the Australian Government to increase funding for women's rights organisations.
A month on, here's an update.
The Petition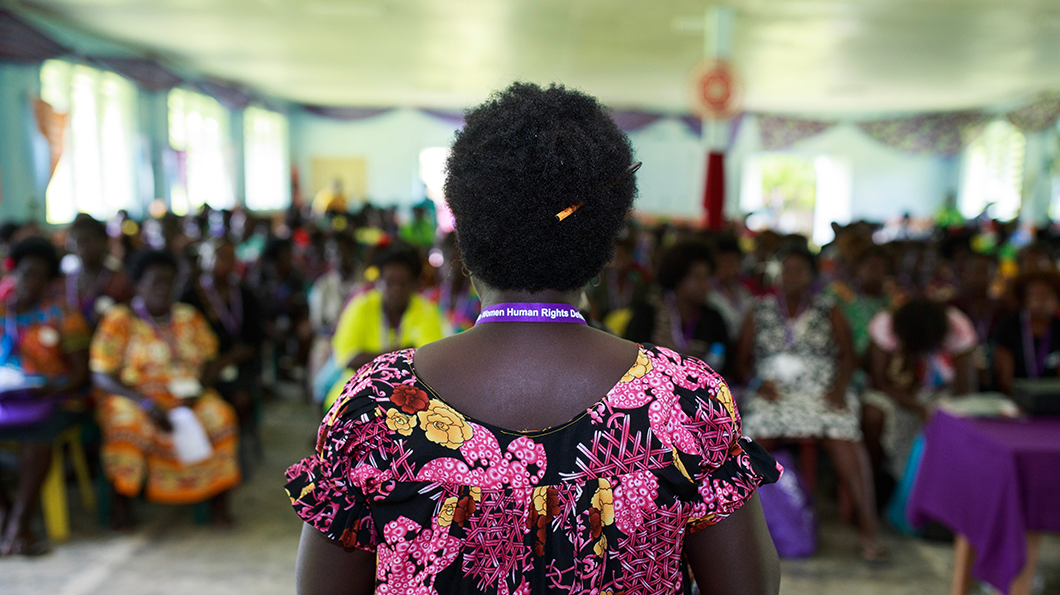 In 2016, a minuscule 1.22% of the aid budget went to supporting women's rights organisations. This International Women's Day, we started a petition calling on the Australian Government to step up Australia's leadership in supporting women's rights organisations in our region.
May of you joined us in signing the petition, and at the end of March, we presented it to world leaders in New York at the Commission on the Status of Women (CSW), the world's largest meeting on women's rights.
CSW is an annual forum that has huge real-world implications to the lives of millions of women around the world. It's a place where those with power come together to make decisions that affect diverse women's rights.
When women's rights organisations are properly resourced, their work gives women a voice, and enables them to stand together, and hold government to account for their commitments to women's leadership, safety, and economic empowerment. Thank you again for standing with us.
Feminist Moments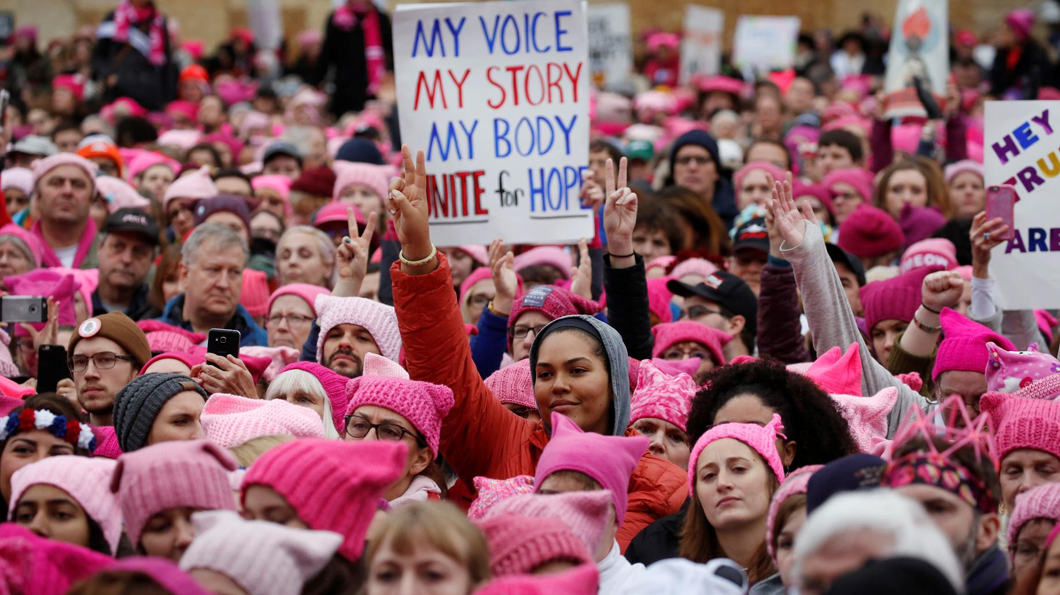 Women's leadership, like women ourselves, comes in many forms. To celebrate the many contributions to the women's movement, this year we asked you to vote on some of the moments that have shaped our lives from the past 100 years.
This year, we wanted to do something special to praise and acknowledge some of the moments of feminist leadership that have changed the world. You and nearly 4,000 others voted; a truly spectacular show of solidarity. Here are the top 5 moments, voted by you:
These moments moved thousands of you to vote – but there are many more you should know about. International Women's Day may be over, but we think women's stories are world celebrating year-round. To learn about some moments you may have missed, click here.