No longer silenced: Pushing the gender agenda at the Commission on the Status of Women
May 31, 2016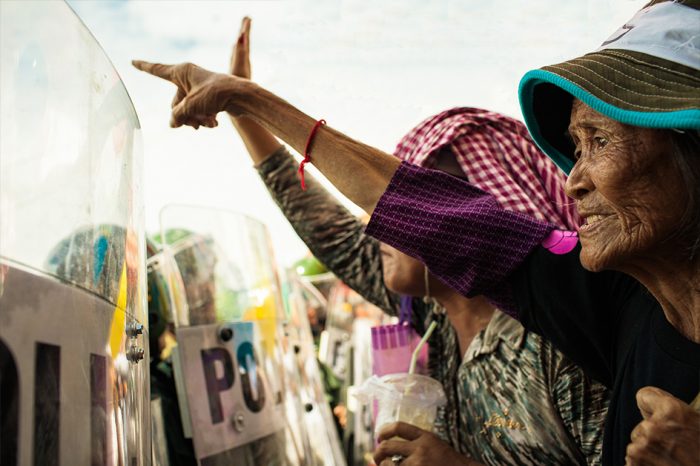 In March, Member States of the United Nations, civil society organisations and United Nations entities, took part in the sixtieth annual session of the Commission on the Status of Women (CSW) in New York.
CSW is the principal global body exclusively dedicated to promoting women's rights and shaping global standards on gender equality and the empowerment of women. This year's CSW was the first meeting since the adoption of the Global Goals for Sustainable Development and was a significant moment for world leaders to confirm the importance of this new agenda to accelerate action on gender inequality worldwide.
The outcomes of CSW contained both gains and setbacks for women's rights.
There was strong recognition that progress on all 17 Global Goals would not be possible without gender equality and that this requires stronger laws, policies and institutions, better data and increased resourcing. There was also a standalone paragraph on indigenous women for the first time as well as acknowledgement of the multiple forms of discrimination that women face throughout their lifecycle.
However, it was also evident that conservative governments, including Russia, the African bloc of countries, and the Holy See were seeking to weaken or delete references to sexual and reproductive health and rights. Alarmingly, all language related to sexual orientation and gender identity was completely removed from the outcome document, as no agreement could be reached. A paragraph on the role of the family in achieving gender equality was also included which failed to recognise the diversity of households.
In a context where women's rights organisations are increasingly facing backlash and hard-won women's rights gains are under attack, it is more important than ever to ensure that spaces such as Commission on the Status of Women are informed by the voices of women's rights organisations and women's rights defenders.