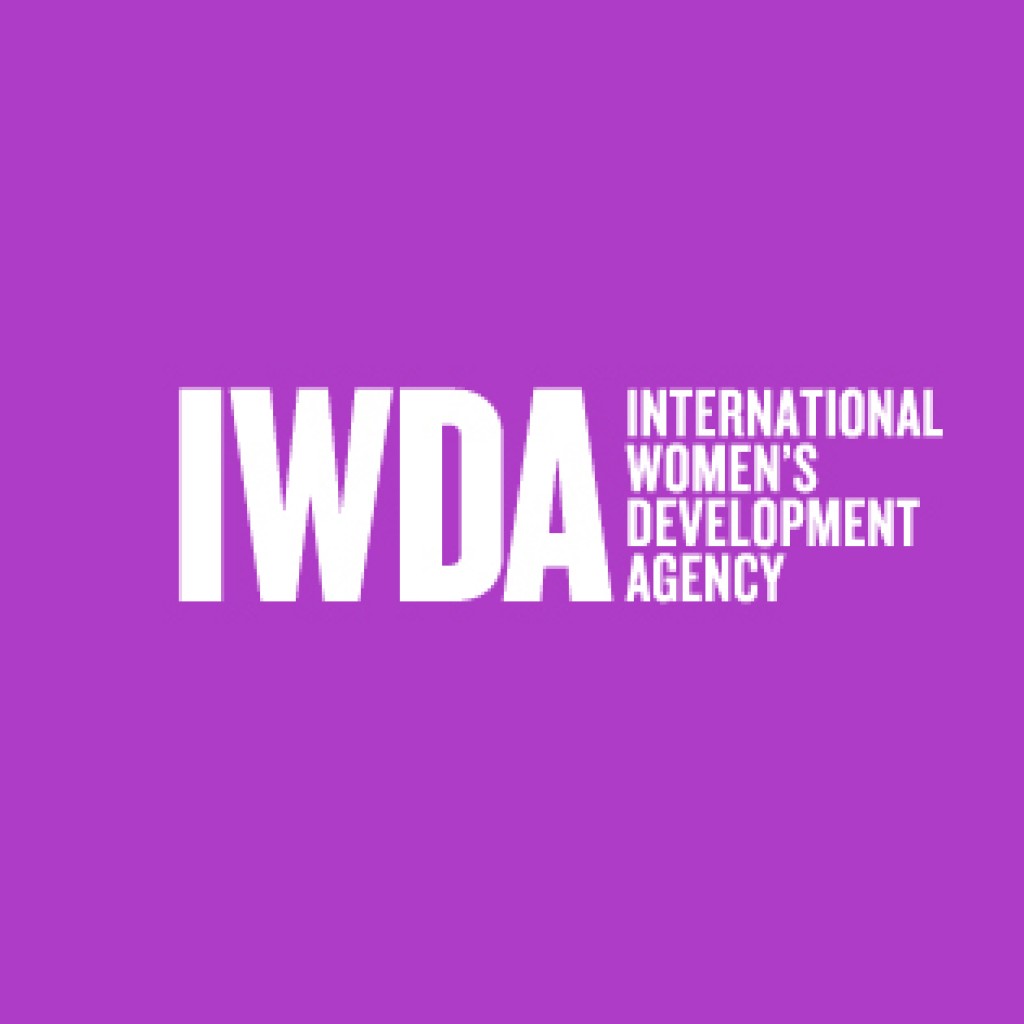 MEDIA RELEASE: Gender equality must be forefront of G7 discussions
Australia's leading women's development organisation, the International Women's Development Agency (IWDA) is urging Prime Minister Scott Morrison to prioritise gender equality at the upcoming G7 Summit in Cornwall this week.
The Summit will see some of the world's leading democracies unite to 'build back better' from the pandemic but a resetting of the global economy and any efforts to rebuild a prosperous future must include strong commitments to gender equality, said IWDA chief executive Bettina Baldeschi.
"Australia's participation in the G7 is an invaluable opportunity for our Prime Minister to stand on the world stage and take the lead in pursuing commitments to addressing gender equality," Ms Baldeschi said.
"It's not often Australia is invited to participate in the G7 – we've only been in this position a handful of times in the past 45 years. The pandemic has laid bare the many fault lines in global systems, including the fact that women's unpaid care props up the global economy."
The W7 Summit held in April and attended by civil society organisations including from G7 countries, recommended that gender equality be central to the G7 agenda and mainstreamed effectively across all priority areas from climate change to recovery from COVID-19.
"We know that gender inequality not only affects individuals but has also impedes economic growth and global development," Ms Baldeschi said.
"According to the UN, the gains we've made globally on gender equality are at risk of being rolled back with the pandemic deepening pre-existing inequalities and exposing vulnerabilities in social, political and economic systems.
"That's why it's critically important for governments to prioritise gender equality and gender-responsive budgeting across all G7 priorities.
"A strong commitment to gender equality would help to ensure peace and prosperity in the longer-term but it would also effectively address some of the immediate impacts of COVID-19 on women and girls around the world."
ENDS
 About IWDA: IWDA is an Australian-based organisation, resourcing diverse women's rights organisations primarily in Asia and the Pacific, and contributing to global feminist movements to advance our vision of gender equality for all. We exist to defend and advance the rights of diverse women and girls.
MEDIA CONTACT: Jackie Hanafie on 03 9005 7353 / media@iwda.org.au