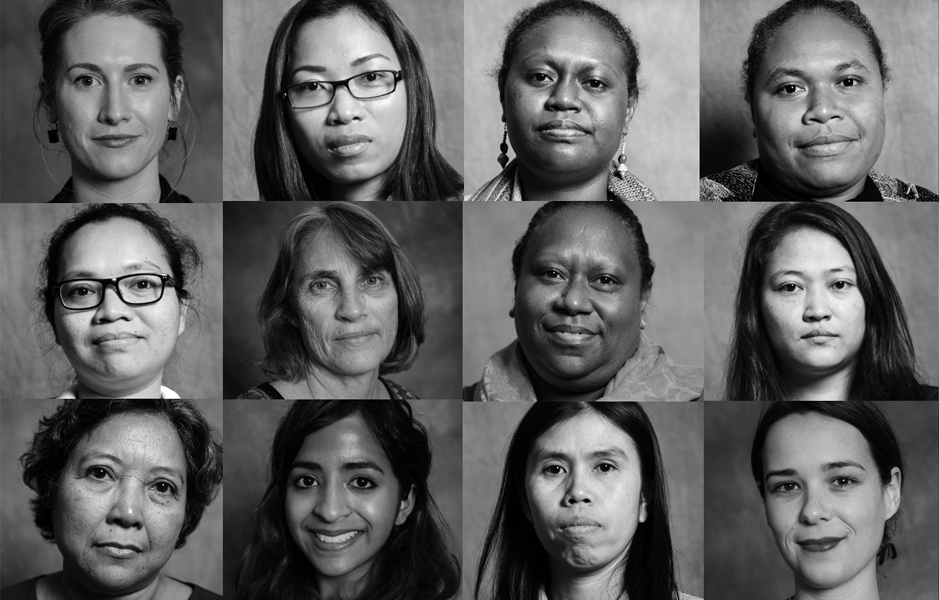 Keep in touch with women's rights
Register to receive updates and stories on women's rights around the world.
Gender equality has not been attained anywhere in the world. Women and girls, in all our diversities, continue to be undervalued, unsafe, unpaid and unheard.
IWDA is the largest development agency in Australia working across the Asia Pacific region to make gender equality a reality, and we want you with us.
We work toward a world in which diverse women have an equal say in the decisions that affect their lives, at all levels of society and government; a world in which women live free from violence and play powerful roles in peace building; where diverse women participate in, and benefit from, economic decisions; and a world in which the systems and structures that uphold gender inequality, are sustainably transformed.
Thank you for visiting us, we hope you'll join us in the movement for gender equality. Please find more information about our work and herstory below, and ways we can remain connected.
Read our herstory to better understand where we've been and where we're heading
Read our Annual Report to see the difference we make and meet our partners
Browse our range of Gift of Change cards, in support of gender equality
Make a one-off donation to support our work