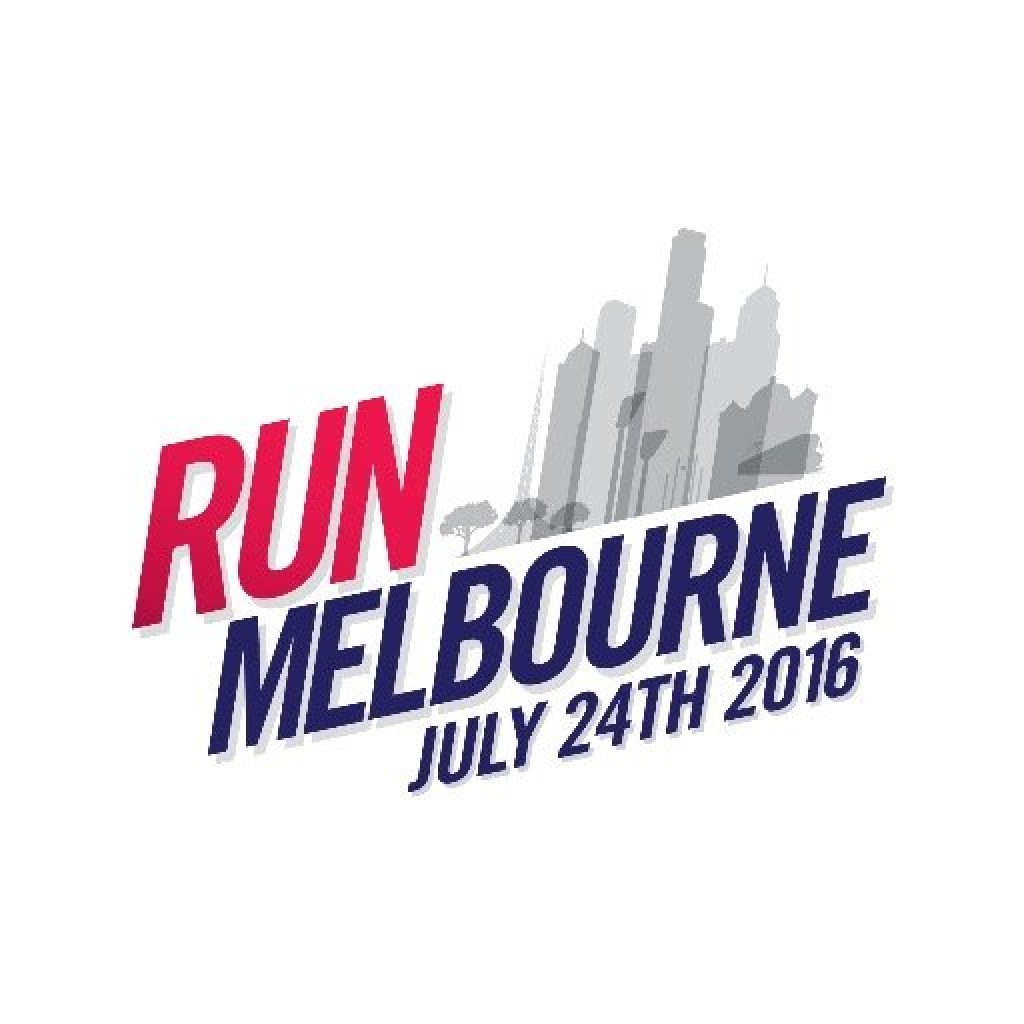 Join team IWDA and invest in the future of women in the Solomon Islands
Join us in Run Melbourne on July 24 and inspire your network to support you, and support women in the Solomon Islands.

Join us in Run Melbourne on July 24 and inspire your network to support you, and support women in the Solomon Islands. 
Access to the formal economy is increasingly becoming a must rather than a choice in the Solomon Islands. Although bartering and living off the land remains the primary source of livelihood for Solomon Islanders, people increasingly need cash to pay for expenses such as school fees, medical bills or travel to find work. With gender inequality touching every layer of Solomon Islands society, ready access to financial institutions is yet another significant barrier to a secure and empowered financial future for women.
As women's options for income have increased through a range of initiatives and economic shifts, so has their domestic decision making. This translates to more being spent on family essentials such as food and children's, and especially girls', education.
Interventions aimed at empowering women can also generate unintended consequences, often in the form of violent backlash. A lack of access to financial institutions means that many women must come up with their own ways of storing money at home – as any cash in the hands of women can expose them to the risk of violence by men.
IWDA partner, West 'Are'Are Rokotanikeni Association (WARA), is working to change this by providing access to savings services, small loans and financial literacy training. Importantly, this means that money isn't kept in the home and women are empowered to make decisions on where and how their money is spent.
Each year more and more women have been volunteering at WARA and in 2015 it had 1065 members. Over the 10 year life of the savings club, members have taken out over 1000 loans and saved more than a million Solomon Islands Dollars (SBD). Rural women have saved an average of SBD$480 each across the past 15-18 months, an amount that has kept them above subsistence level. Women are now more likely to plan their spending, and feel in greater control of their finances.
Saving money with WARA has also increased the self-esteem and confidence of women members. The clear benefits of women's savings clubs have immediate impacts on the women's families and communities, and opportunities for women have expanded beyond savings clubs with women steadily taking on leadership in communities in both women's and mixed gender groups.
WARA's pioneering work means it is seen across the Solomon Islands as a leading indigenous women's group and its founder Alice Pollard as a champion for women's development.
It is thanks to our supporters that WARA has been able to continue empowering women in the Solomon Islands. In order for this work to continue, this year Team IWDA is fundraising for WARA through Run Melbourne. When supporting WARA, every dollar has an amplified impact due to the nature of an Australian Government grant!
Join us on July 24 and support these amazing women!
You can choose to walk or run 5km, challenge yourself with the 10km run or push yourself to the limit with a half-marathon. All ages and genders are welcome to join our team – there is even a 3km kids course! We're aiming to recruit 50 runners and walkers to raise a total of $10,500.
Follow these steps to become part of Team IWDA:
Go onto the Everyday Hero 'TEAM IWDA' page: https://runmelbourne2016.everydayhero.com/au/team-iwda
Click 'Join Team'
Click 'Sign Up', fill in the profile, and click 'Create Supporter Page'
Your request will be sent to us and we will approve you ASAP
Once you're approved you can start fundraising!
Then register on the Run Melbourne website: http://www.solemotive.com/events/run-melbourne/
Competition!
Win a double pass to the Melbourne screening of 'Burden of Peace' at the Human Rights Arts and Film Festival on May 11. Simply sign up to Team IWDA for Run Melbourne, (https://runmelbourne2016.everydayhero.com/au/team-iwda) let your friends know to sign up to Team IWDA, and then to comment on their Everyday Hero page that they signed up through you! The runner with the most signed up friends by April 17 will win the tickets!